This concept oven features unique a top-opening mechanism that flips up, allowing you to access your food better and easier. The unique design of Multifunctional Flip-top Electric Oven allows for integration of various cooking methods, such as frying, baking, grilling, and roasting. The flip-top opening makes cleaning the inner cavity would be much simpler.
As cooking becomes more professional and multidimensional, we need independent temperature control on both top and bottom layers. Thanks to this opening design, it prevents any excessive heat and smoke loss when you need to add seasoning in the middle of the cooking process.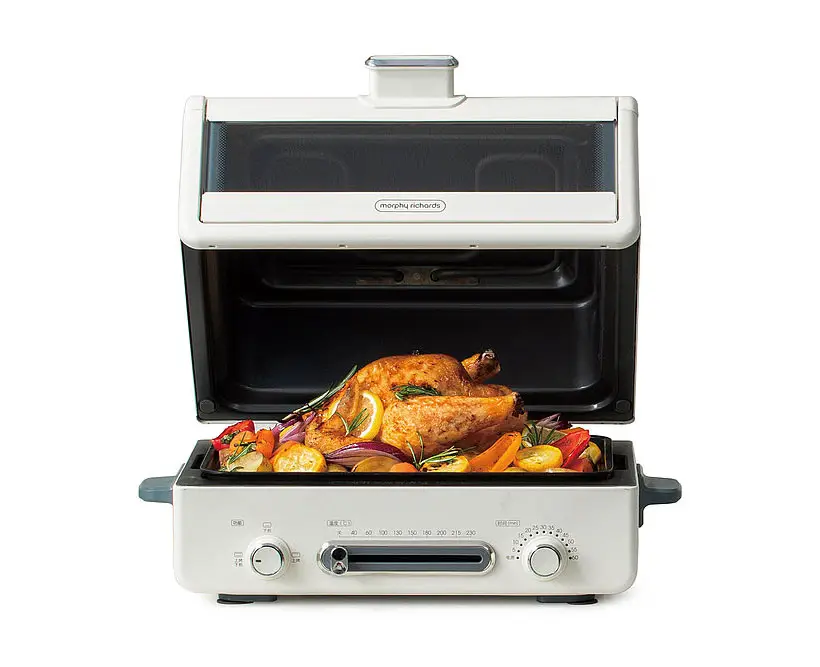 Multifunctional Flip-top Electric Oven by Chen LongHui, Cen YanMing, Chen XiaoHui, Huang JianPeng, Liang LiMan, Yao Jun, Yun Ping, and Zhong YanFen has been designed to meet your cooking needs. Use this oven for multiple cooking methods from grilling, baking, frying, or roasting. Just in case you need to add something or flip the food, simply pull down the handle and flip up the glass cover. Designed with M-shaped upper heating tube, this oven delivers more heat source while that O-shaped lower heating tube delivers more even heating. There's no such thing as hard-to-reach spot, the opening mechanism allows you to reach every area for thorough cleaning.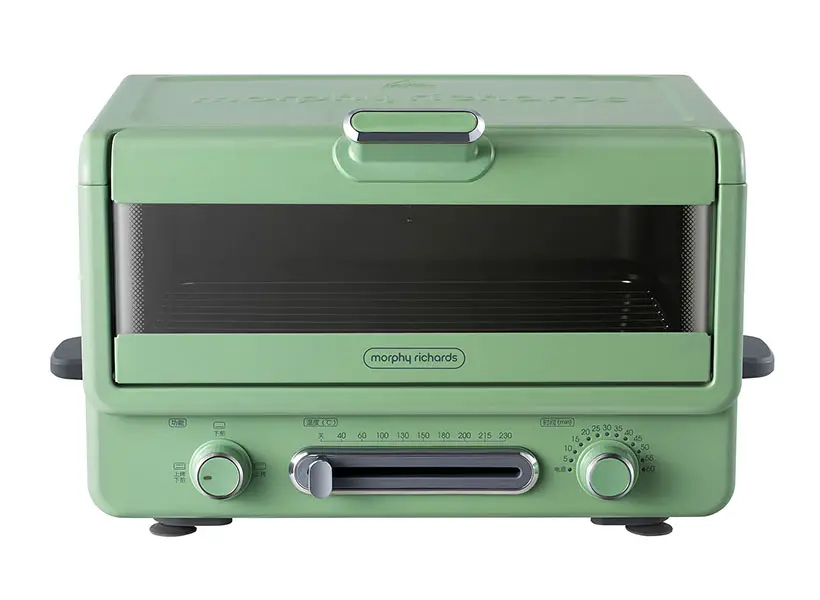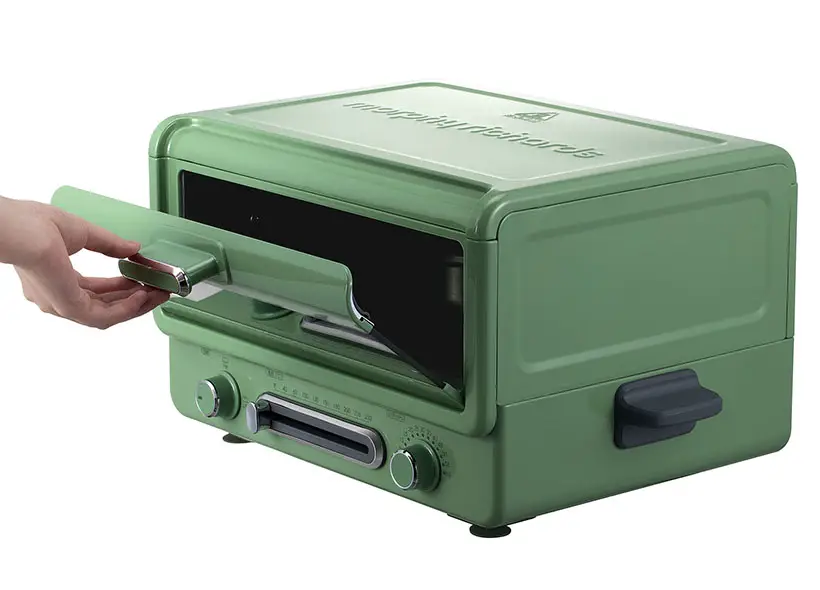 *Some of our stories include affiliate links. If you buy something through one of these links, we may earn an affiliate commission.