Living in a dorm or work in a small office? You can rely on Multifun Cozy Box Portable Ceramic Heater to keep the room warm and cozy in colder weather. This heating device is light and compact enough to be carried anywhere, it's easy to move it from one room to another, just pick it up and go. It features adjustable thermostat, over-heat protection, fast heating fan heaters, overall, it's an ideal heating device for personal space.
You can place it on your desk, or on the floor near your feet, don't underestimate its compact size, this device is able to keep you warm without taking a lot of space. There's an on/off switch and a simple knob to adjust the heat, just like those heaters in a car.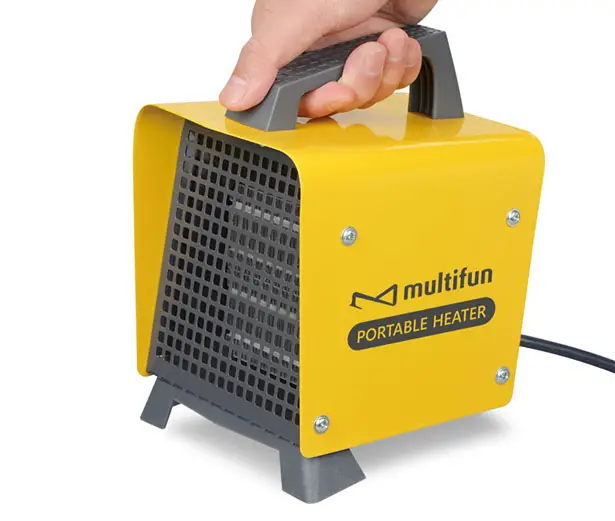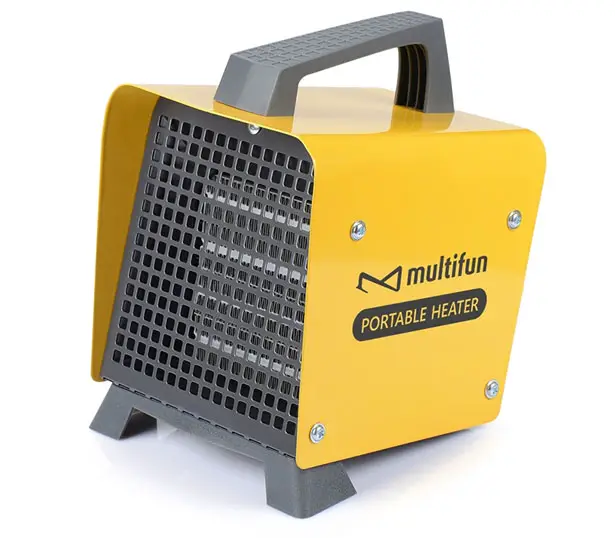 Multifun Cozy Box Portable Ceramic Heater is able to provide warmth up to range of 15 square meters. You won't find any annoying red light, this device heats fast and has longer lifespan. Just some reminders though, don't touch the heated surface, it'll burn your hand, seriously. Don't use this heater near water such as in bathroom or swimming pool. To avoid over heating and possible fire, don't cover this heater with blanket for whatever reason you might have.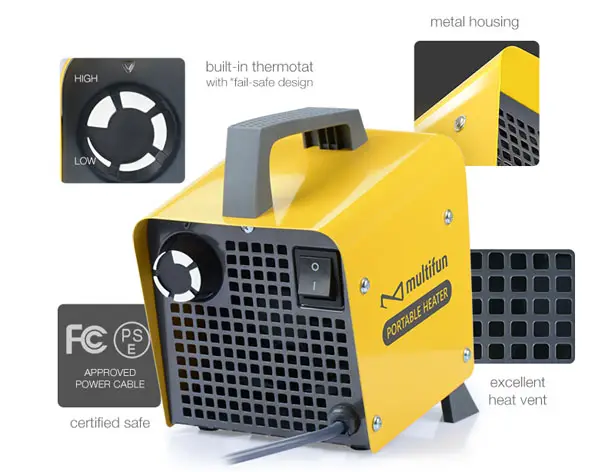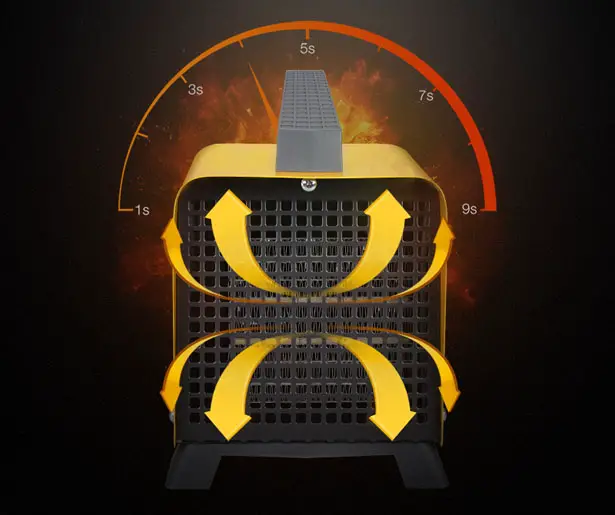 *Some of our stories include affiliate links. If you buy something through one of these links, we may earn an affiliate commission.