Not long ago horses were our only means of personal transportation. They were able to travel long distances, traverse harsh environments and carry heavy loads. Back then, horses were essentials and extremely practical. Inspired by this, Anton Brousseau set out to design MULE; a modern version of the workhorse designed to fit our needs within the modern environment of the city.
The MULE features a fully electric rechargeable battery, a unique riding system and a robust cargo system. The lithium-ion battery has a range of 80 miles on a single charge. The riding system is drawn from the mechanics of tilting recumbent bikes, allowing the rider to feel a connection with the vehicle and road. The saddle is an important feature; traditionally acted as a seat but for the MULE it has been adapted to carry two removable cargo cases, any additional baggage can be strapped in on top.
Designer : Anton Brousseau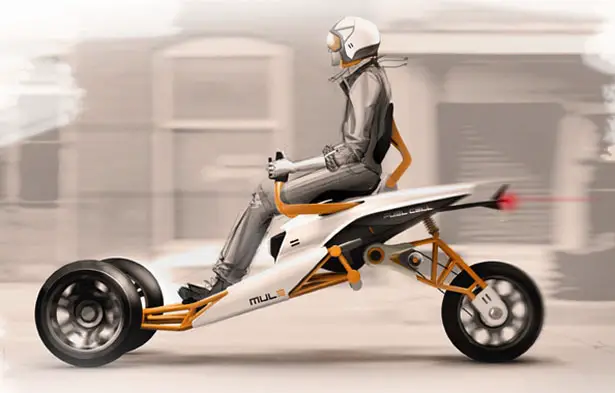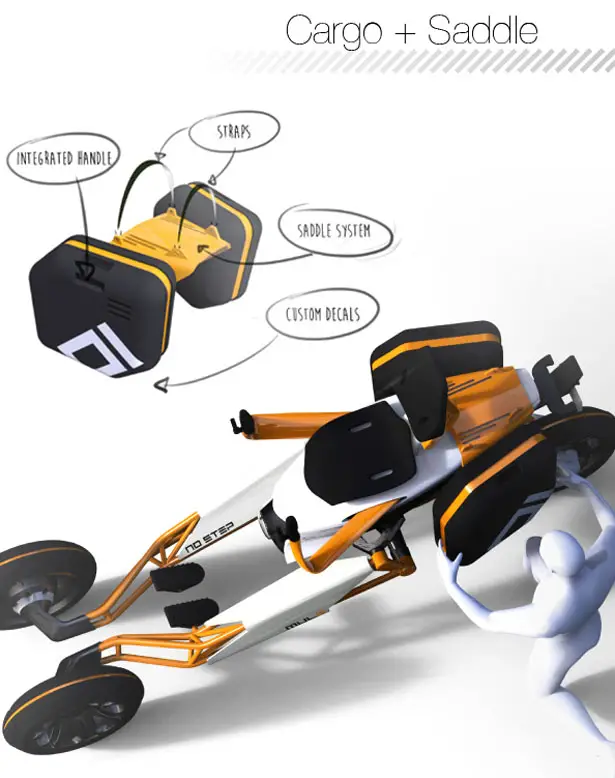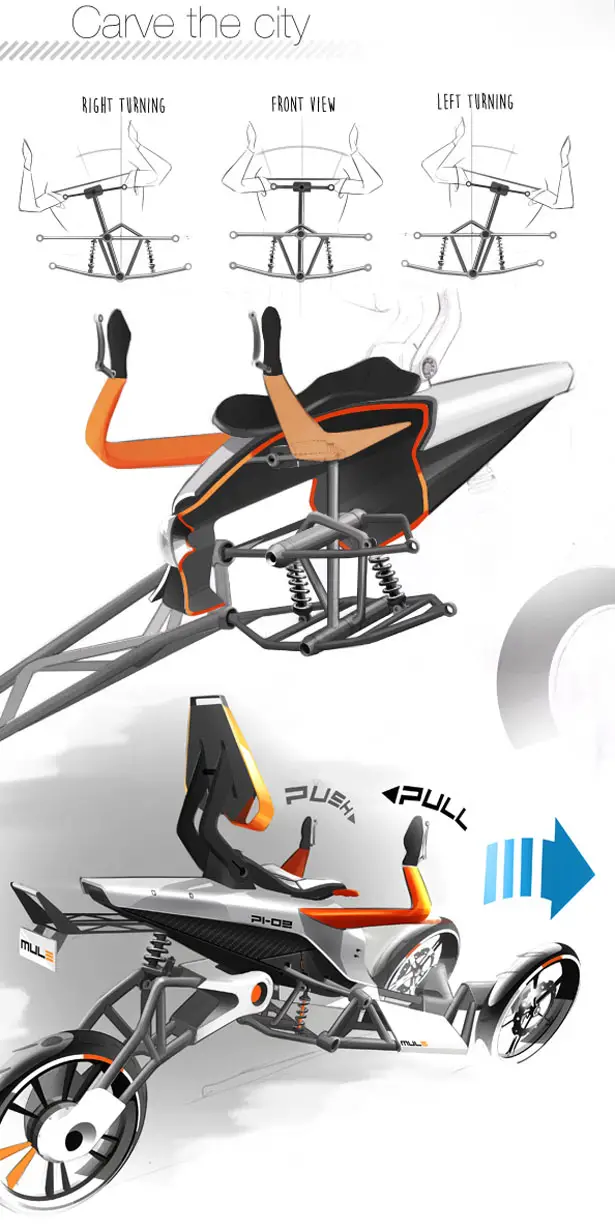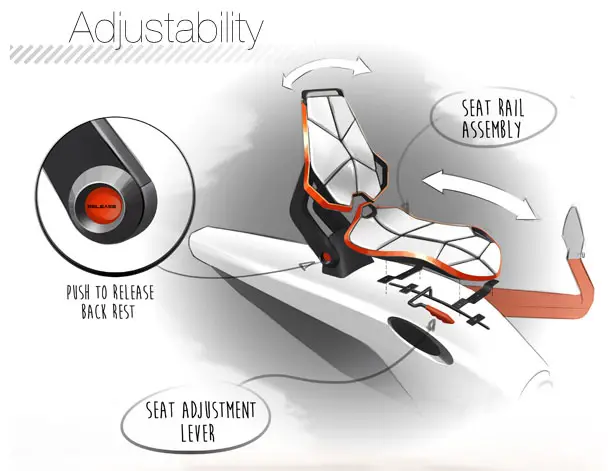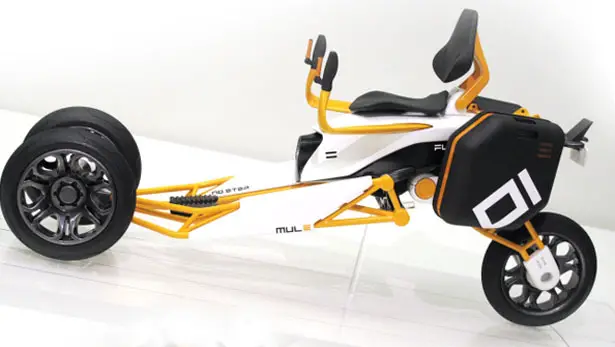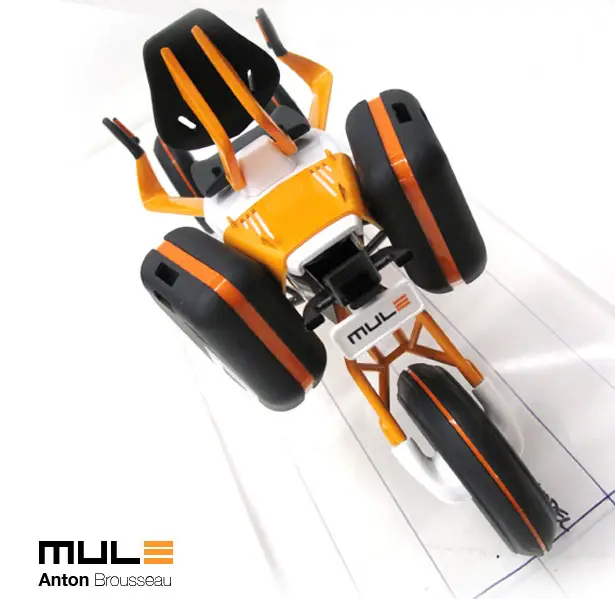 *Some of our stories include affiliate links. If you buy something through one of these links, we may earn an affiliate commission.