MOVINGENIUS is the future of Intelligent Electric Vehicle (iEV). You can drive it yourself or let the MOVINGENIUS take control of the whole system. The idea of MOVINGENIUS is generated in the age of Smart Machines by Mohammad Ghezel (MG CONCEPTS DESIGN). It's a future vision of Ghezel where everything is connected, our infrastructures and vehicles can communicate to deliver the best traveling experience to its users. It's a World Wide Vehicle Web where vehicles can communicate with each other, with the road, or traffic center, this traffic management system allows for better safety, efficiency, and sustainability of transportation networks.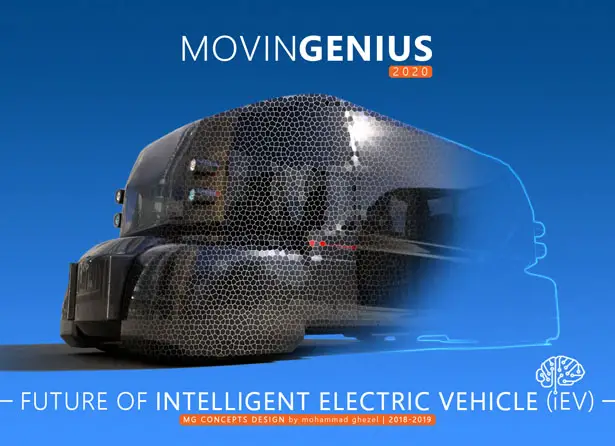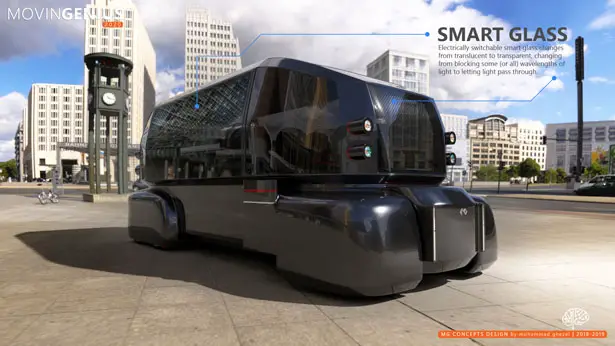 MOVINGENIUS by Mohammad Ghezel is equipped with Augmeted Reality technologies, AI computer vision, and object recognition capability. This system allows information of its surrounding be presented more interactive and digitally manipulable. The roof-mounted solar panels transform the heat of the sun into electricity to supply energy to the flexible self-charging ultra-capacitors. This collected energy transfers to the battery system that consists of two separated battery packs, which can be Tesla 8 modules, Fisker Solid-State battery, or any similar battery system. The first pack is used to power vehicle's electric motor while the other is used for fast charging system.
Any moving and fixed objects can be detected through AI controlled sensing system, it also gathers wide range of information about other moving vehicles, roads, and pedestrians. This technology is the future of environment recognition. Those large Gullwing doors make it even awesome, unfortunately, this feature also makes it impossible to park in small space. MOVINGENIUS also features smart glass, it changes from translucent to transparent, from blocking some wavelengths of light to letting light pass through. It shifts from translucent to transparent manually or automatically. The human skin inspired coating material allows for self-healing car paint, it heals fine scratches and restores car's surface close to its original state.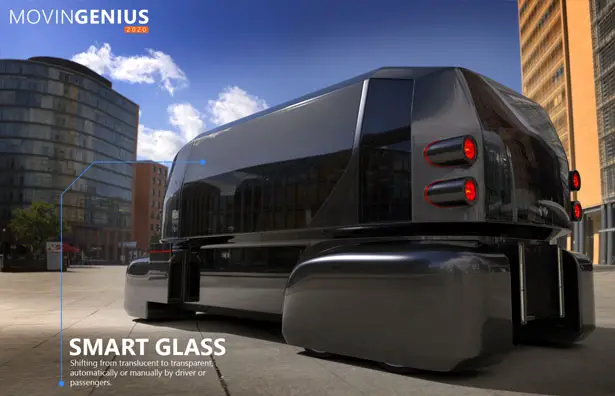 More images of MovinGenius Future Mobility Concept: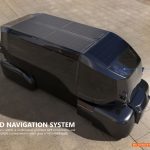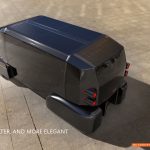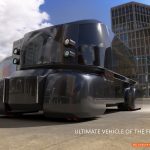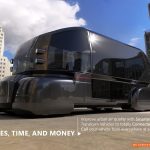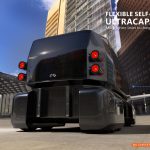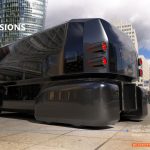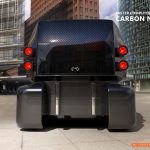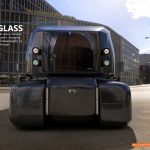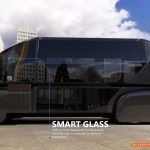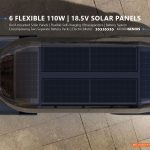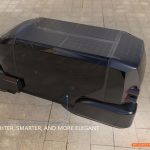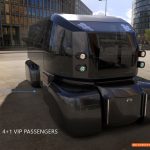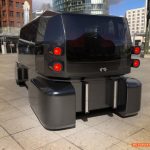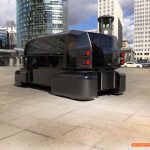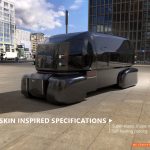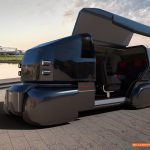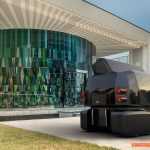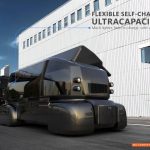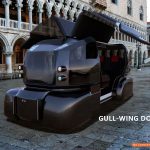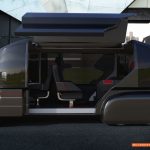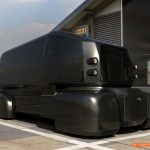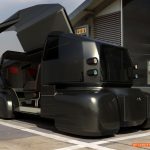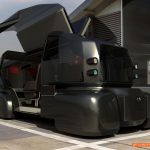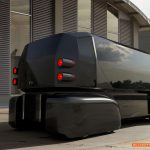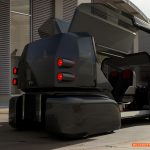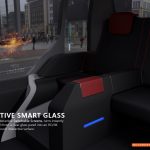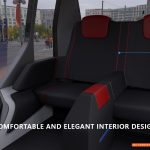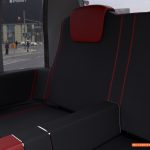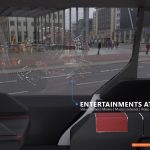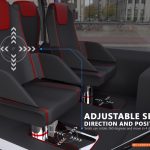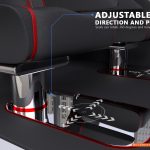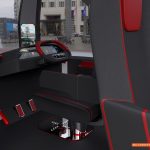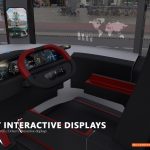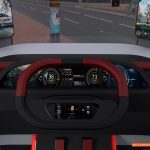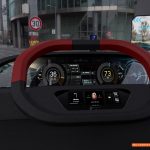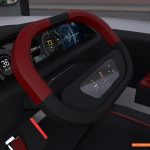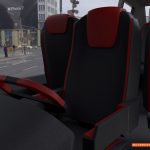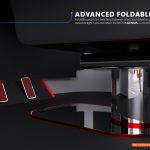 MOVINGENIUS Specifications:
Adds new experiences to its database so it can decide progressively better and faster.
Knows the speed and location of approaching vehicles.
Can see the vehicles that you can't see.
Knows road conditions that you don't know.
Mimicking grasshopper Anti-Collide System (millions of them swarm without any collision) avoids collisions.
Pre-Scanning the road for potholes, bumps and etc. to drive more smoothly.
IoE, Internet of Everything; all connected devices and data are available anytime. – Ultrasonic Sensor on Wheels to Measure Velocity and Proximity of nearby Objects
Pedestrian Detection | Blind Spot Detection | Night Vision | Safe Speed – Lane Change Assistant | Side Impact Alert | Cross Traffic Alert – Foresighted Driving | Safe Following | Adaptive Cruise Control
Improve urban air quality with Smarter Transportation
Transform Vehicles to totally Connected Machines
Call your Vehicle from everywhere at anytime
6 Wheels | 4+1 VIP Passengers
6 Flexible 110W | 18.5V Solar Panels
Dimensions
Length = 4850 cm
Width = 2000 cm
Height = 2000 cm
Tuvie received "MovinGenius Future Mobility Concept" project from our 'Submit A Design' feature, where we welcome our readers to submit their design/concept for publication.
*Some of our stories include affiliate links. If you buy something through one of these links, we may earn an affiliate commission.