LAYER Design wants to revolutionize airline seat. Move Airline Seat concept has been designed for Airbus that utilizes smart textiles with smart functionality to improve passenger experience of Economy Class from short to mid haul flying. Each seat will have digitally-knitted cover that combines smart textile with multiple sensors that allow passengers to monitor and control various factors such as seat temperature, tension, pressure, and movement. Those factors can be controlled through Move app, which is also designed by LAYER.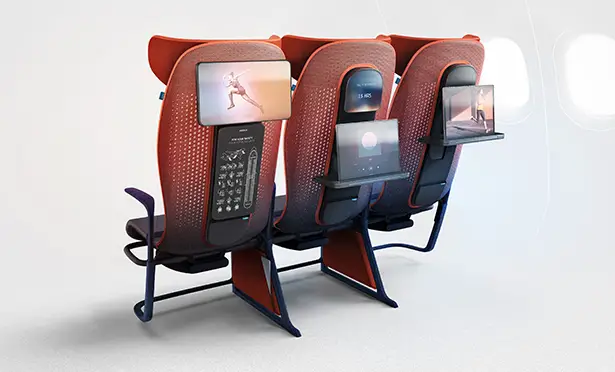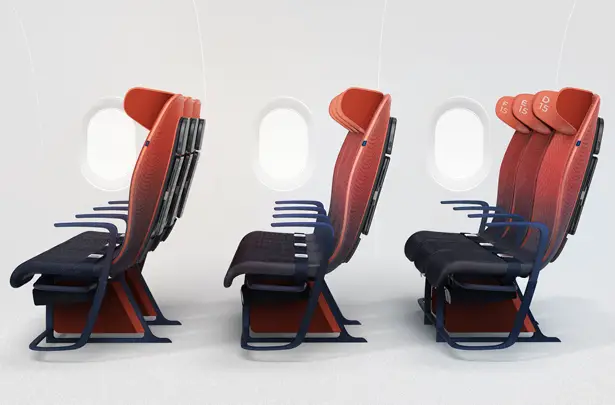 The Move app analyses data from those sensors and automatically adjusts to passenger optimal ergonomic comfort. LAYER Design explains that Move airline seat can also be configured by both airline and passenger to fit a variety of user needs. The seat is lightweight with adaptable structure, it helps to reduce on-board weight of an aircraft, thus saving significant of fuel and a greener approach to fly.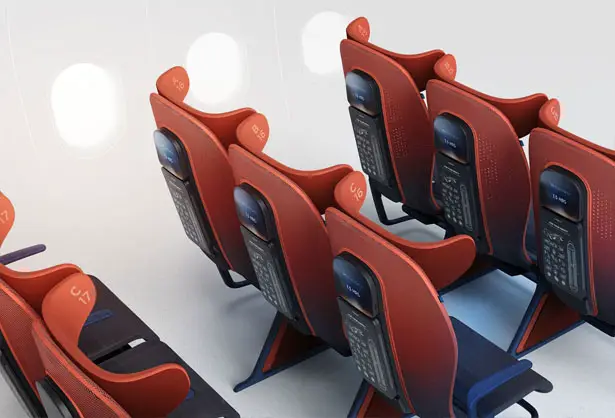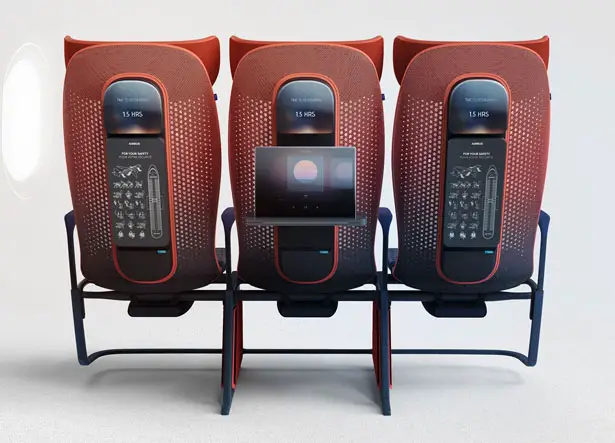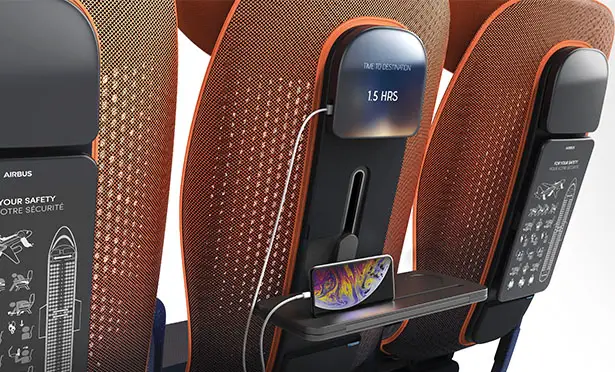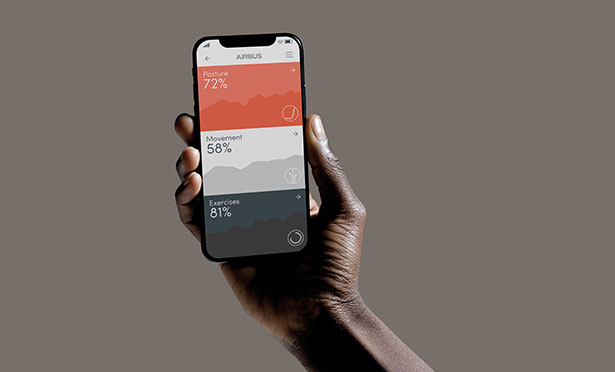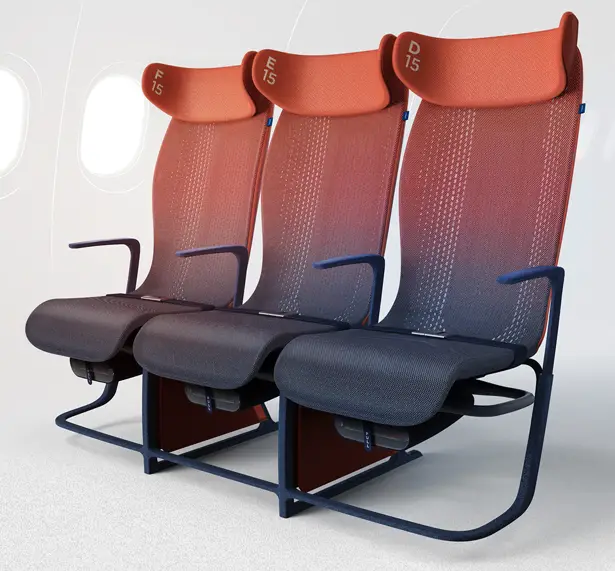 *Some of our stories include affiliate links. If you buy something through one of these links, we may earn an affiliate commission.