Motorola brings the iconic Razr+ Flip Phone with better technology and features. The new smartphone offers endless possibilities thanks to its largest, most advanced external display of any flip phone. It supports you to explore new ways to capture photos and videos, the interactive 3.6" pOLED outside screen is designed to be more personal, immersive, and functional. Play games or watch videos are possible on the external screen, you get instant access to your music without having to open your phone. There are variety of clock styles that you can choose to appear on your display, it becomes part of your style.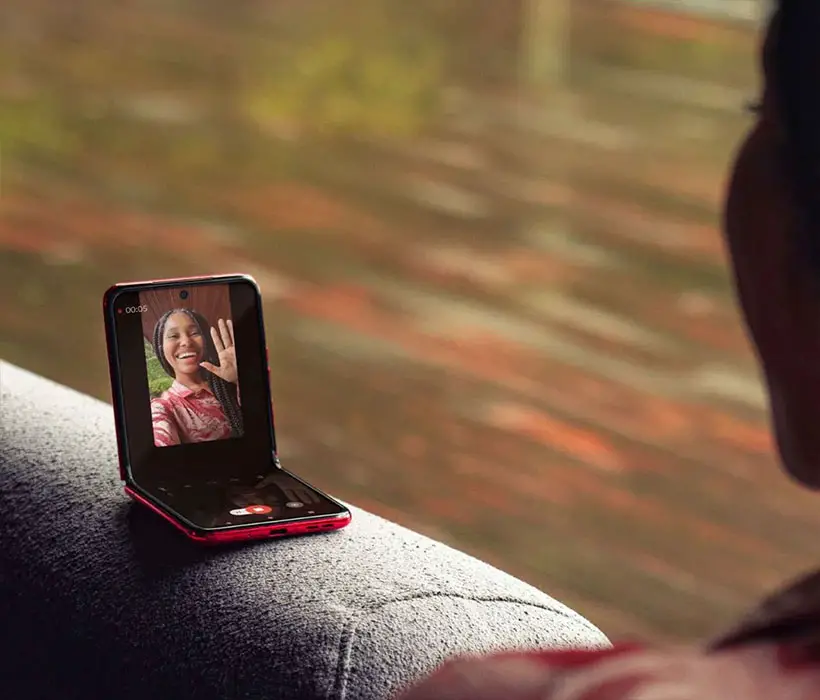 Motorola Razr+ Flips open to reveal beautiful 6.9" display that looks and feels smooth. It is designed with infinite contrast of deeper blacks and richer colors. It still features its iconic design, standing on its own and providing new ways to capture, interact, and create from multiple angles. Experience multidimensional Dolby Atmos audio with Bluetooth experiences optimized by Snapdragon sound. You can still respond to messages with a full built-in keyboard and view notifications even without the need to flip open your phone.
The patented teardrop hinge has been redesigned to make sure that flipped-open display is creaseless for seamless touchscreen experience. when you close the phone, Razr+ phone from Motorola aligns perfectly at the top and bottom edges for ultra-sleek appearance. Take wide angle shots or extreme close-ups, the lens allow you to capture moment with amazing detail.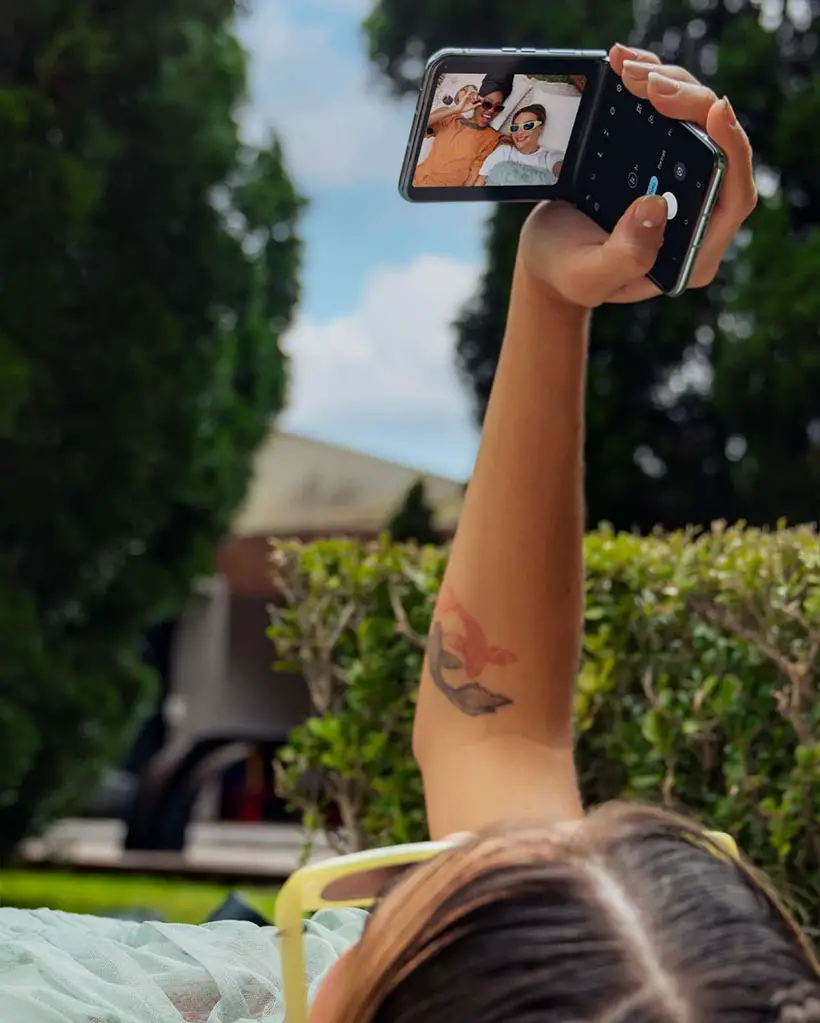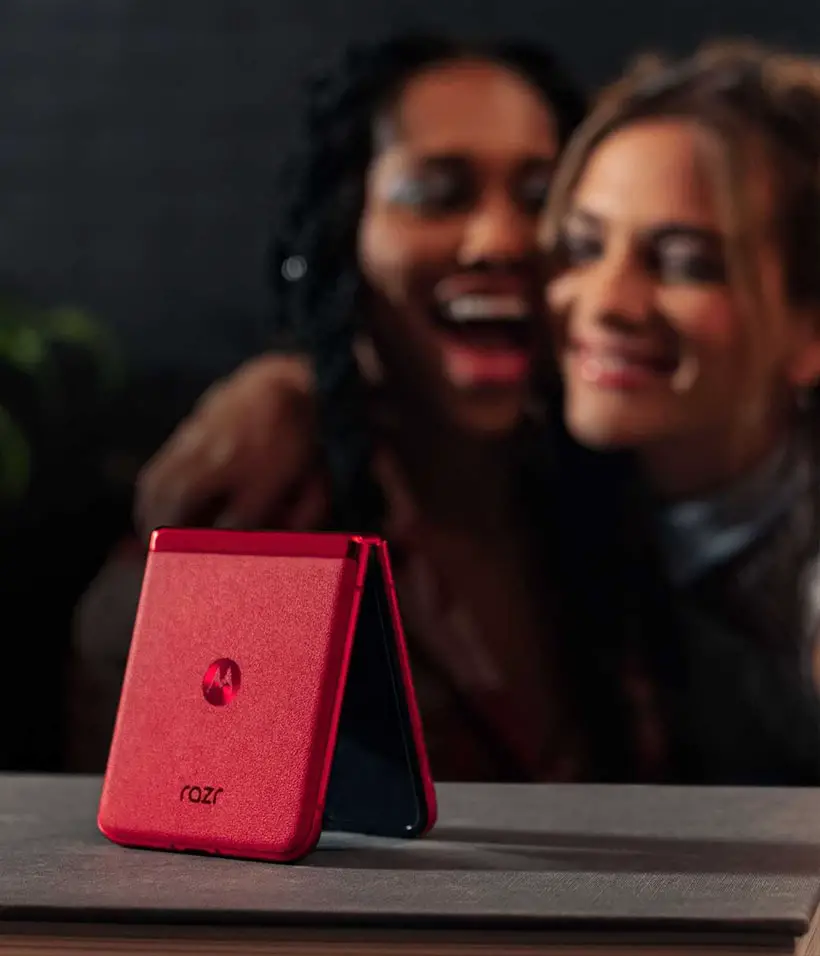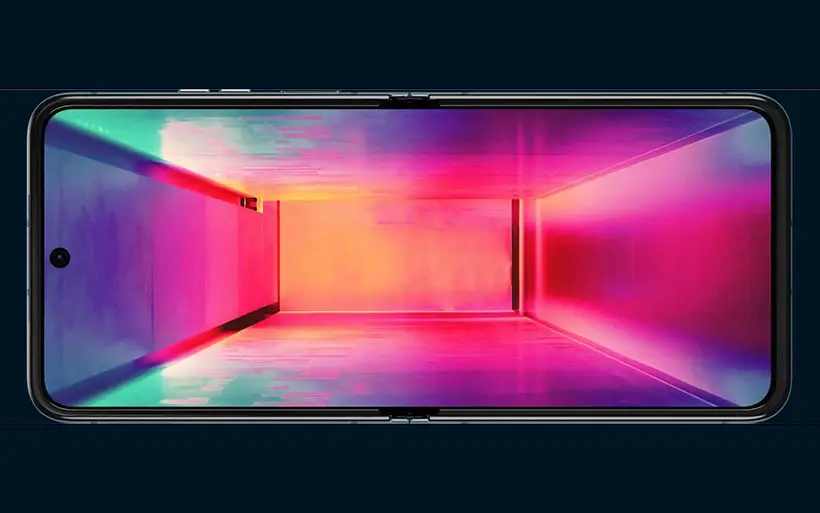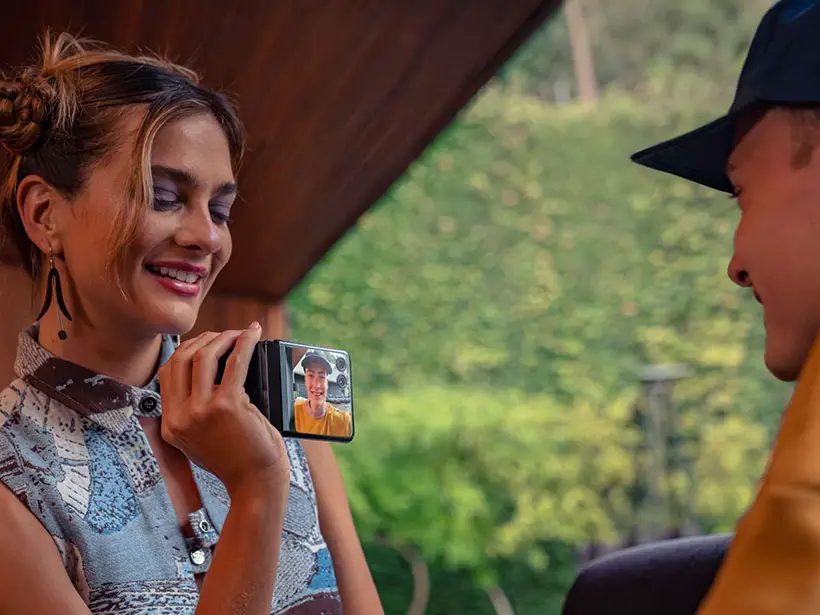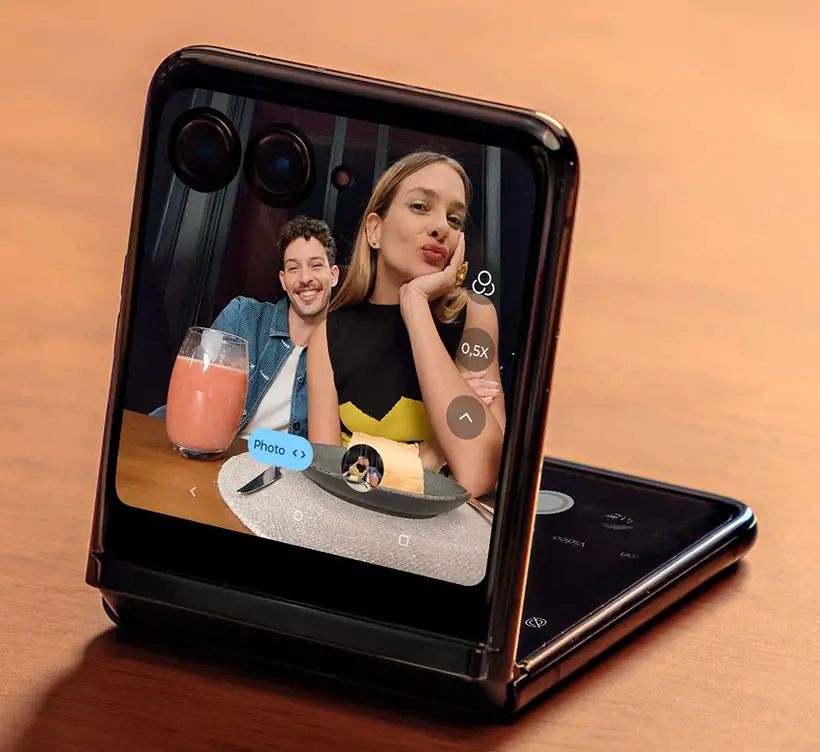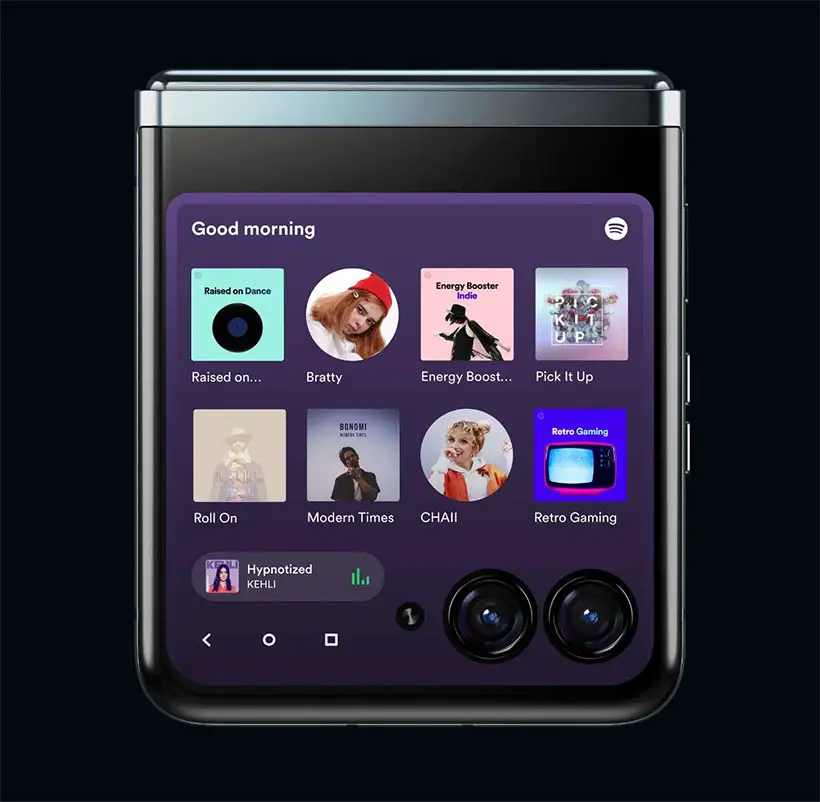 *Some of our stories include affiliate links. If you buy something through one of these links, we may earn an affiliate commission.