Stylish and modern, Motochimp has been designed with injected fresh energy into your perception of an electric scooter. It aims to be your reliable urban mobility, allowing you to open your eyes to your surroundings as you cruise around the streets.
This project celebrates the spirit of indie, boasting on spontaneous and urban mobility, no more boring urban transport. It features fast-charging battery, RFID ignition, compact design, and a mini speedometer.
Designer : Motochimp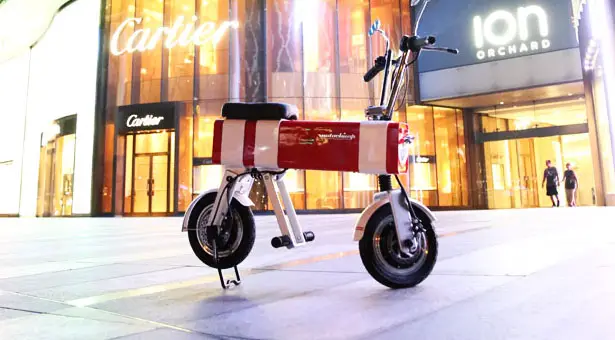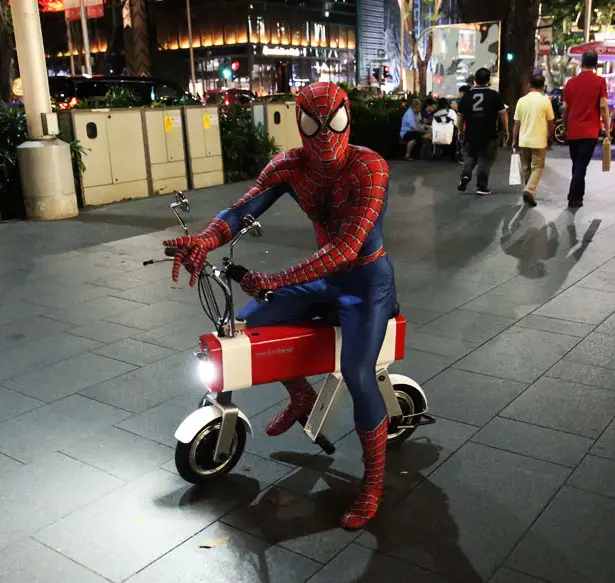 RFID Ignition means contactless digital ignition lock to kickstart your Motochimp. Just hover the m-lock over the transponder. There's a master key that would provide up to 5 key where each key transponder pair has a unique digital ID code to make sure it responds to only you, the owner. Motochimp is powered by 48V 350W engine for efficient and energy saving joyrides. The lithium-ion battery can be recharged in 1 hour, providing you great scooter to fit your busy schedules. The speedometer tracks your move with its easy-to-read display at a glance.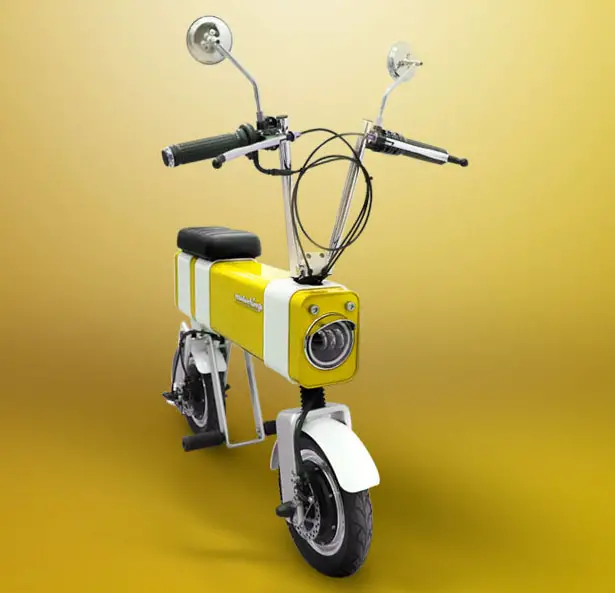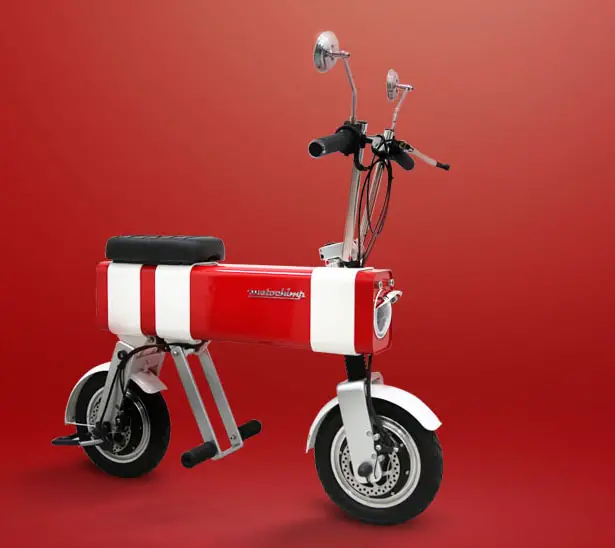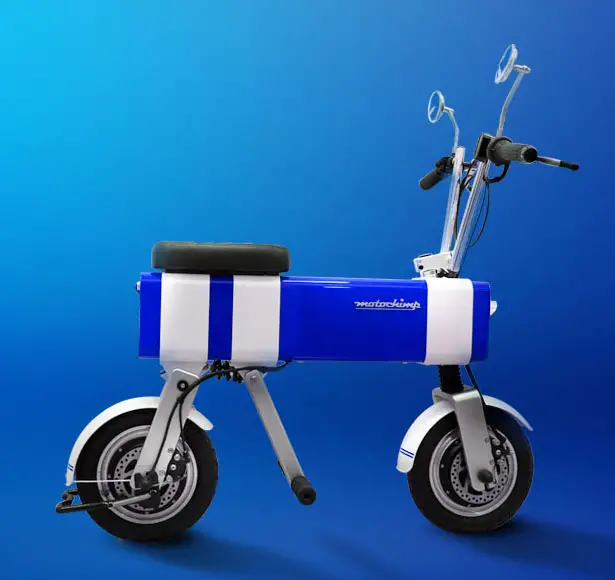 *Some of our stories include affiliate links. If you buy something through one of these links, we may earn an affiliate commission.