Technology has enabled people eliminating the need of using a wristwatch or an alarm clock through cell phones, external keyboards through touch screen displays, additional storage devices through internet, and many more. But can you replace your washing machine through a microwave oven? No? Think again.
Moshi multifunctional kitchen is surely something that you have always dreamed about. This innovative appliance features the ability to cook and store foods, organize kitchen accessories, wash dishes and wash and dry cloths, all in one piece. Aside from being ultra space efficient, this concept aims to young users who are more active than the past generations and has many other things to do besides house duties. The 10×10 cm pad is the control panel of the whole system, featuring a touch screen interface to follow step by step guidelines through thousands of stored recipes. Moreover, the pad features sensor technology that will tell you if there are enough ingredients in the fridge to cook a particular dish.
Designer : Rolando Hernández Garcilazo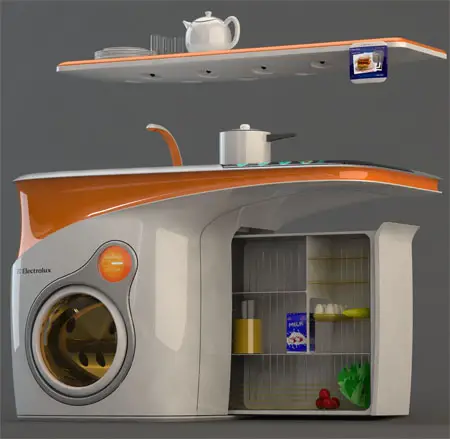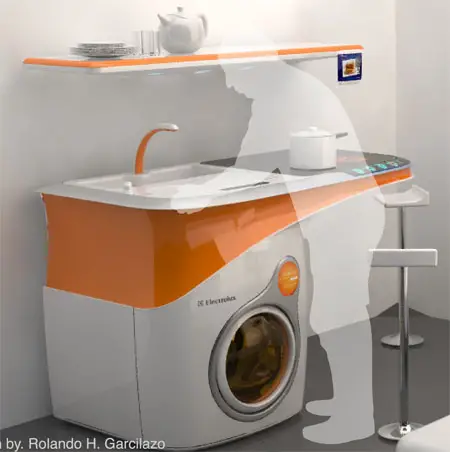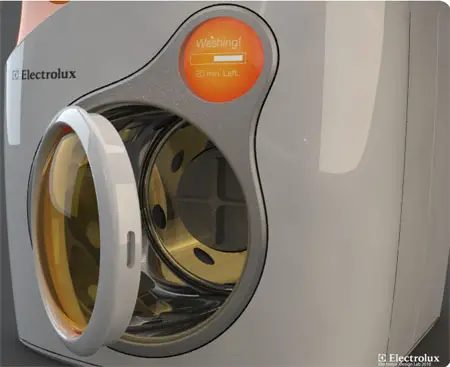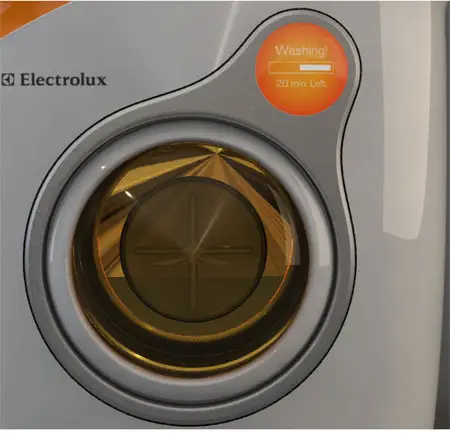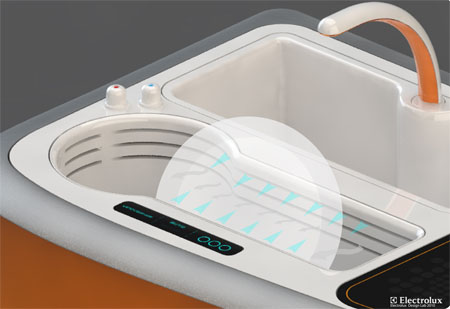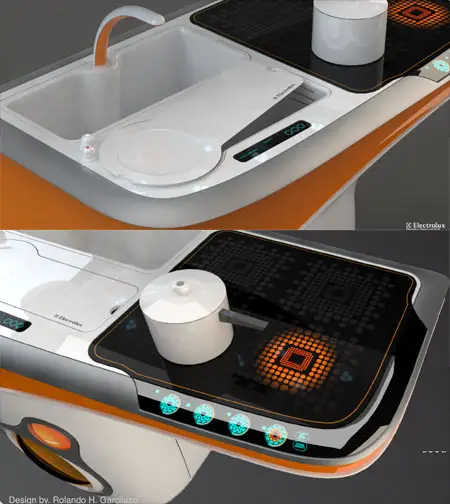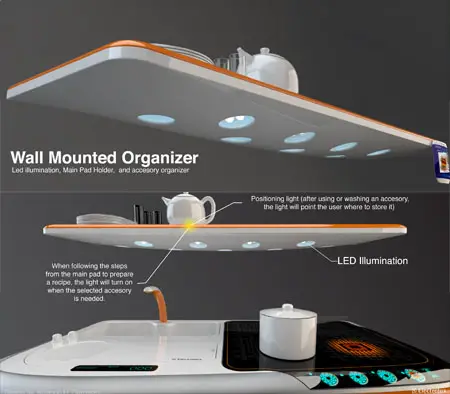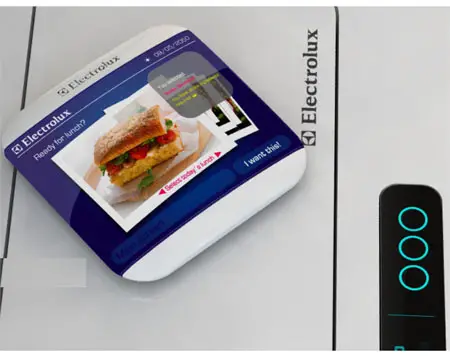 *Some of our stories include affiliate links. If you buy something through one of these links, we may earn an affiliate commission.