As part of Chinmay Gohil's research semester assignment, MORPHOX Modular Game Controller has been designed. The brief was to design a gaming controller with modularity as its core to improve the overall gaming experience.
MORPHOX concept is a future vision of game controller where user can easily adapt it into different game consoles. Video game is a fast pace, every growing industry, innovations of hardware are also needed to keep up with increasing demand from users. This concept game controller wants to facilitate game lovers with one device to rule all game modes.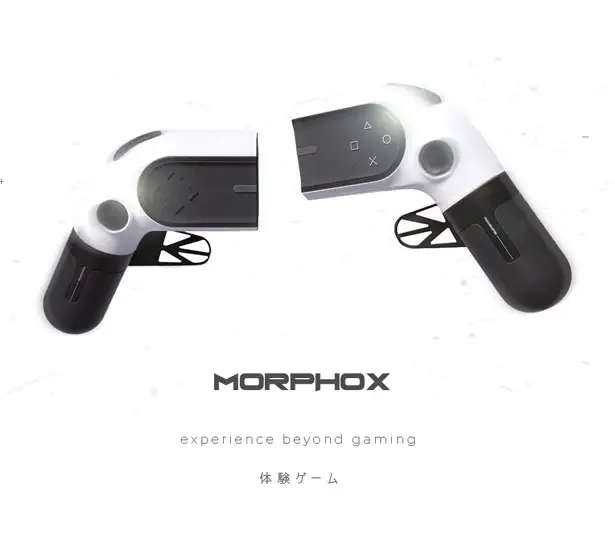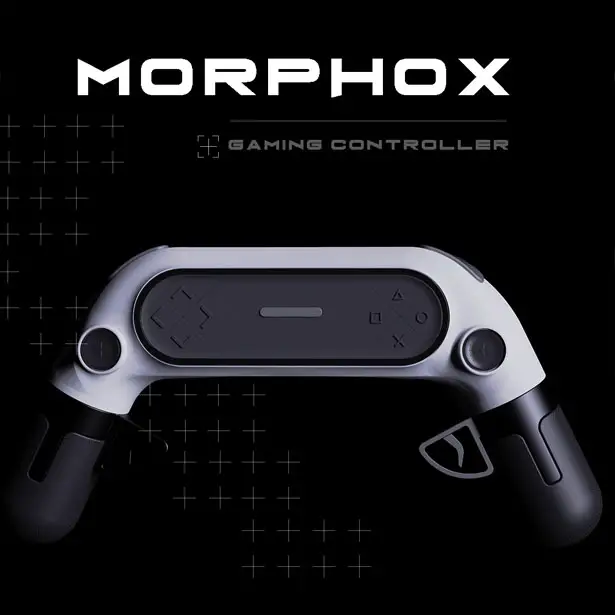 Based on Xbox Controller, Chinmay Gohil started to design a revolutionary game controller. New placement for trigger buttons, ergonomic posture to avoid strained hands, and modularity feature, these three components were the main focus for the newly designed controller. The result is adaptable MORPHOX Game Controller for better and cost-effective gaming experience.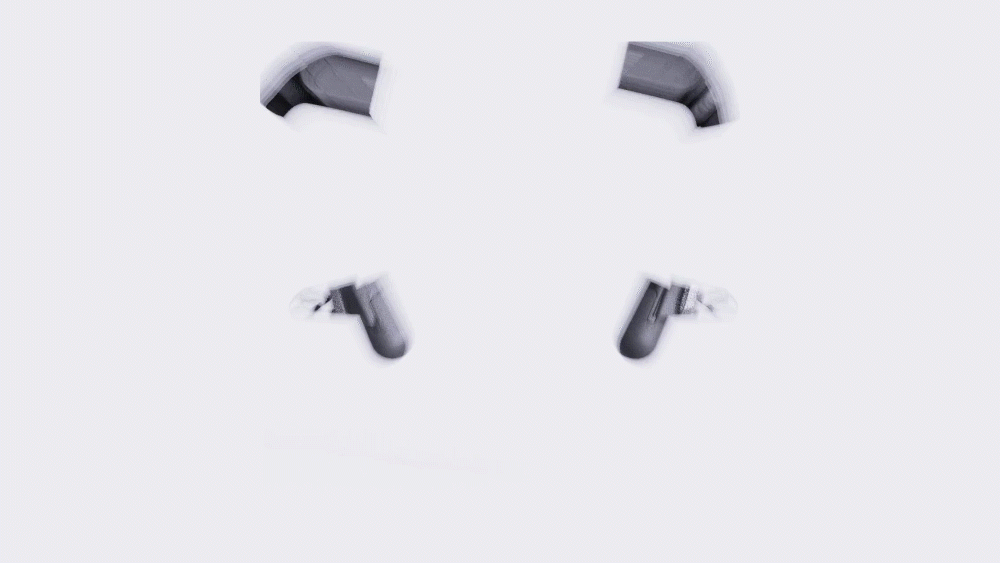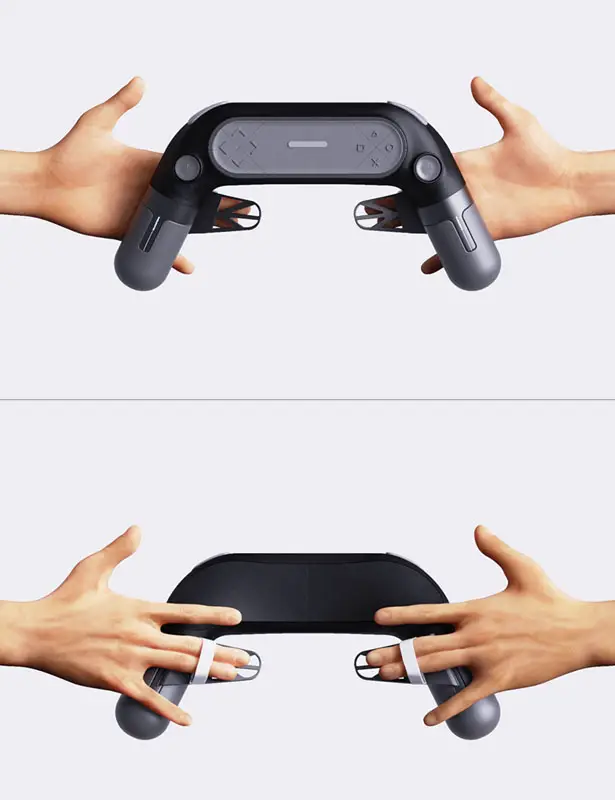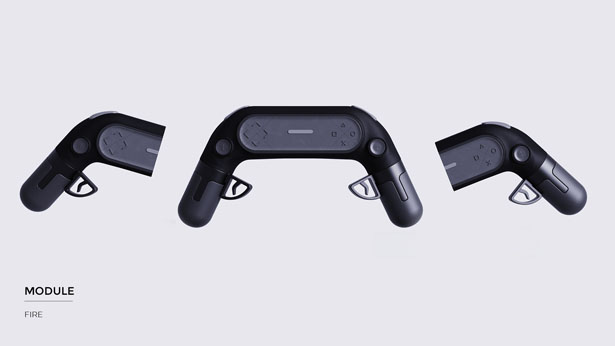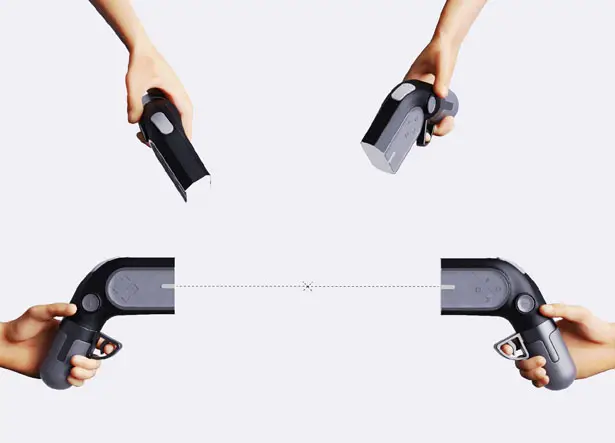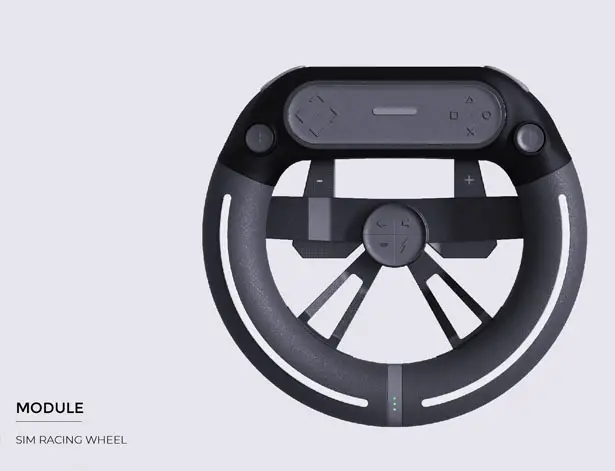 More images of MORPHOX – Modular Game Controller: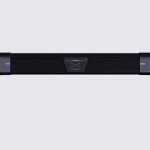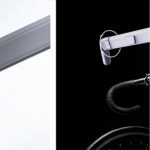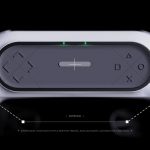 *Some of our stories include affiliate links. If you buy something through one of these links, we may earn an affiliate commission.