Morph Wireless Mouse is a personal project dedicated to design and develop a portable computer mouse that can be tailored to fit each individual's hand shape. The goal of this concept was to offer an ultimate comfort and portability at the same time. This device is made of some electronic parts with a piece of laser-cut veg-tanned leather.
When we are always on-the-go for business trip, portable mouse is something that we always have with us. It's usually slim and compact. Morph is a concept mouse designed to make sure that it can adapt to us in a better way.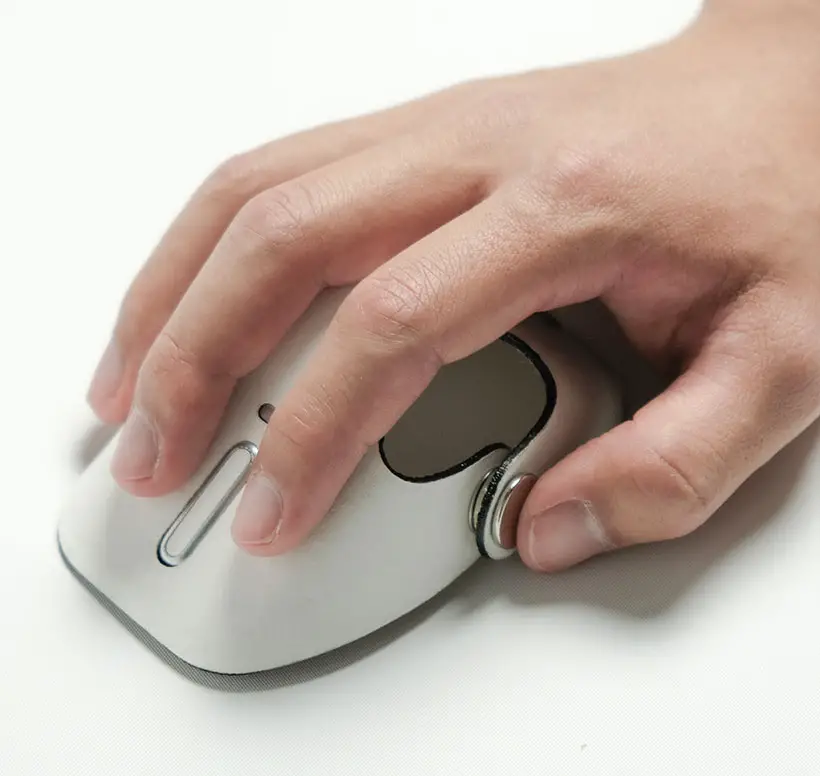 Well, the level of comfort and portability of a wireless mouse can vary depending on different needs of each user. Inspired by Microsoft's Arc Mouse, Tianrui Xie decided to redesign that model by adding side supports for thumb and little finger. Instead of ABS plastic, Morph Wireless Mouse utilizes 2mm, thick veg-tanned leather for its exterior. It's flexible and sturdy enough and it's able to transition from 2D into 3D shape easily. The flexibility of laser cutting breaks the limitation of traditional injection molding for mass production. You can scan your hand through the camera and personalize the pattern generated through Grasshopper software. Whether you have a large or small hand, Morph Wireless Mouse can accommodate them all.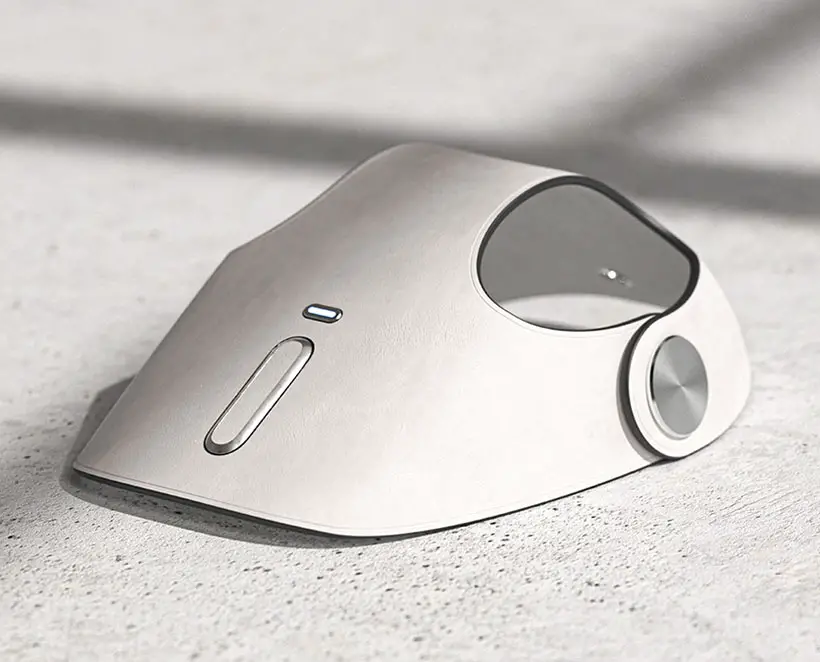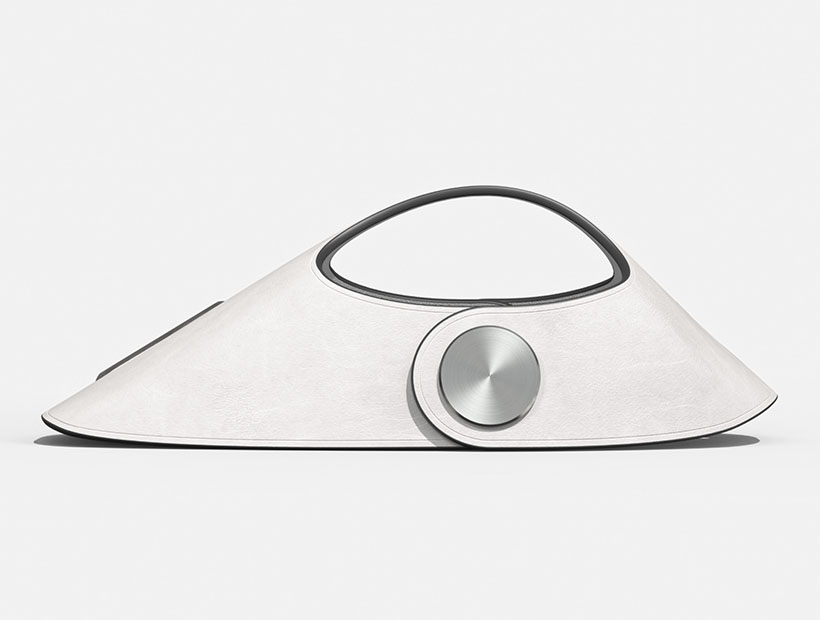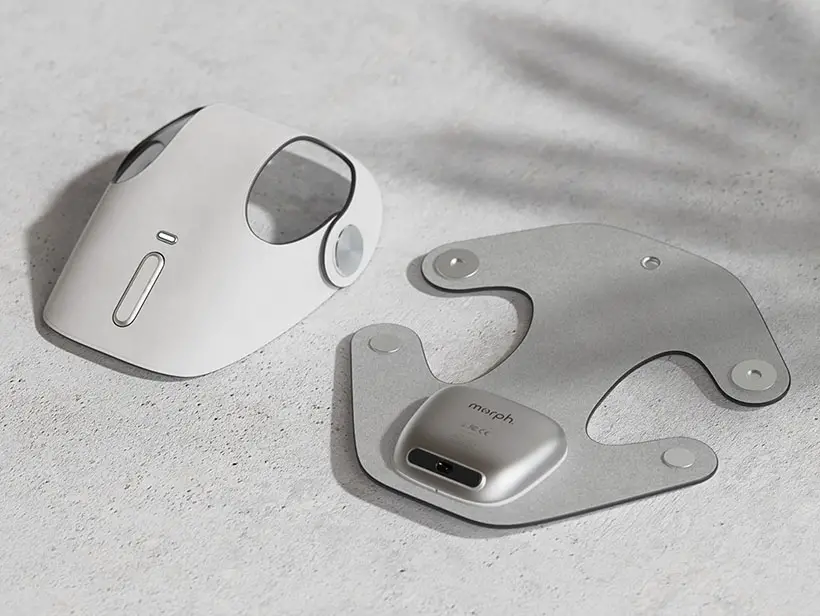 More images of Morph Wireless Mouse: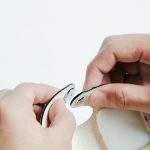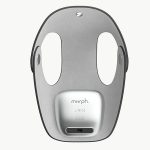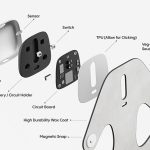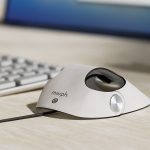 *Some of our stories include affiliate links. If you buy something through one of these links, we may earn an affiliate commission.