As living space has become smaller, MoreFloor has been designed for those who live in tiny spaces. This construction helps you to maximize your space more efficiently. Most of then than not, the big part of floor is covered with furniture that you only use at specific times of the day, especially your bed and closet so, why not take advantage of that.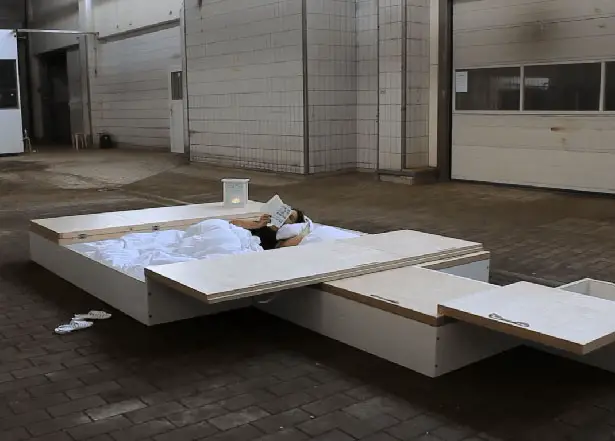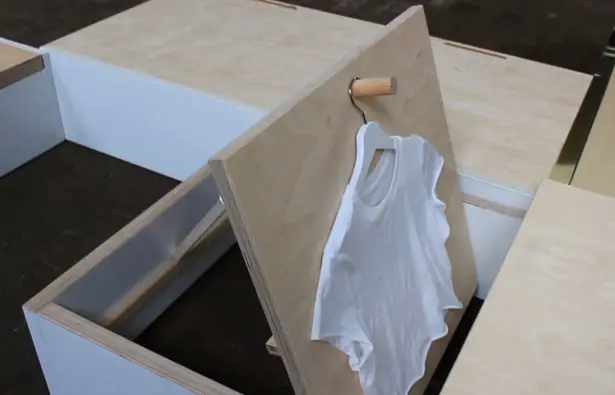 Designed by Juul de Bruijn, MoreFloor takes only 30 centimeters of the room's height yet it provides you with extra 6square meters. It allows you to transform your sleeping area into a practical space. This unique floor offers great way to maximize your space, storage, and of course, floor.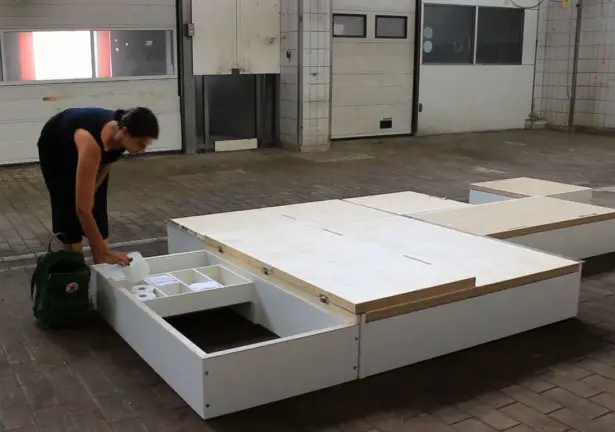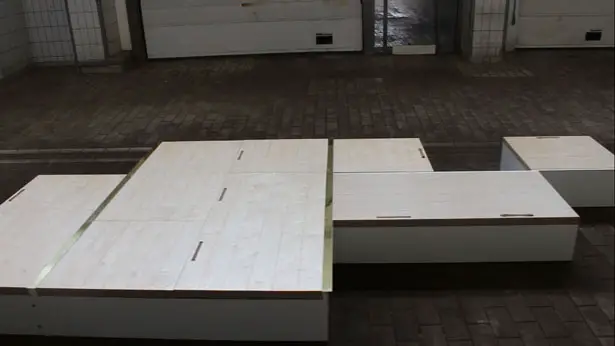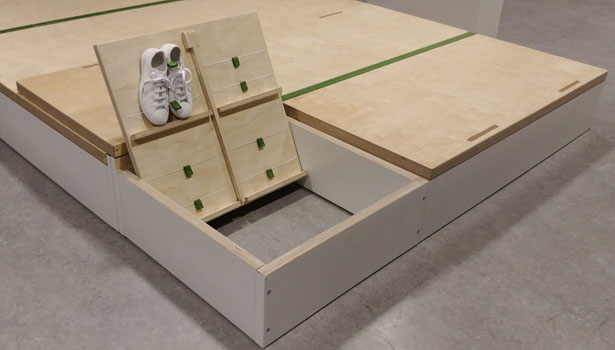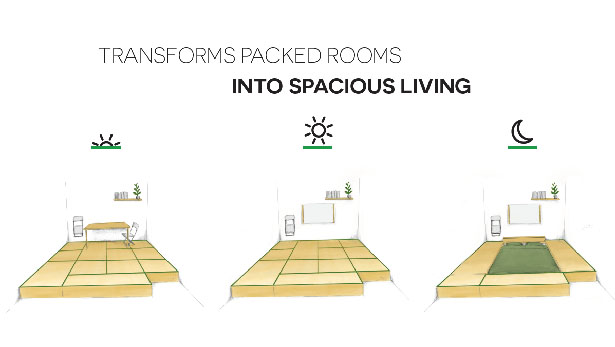 *Some of our stories include affiliate links. If you buy something through one of these links, we may earn an affiliate commission.