Total Body Workout anytime, anywhere, thanks to MONKII. It's a pocket gym designed specially for travelers, busy people, and people who are always on-the-go. Pocket MONKII offers world's most portable fitness device where you can do the same exercises as you do in the gym, but this time, you can do them anywhere. You can avoid crowded gym while still doing workouts that you love.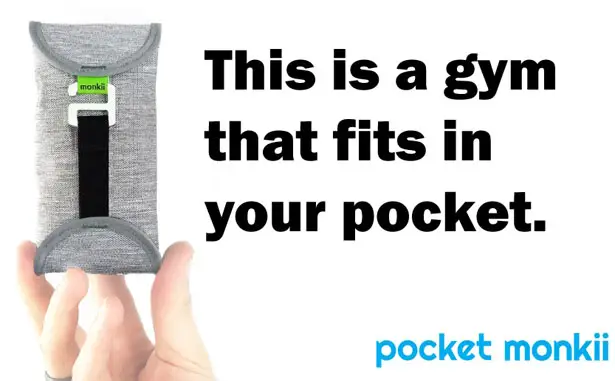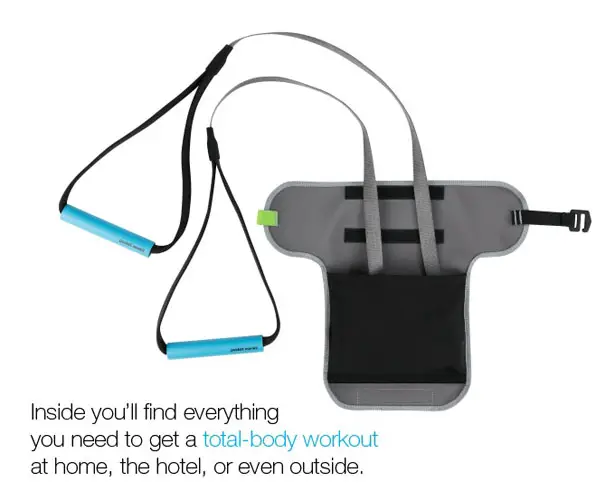 Pocket gym MONKII is perfect for both beginners and advanced athletes, you can scale the difficulty and exercise simply by changing body angle. That instability of the two independent attachment points requires to help you focus on your core muscles while allowing joints to move through their natural groove in order to prevent unnecessary strain. The MONKII App would guide you through total-body workouts in different categories such as Lifehacker, Multi-tasker, and Adventurer. It helps you to train safely and successfully. You won't get bored training with this device, it offers hundreds of exercise movements from endurance, improve strength, to lose weight, improve body composition, or to increase mobility and flexibility.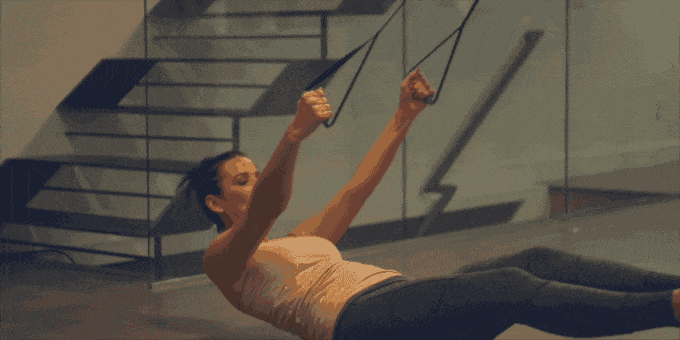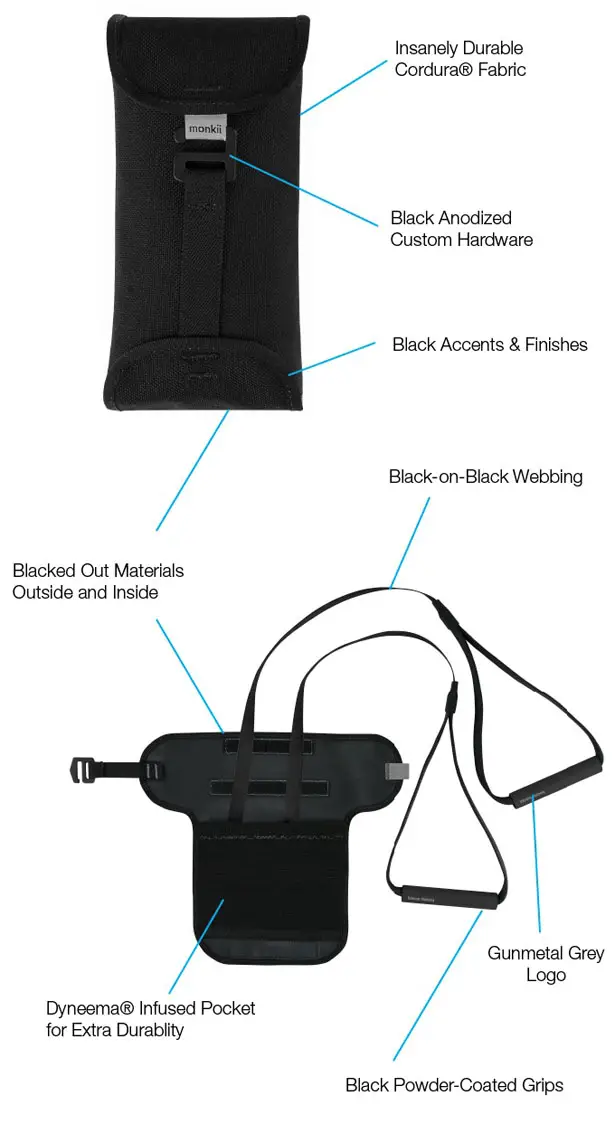 *Some of our stories include affiliate links. If you buy something through one of these links, we may earn an affiliate commission.