A conceptual smart watch has been designed for diabetics patients based on many inputs from an online discussion at a well known forum. Sugar Glucose Watch is a smart watch that monitors your heart rate and steps taken, it alerts you when your glucose levels are approaching lower limits. This flexible and stylish device has been designed for people who suffer from type 1 and type 2 diabetes, you can read from the screen our glucose levels through easy to read trend graph.
Unlike traditional blood glucose meters that only display a snapshot of your glucose levels, this wrist watch displays your real-time glucose meter level (CGM) as it changes over time. It would be easy to track your movements, where have you been, where you going, and how much your glucose levels are affected by your activities and food consumption. You can also take advantage of its Bluetooth technology to connect it with your smartphone, it allows you to control your music from your wrist.
Designer : Bolt Group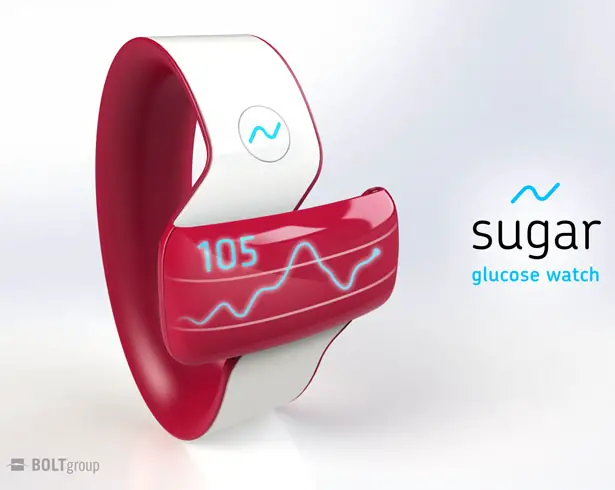 This set of devices consists of 2 components: Sugar Glucose Sensor that reads your glucose level through your skin and Sugar Glucose Watch that provides you with information. You need to attach the sensor on your hip so that it is able to detect every steps you take, it sends reading continuously to your glucose watch through wireless radio frequency. In this way, you are in control of your blood sugar levels, you can recognize how your body responds to your activities or any food that you eat.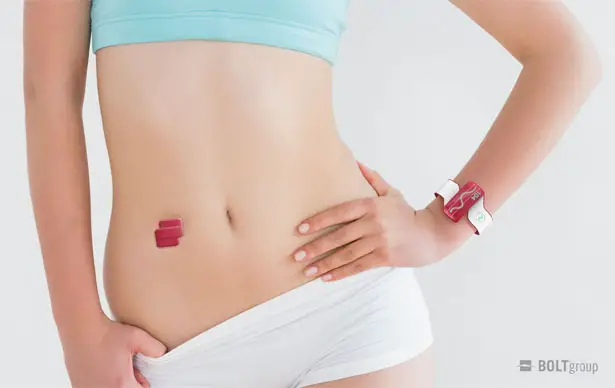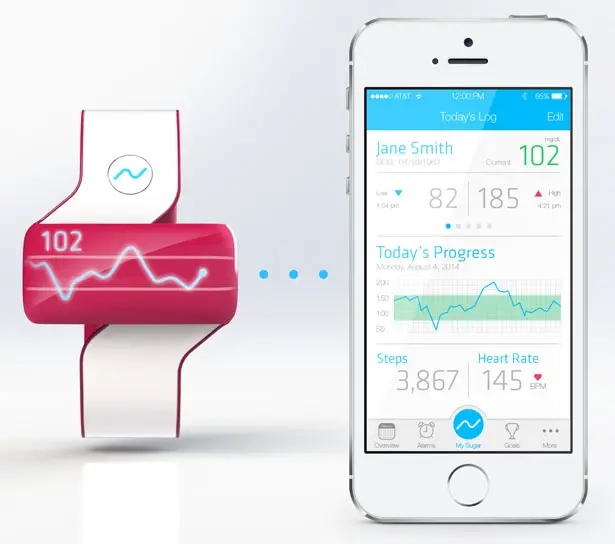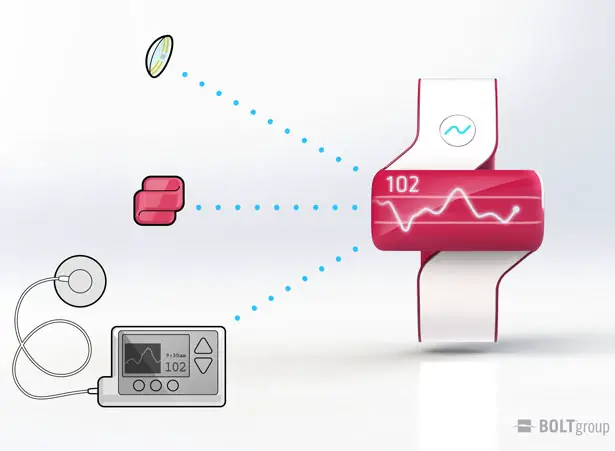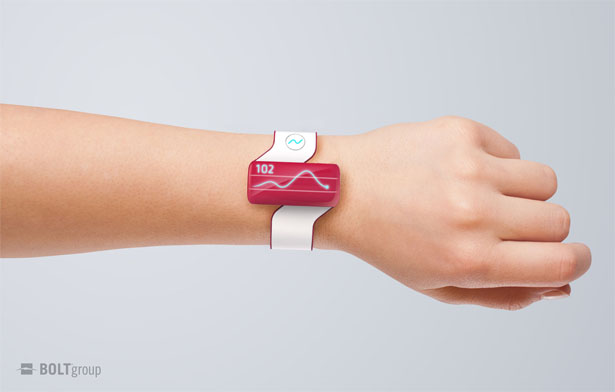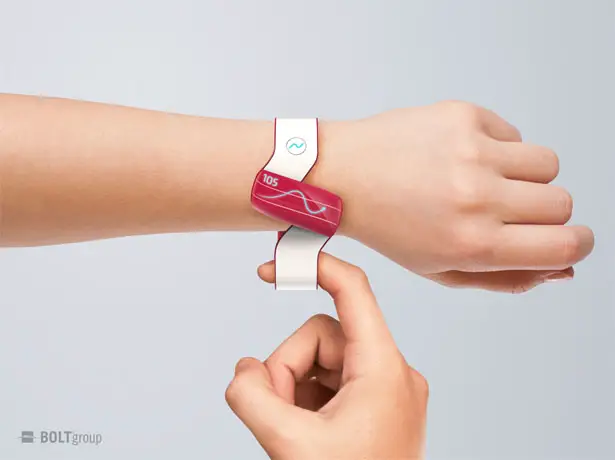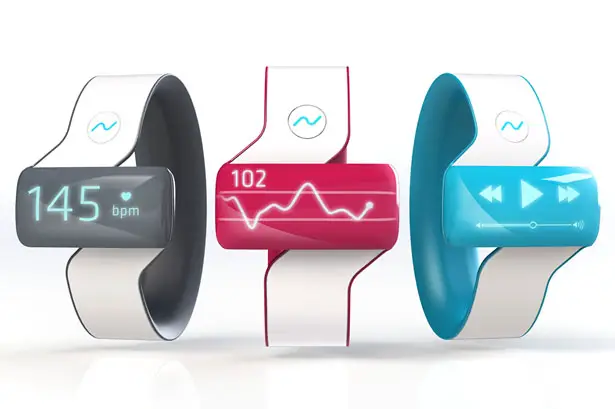 *Some of our stories include affiliate links. If you buy something through one of these links, we may earn an affiliate commission.