Modern farmers should be able to enjoy smart technology as well to empower sustainable farming. Monarch Tractor is world's first fully electric, autonomous tractor integrated on a single platform. It is specially designed to help farmers who face numerous challenges such as labor shortages, climate change, safety, sustainability demands, regulations, and many more.
Monarch Tractor wants to address those issues through automation, electrification, and machine learning, this tractor enhances farmer's existing operations. It will increase productivity and safety, while optimize yields to cut overhead costs and emissions. Monarch has secured several hundred working farms as their preliminary customers.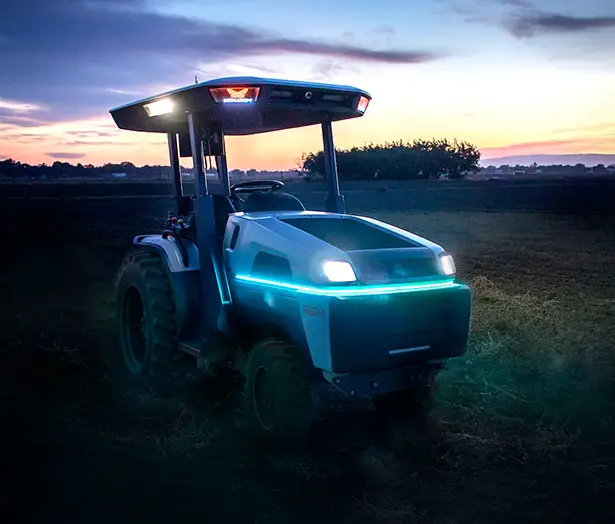 Monarch Tractor helps farmers transition into digital world, encouraging them to embrace technology to meet today's farming demands. This autonomous e-Tractor empowers farmers with intelligent tools to collect predictive data, thus helping them to implement sustainable practices and make more money. This tractor is 100% electric, it has zero tailpipe emissions. Its 3-in-1 electrification tool operates not only as a tractor but with its extra storage, it also acts as an ATV. With or without driver, no problem, Monarch Tractor utilizes latest autonomous hardware and software technology for driver-assist and driver-optional operations.
This smart tractor collects and analyses more than 240GB of crop data every day it operates in the field. Farmers can work with data for smart implementations, there are multiple sensors and imaging, which are processed to provide critical data points for real-time implementation adjustments or long-term yield estimates, growth stages, or crop health metrics. Monarch Tractor has received many awards for its innovation, it provides higher productivity efficiently while keeping environmental sustainability.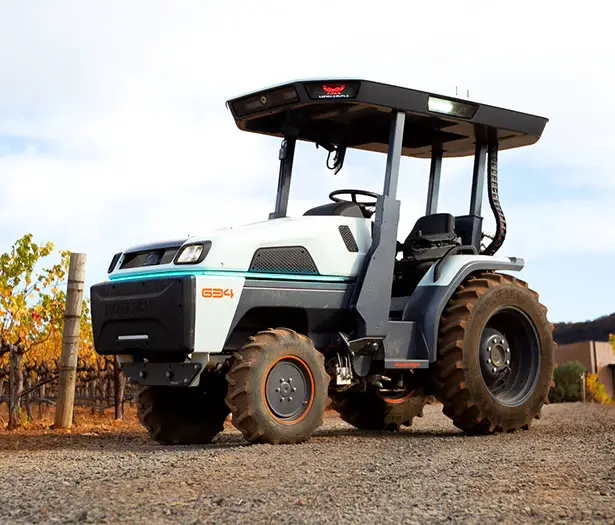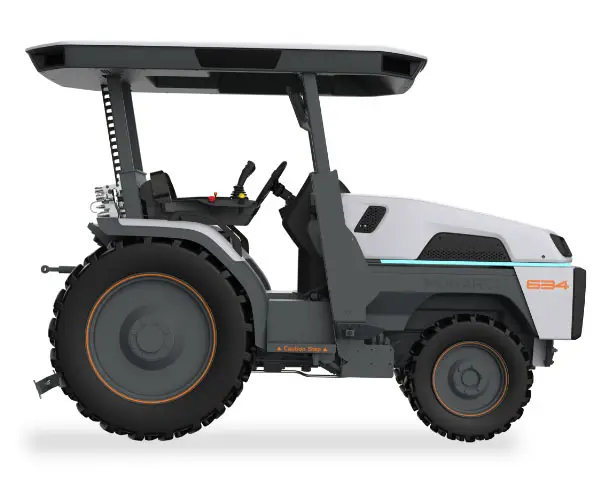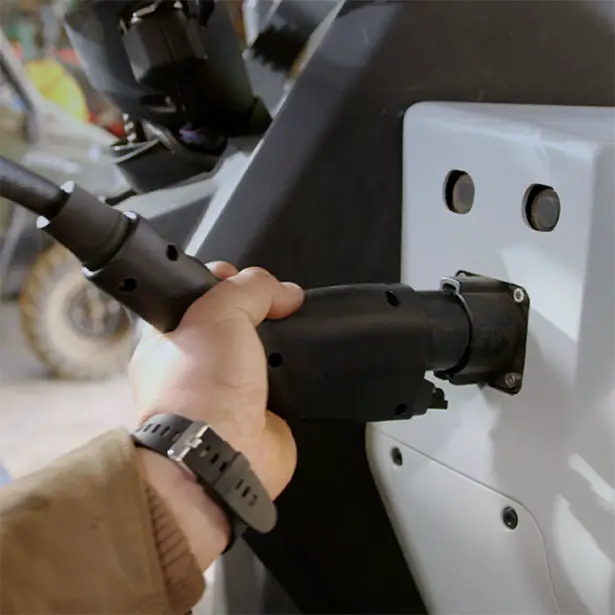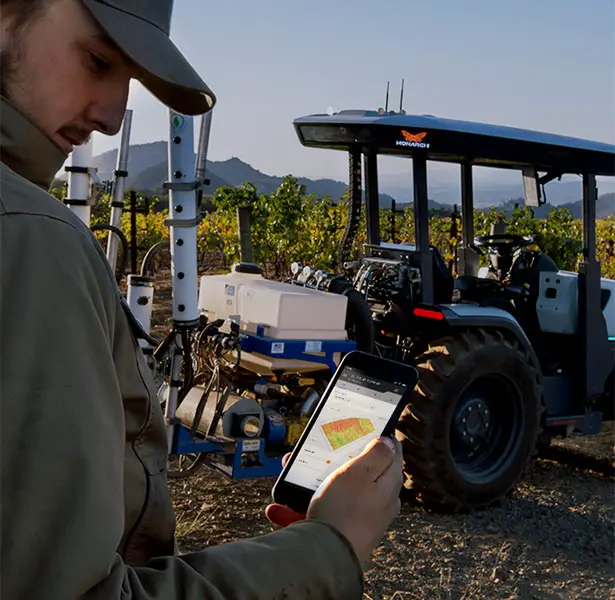 *Some of our stories include affiliate links. If you buy something through one of these links, we may earn an affiliate commission.