MOM x LAVO Hydrogen Powered Cargo Bike would become the first commercial hydrogen bike of LAVO. The system fills small tanks with hydrogen using water and solar energy. Tasked by LAVO, this project brief was to design an ultra lightweight e-bike with hydrogen system, but giving the basic weight of this system, it made sense that MOM decided to come up with a cargo bike. Long range cargo bike requires a lot of energy to perform, that extra hydrogen tank of 1.2kg is preferable to an extra battery that weighs around 6kg.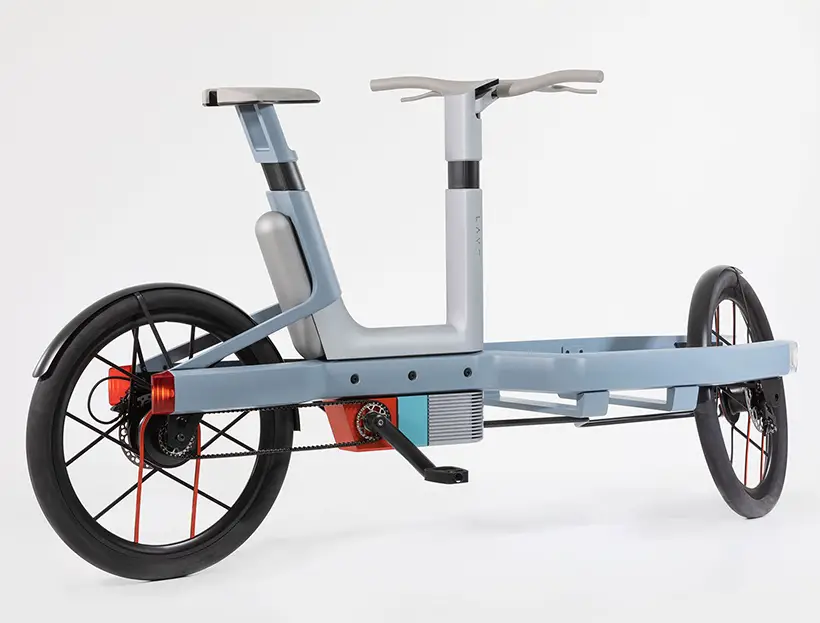 LAVO Cargo Bike offers you a compact modular transport concept powered by green hydrogen, it is specifically designed as a tool kit for emission-free mode of transport. Every technical parts can be assembled just like Lego blocks, this concept is adaptable to any situations from city bike to transport bike for your small business use. The top frame is also designed to be adjustable for everyone. Since it doesn't need heavy batteries, this hydrogen powered bike would make transport over long distances possible. LAVO Bike by MOM wants to bring us a step closer toward an emission-free society.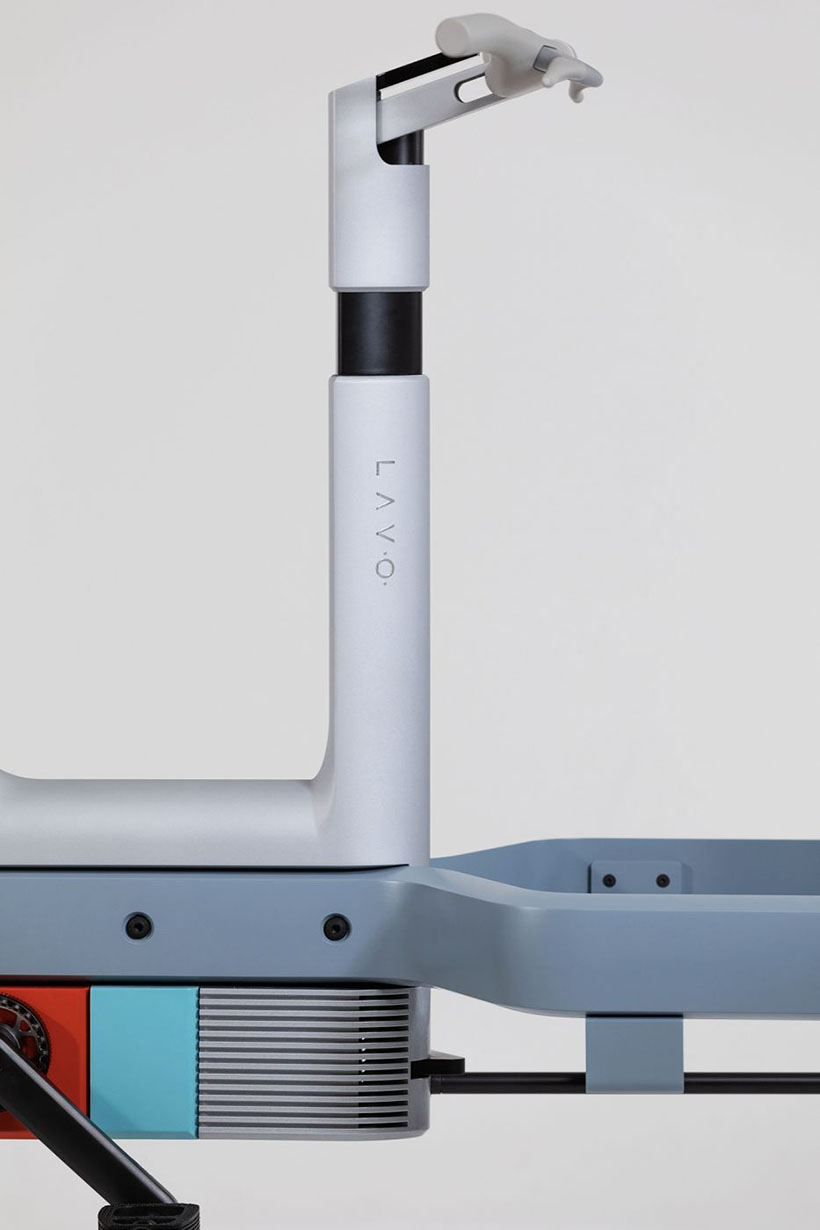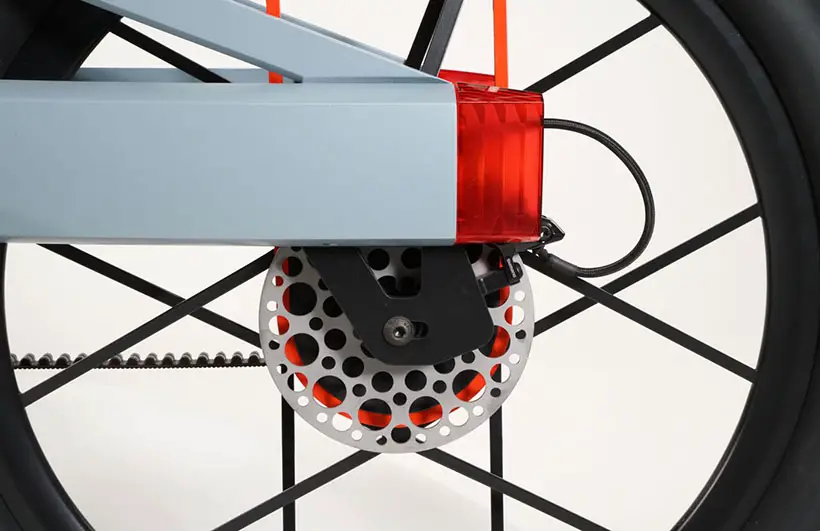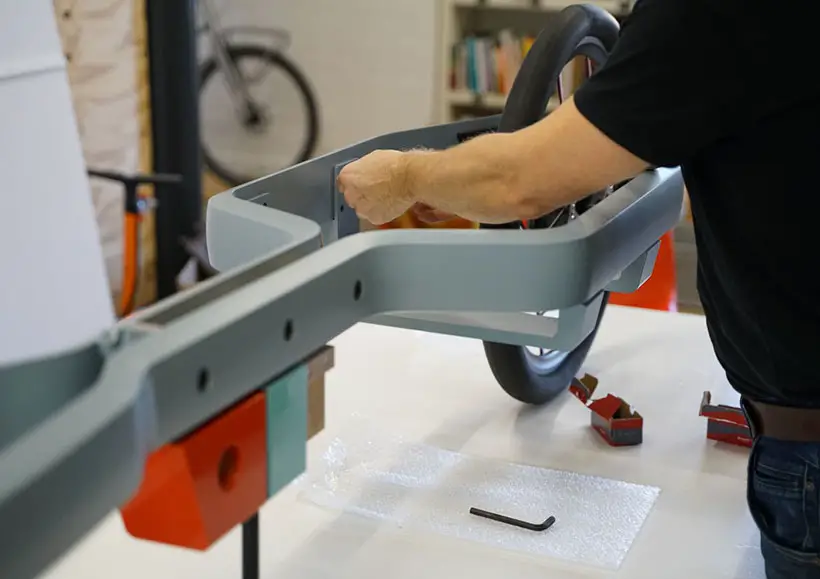 *Some of our stories include affiliate links. If you buy something through one of these links, we may earn an affiliate commission.