MOFT Laptop Stand is probably world's lightest adhesive laptop stand around yet, it is designed and developed in a way that is perfect for mobile working. It allows you, a road warrior, to work anywhere with ease and comfort. Thanks to its "invisible design" philosophy, this piece is unseen when attached, unnoticed when carried, and unfelt when worked on. This laptop stand functions as a seamless appendage of your computer. Made from unique PU and fiberglass material, MOFT is strong enough to hold up to 18lbs while fitting up to 15.6" laptop. It comes with removable glue where you can conveniently attach and detach it from a computer without worrying about a single mark or scratch. [Buy It Here]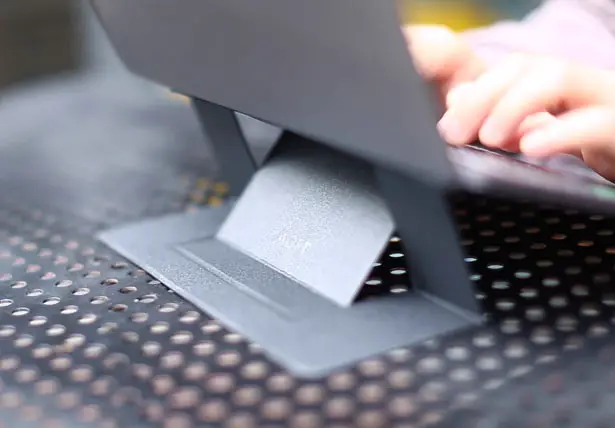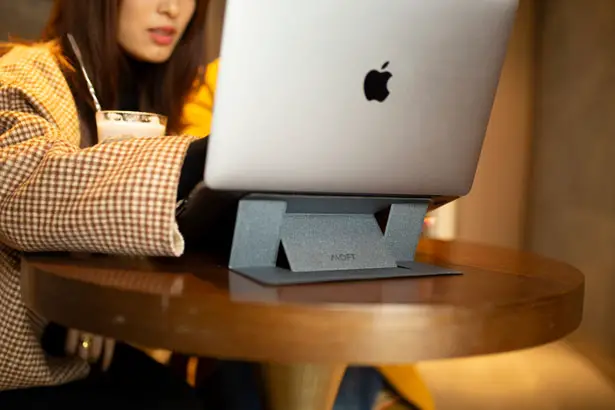 MOFT Invisible Laptop Stand is easy to set up, it takes only a second to open and close, no more frustration. Weighing at just 2.3oz and 1/9-inch thick, you might even forget that you are carrying an extra weight with your laptop. In fact, MOFT is always with the laptop, allowing you to maintain your convenient mobility.
MOFT is designed with two elevation adjustments, allowing you to work with a healthy posture since its high-lifting mode optimizes your sitting posture by applying a 3-inch elevation to the computer screen. The low-lifting mode would soothe your wrists when typing. Use this referral code "TQASH4" to get a discount for your purchase. [Buy It Here]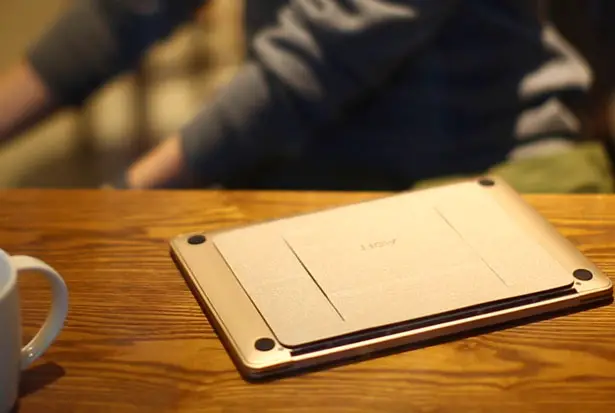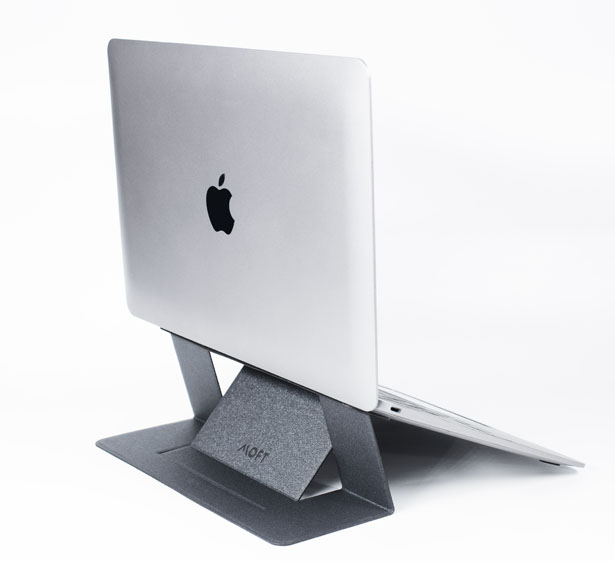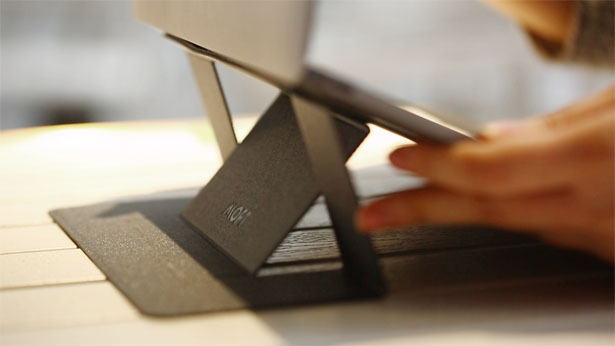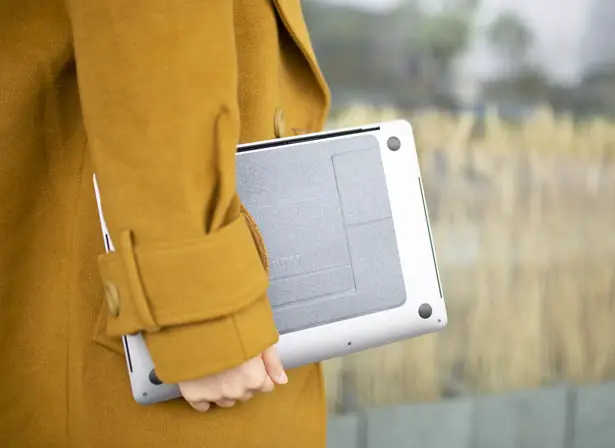 *Some of our stories include affiliate links. If you buy something through one of these links, we may earn an affiliate commission.