LinkFace Dear Headphones design has received CES 2020 Innovation Award, it's a conventional headphones set with soft familiarity. Dear Headphones set has been designed for Korean brand, LinkFace. It is equipped with bio-sensor that monitors and protects your hearing, an ideal multimedia device for young teens or grade-schoolers, the noise canceling tech offers a healthier listening behavior by minimizing the risk of hearing loss.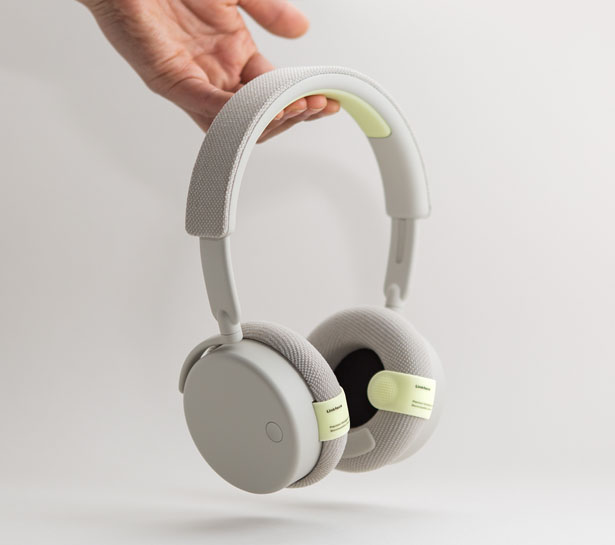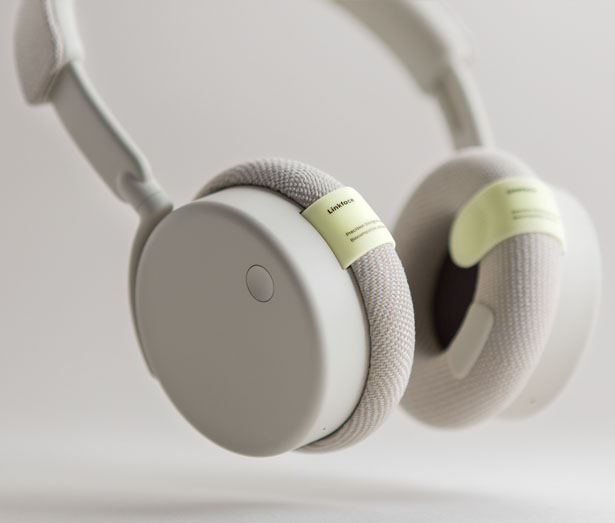 LinkFace Dear Headphones by Bebop Design introduces new technology in familiar product category. The design features an iconic identity that makes it instantly recognizable. Featuring minimalist shape, pastel colored materials, and fabrics, this headphones want to provide user with comfortable, friendly, and premium music-listening experience. However, that faded neon silicone bio-sensors that come with precise logo and typography create a strong contrast, creating a bold accent and giving this product a unique appearance.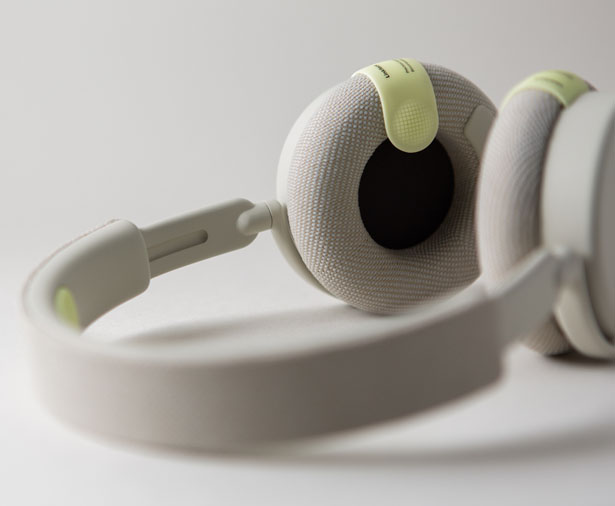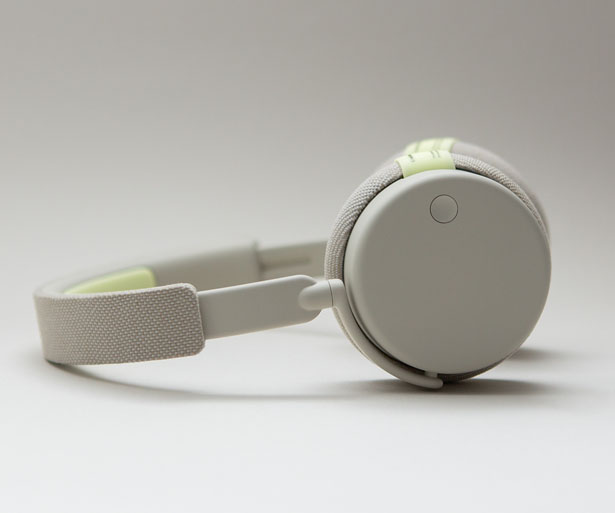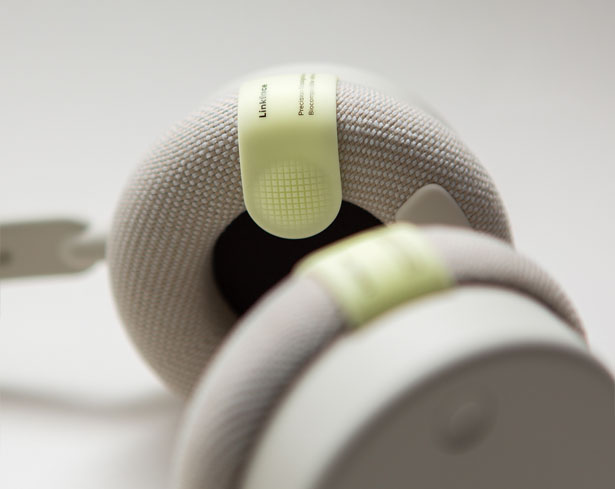 *Some of our stories include affiliate links. If you buy something through one of these links, we may earn an affiliate commission.