Hulu a.k.a bottle gourd has been known as medicine or liqors container since Chou Dynasty, yes back to 1066BC to 770BC. In this period, usually in wedding ceremonies, Hulu was used by the grooms and brides to exchange drinks, they cut HULU into two halves. It was believed that the ritual symbolized the harmony of yin and yang as the beginning of two people that becoming one. Hulu was also believed to absorb any negative earth-based energy, therefore, it is the perfect container to carry liquid medicine.
In Asia, wine or liquor is consumed both warm and cold. By designing Hulu as double wall container and glass, this company makes this glass the perfect bottle to keep wine in its desirable temperature for longer period.
Designer : JIA Inc.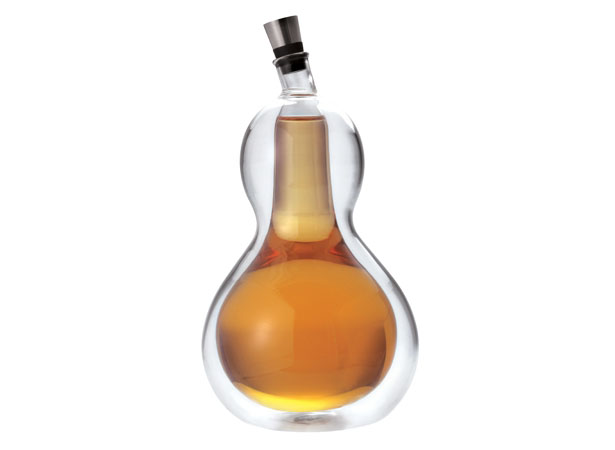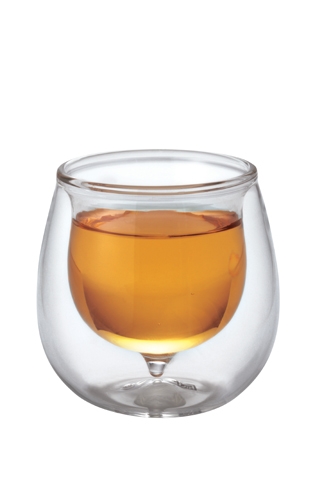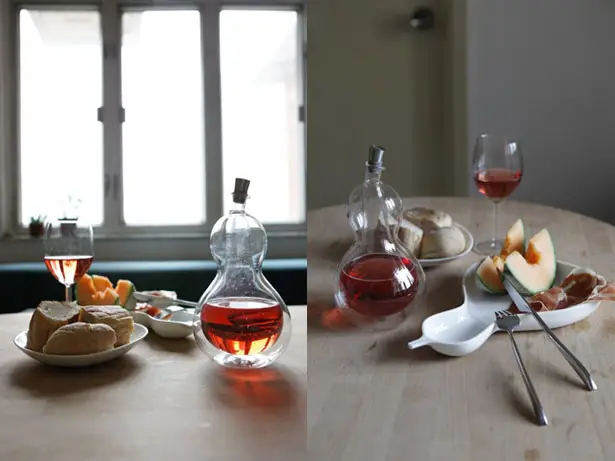 *Some of our stories include affiliate links. If you buy something through one of these links, we may earn an affiliate commission.