Grove Cat Tower offers modern cat tower that is visually striking yet blend in harmony with your contemporary décor. It's a beautiful cat perches with distinctive slatted design, the open view allows you cat to feel secure while relaxing in the lower interior. The top level comes with a nice cushion where your cat can just hang out while checking out its surroundings, it also makes it easy for you to socialize with your feline friend.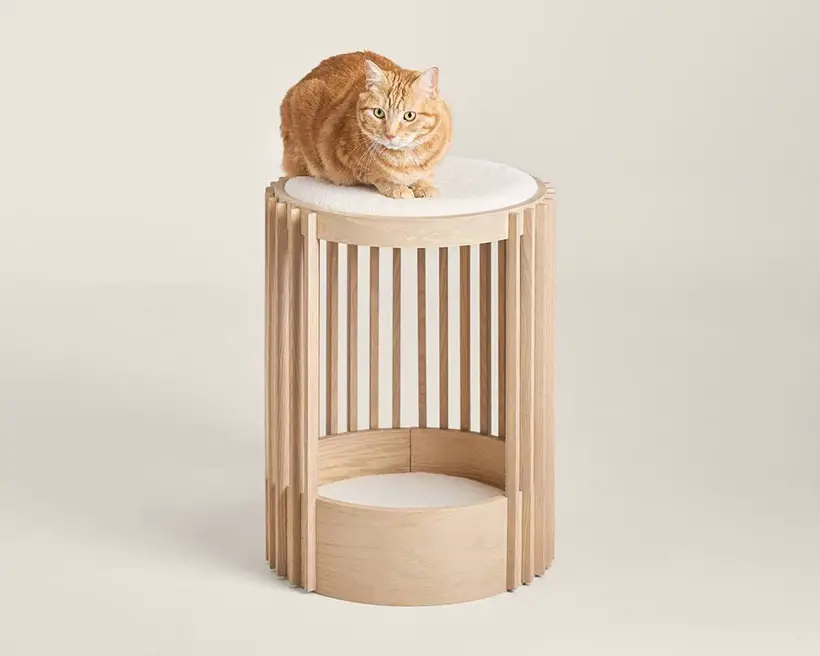 This cat tower from Tuft and Paw comes with 2 fitting cushions for top and bottom. Your cat would love cuddle up on the bottom, it provides privacy without blocking their sight. The round, air design looks good on your existing, contemporary décor, the quality is also impressive. Grove is available in two sizes: short and tall, you can combine them both to provide set of perches at varying heights. [Buy It Here]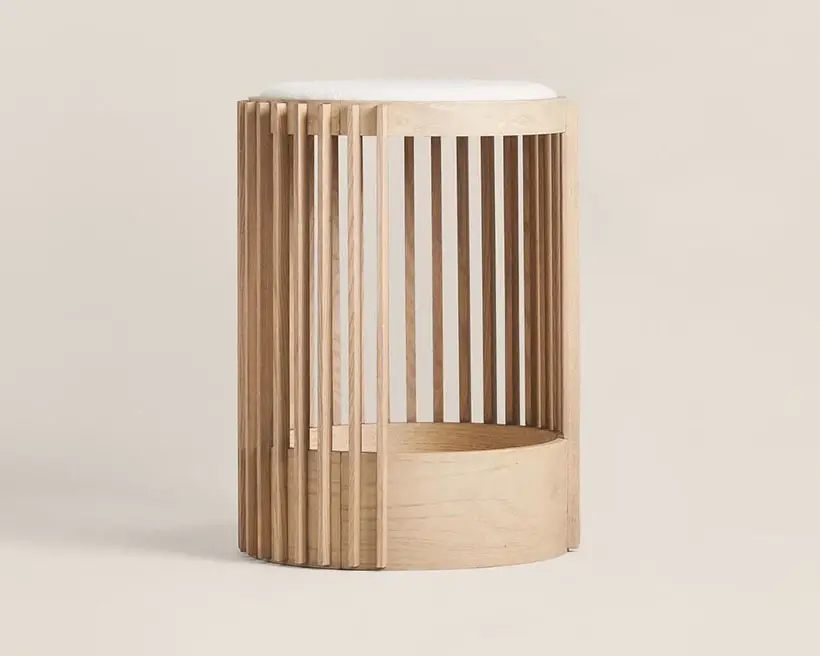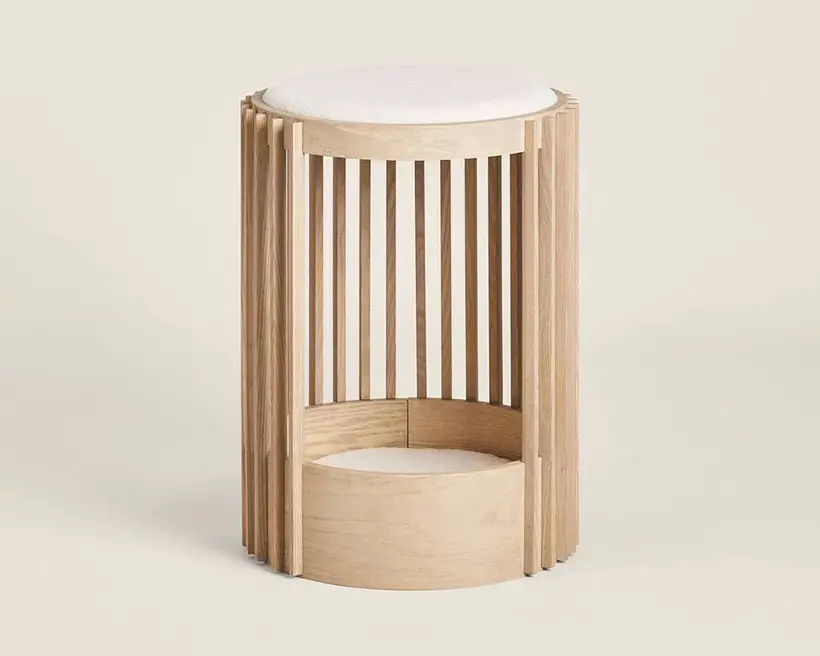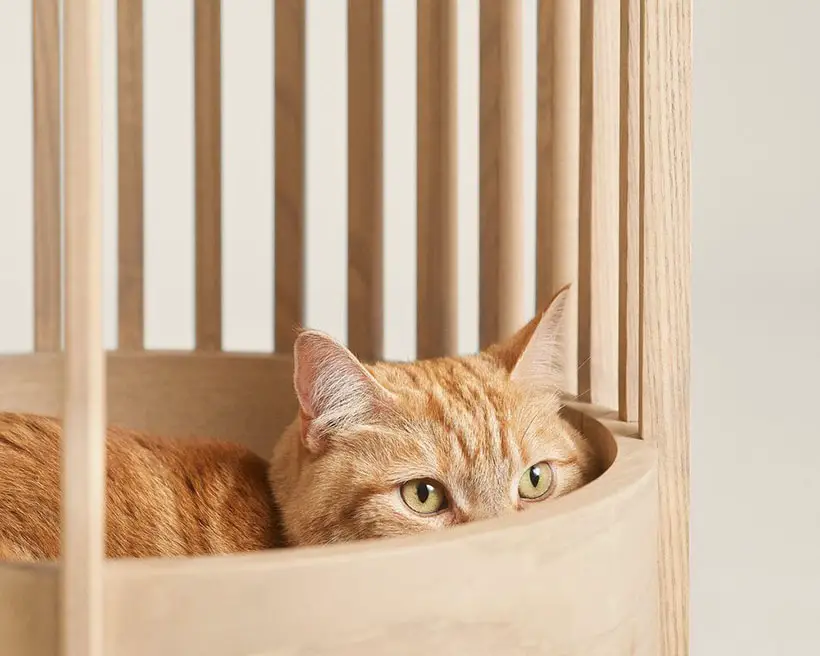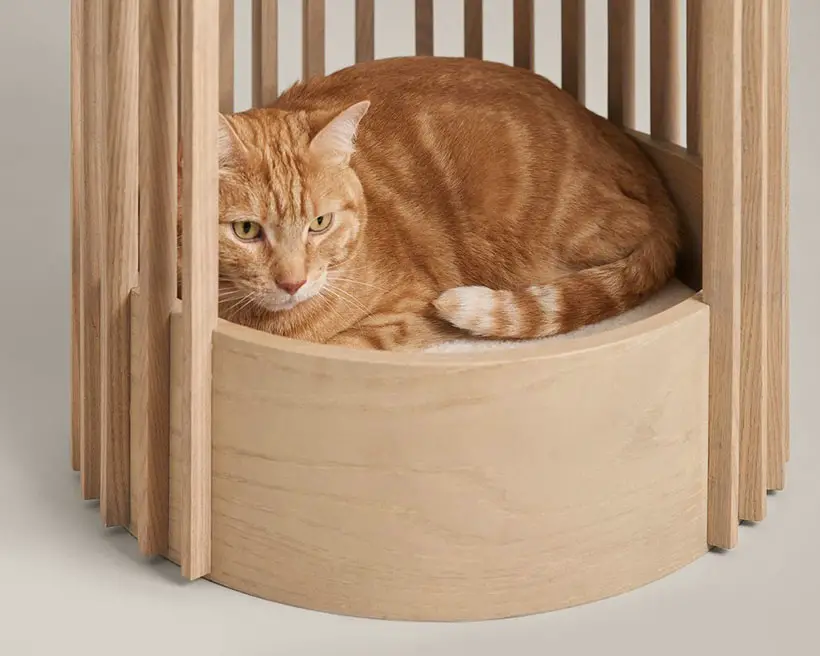 *Some of our stories include affiliate links. If you buy something through one of these links, we may earn an affiliate commission.