Our modern and urban lifestyle has led us to poor air quality, affecting our respiratory health. Breathe Universal Respirator concept uses pharmaceutical salt to treat respiratory conditions, trying to help millions of people in the world that suffer from asthma. Medical devices are usually associated with bad stigmas, people also find it as a bad dependency. This concept respirator has been designed to clear that state of mind, the designer wanted to change user's perception into positive emotions through modern design.
Inspired by Buddhist rituals and visceral organs, those processes have influenced the overall design. This universal respirator is like a salt cave for your home, providing a natural drug free solution to keep you away from medical prescribed products. The modern design reduces any visual awkwardness in order to form visual attachments through culture or ritual to create good habits.
Designer : Daniel Farmer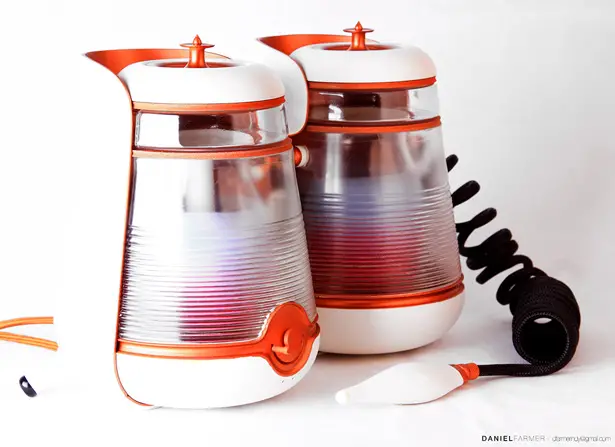 How to use:
1. Take the top cap off
2. You need 0.5L water to fill this respirator, include 1 spoon of pharmaceutical salt
3. Turn it on
4. There's an adjustable lever that user can use to control the flow of the drip valve
5. Once the blue LED is lit, user can take out the mouthpiece and inhale for 5-10 minutes.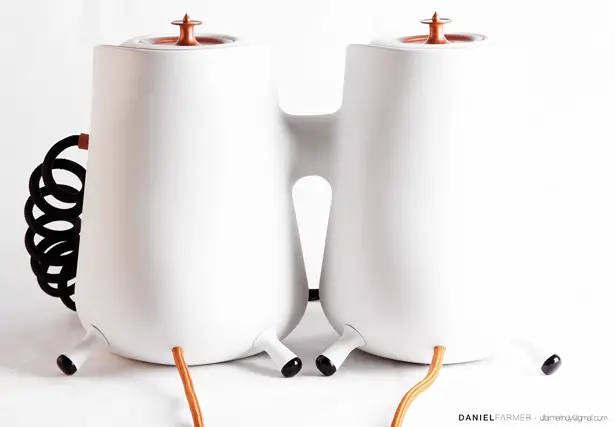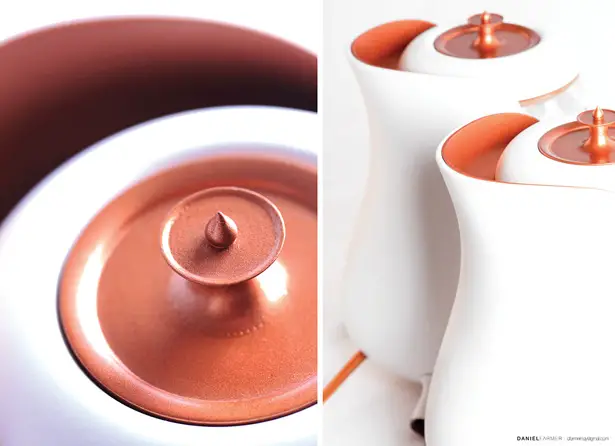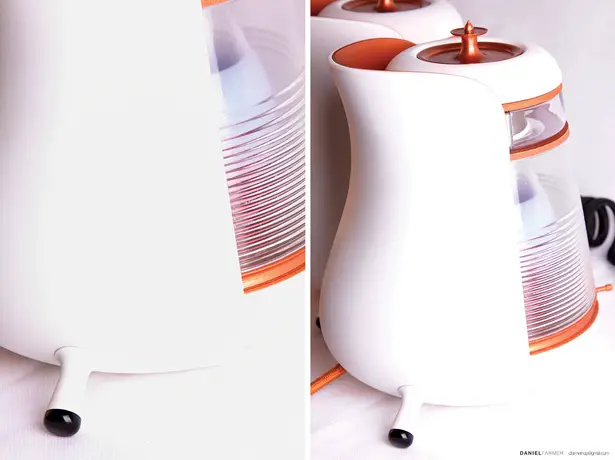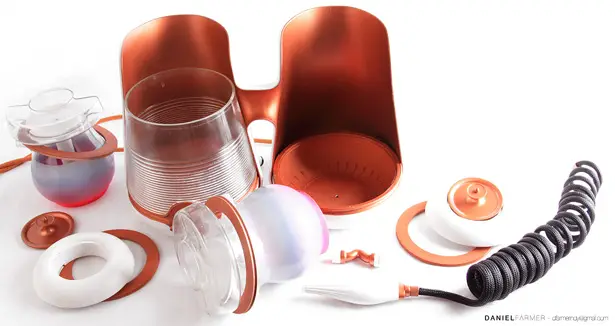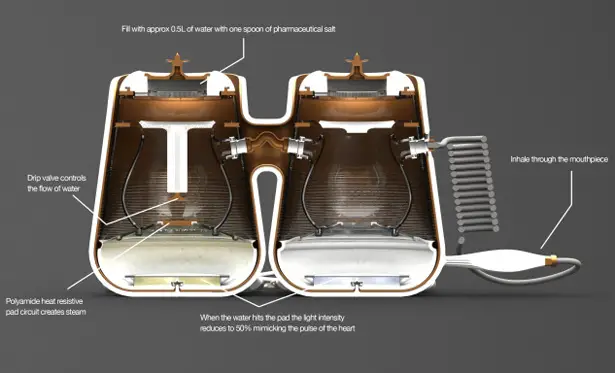 *Some of our stories include affiliate links. If you buy something through one of these links, we may earn an affiliate commission.