XOIO and IUM (Institute of Urban Mobility) have teamed up to design a futuristic vehicle for our future: Mobuno. It's a conceptual urban mobility yet highly realistic idea, the goal of this project was to blend all those great benefits of current means of transportation into one. User can book Mobuno privately just like any regular taxi for private use, connection with mobile communication devices are used for all communication just like usual.
Mobuno is designed to accommodate up to four persons, they can use this compact car simultaneously. Just in case you don't mind sharing a ride, you can also switch to "Shared" mode, Mobuno will then act as a bus smartly responding to the requests of other users. In this way, all users would enjoy the benefit of lower costs.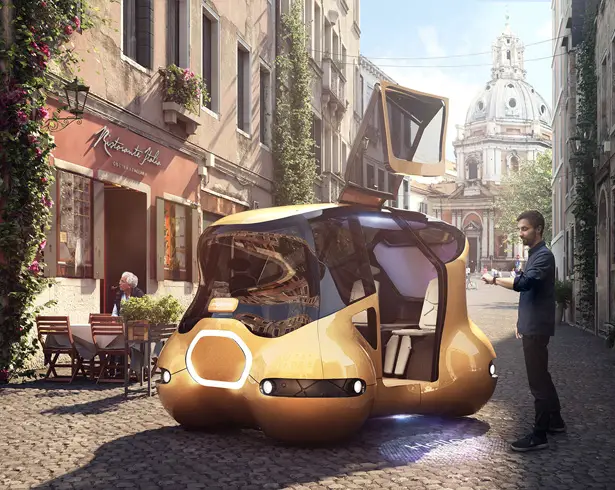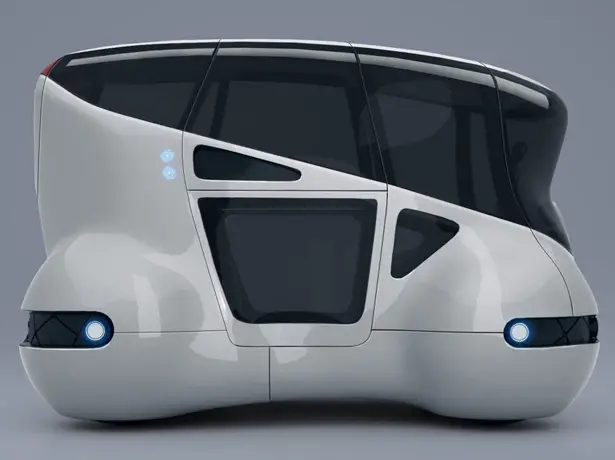 Hanging out with several friends or multiple family members won't be a problem, simply book and tell the operator how many people would go along then it'll send as many units as required. Smart platooning will also allow effectiveness by combining units into an energy efficient queue. Mobuno from XOIO offers public transportation better than trains and busses.
The smart system of Mobuno can decide when it's time this car needs to be fueld, cleaned, and maintained, it'll automatically look for closes service point. The smart artificial intelligent also allows Mobuno to learn patterns of requests so that the network can smartly distribute units to a certain location where they are needed the most.
Due to its super compact size, this vehicle can squeeze tightly together, it doesn't require much parking space.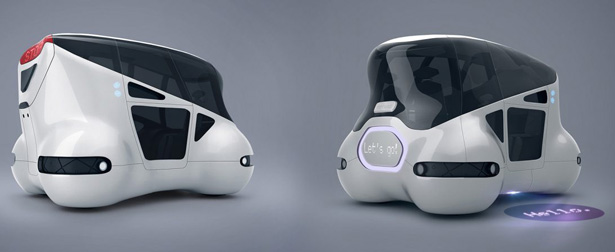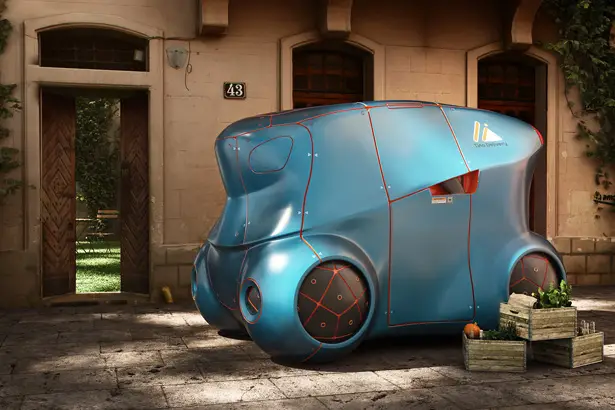 More images of Mobuno Urban Mobility Concept Vehicle: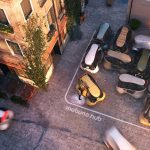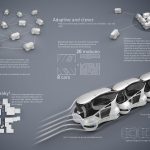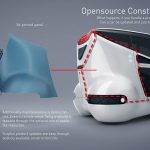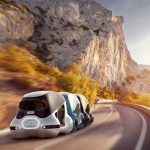 *Some of our stories include affiliate links. If you buy something through one of these links, we may earn an affiliate commission.