Groupe Renault has created four new business units, one of them is Mobilize. This brand offers mobility, energy, and services based on best-in-class open ecosystems. This year, Mobilize unveils EZ-1 Prototype vehicle, it is designed specifically for shared urban mobility. This brand targets customers who want to adopt more sustainable, shared forms of mobility. This brand wants to address the need as well as promote sustainable mobility that's in line with Renault's target of carbon neutrality as well as its ambition to develop value from circular economy.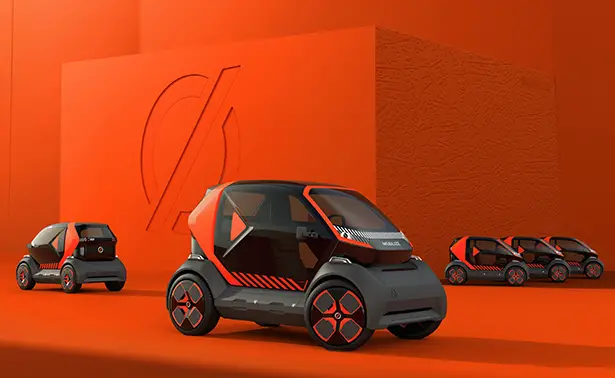 Mobilize is a specific brand of Renault that aims to become more than just cars. It wants to provide new ways to transport people and goods, with or without a car. EZ-1 Prototype embodies brand's design vision, that is service at the heart of vehicle design. It can be commercialized in a new way where users can pay for what they use in terms of mileage or drive-time. All vehicles will be connected, each one comes with keyless access and interacts with users via smartphone. This compact, agile vehicle can accommodate two people, the body is only 2.3 meters long, it has a minimal footprint. The top-to-bottom glass doors allow for unhindered view of your surroundings. The modern and dynamic body design blends into our urban world. It has battery exchange system that allows this vehicle to be used non-stop without having to stop by a traditional charging station.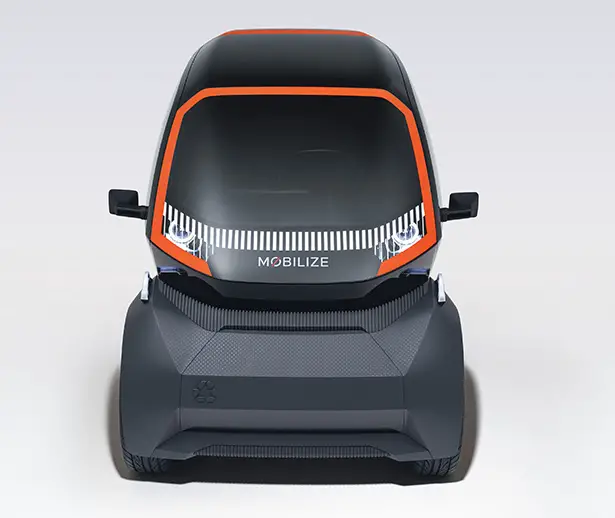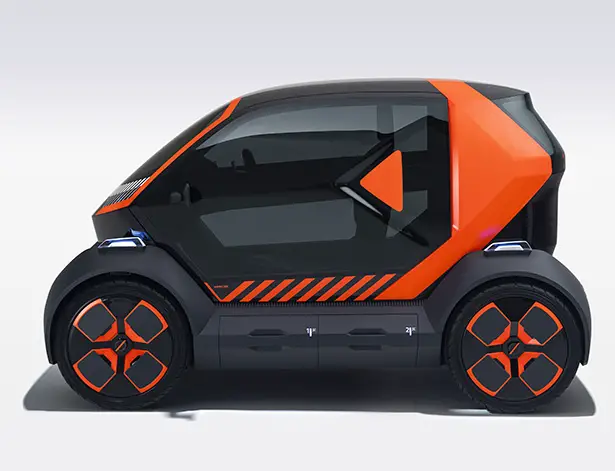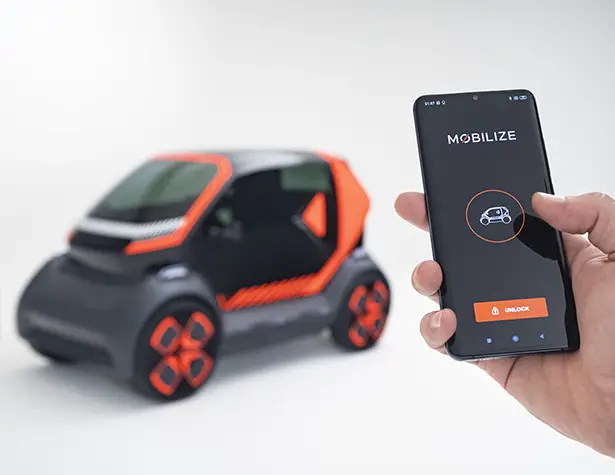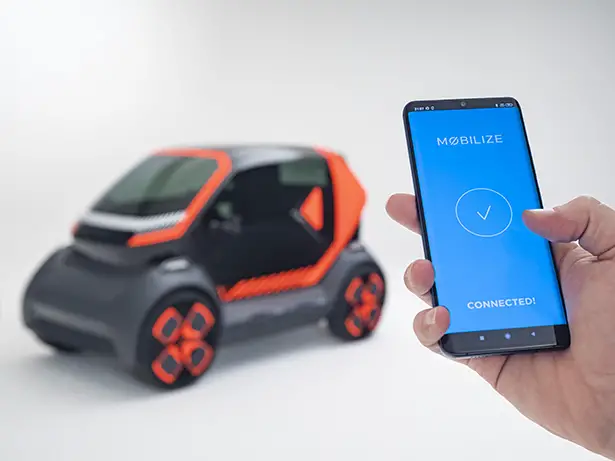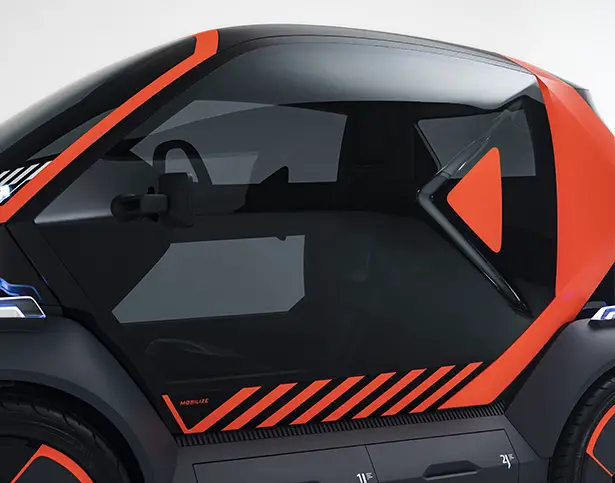 *Some of our stories include affiliate links. If you buy something through one of these links, we may earn an affiliate commission.