Aamana Nawaz has designed Mobilia as her thesis project. It's a conceptual rollator designed to challenge the norm. Through deep researches and conversations with rollator users, Aamana was inspired to design a folding rollator. It would make it easy to transport in a car as well as store away at home. The folding mechanism doesn't sacrifice its stability and aesthetic design, it celebrates the beauty of bent wood and clean lines. Most rollators on the market only focus on function, which is good, but they often have unappealing medical aesthetic. Mobilia Rollator wants to restore confidence and pride within the user.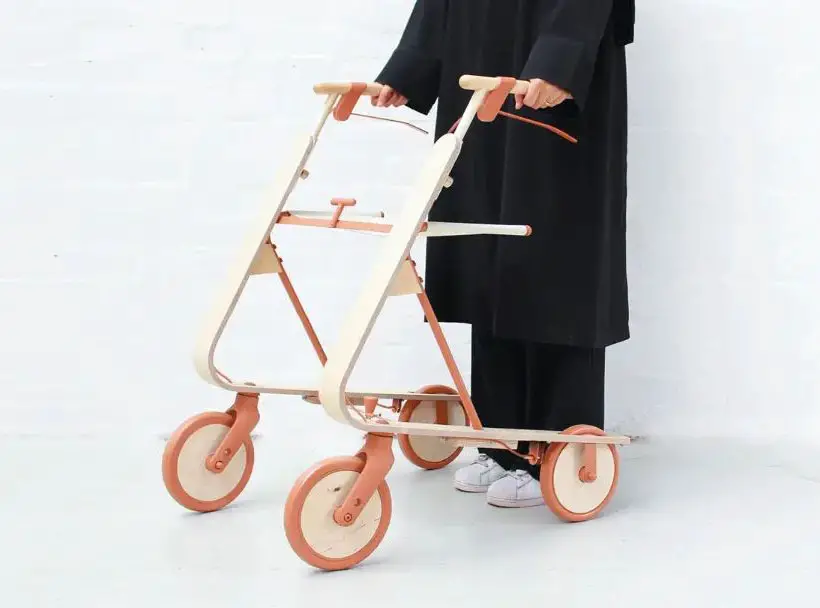 Designed with a seat, Mobilia by Aamana Nawaz wants to provide a platform where user can rest when they get tired. Even though this concept looks like doesn't have brakes, it actually has, but due to time constraints, Aamana wasn't able to install the brakes in this prototype. The handle has four different height settings to suit different range of users. Aamana aims to demonstrate the possibility of balancing aesthetics with functionality within Scandinavian design, the result is a product that improves people's lives as well as pleasing to the eye.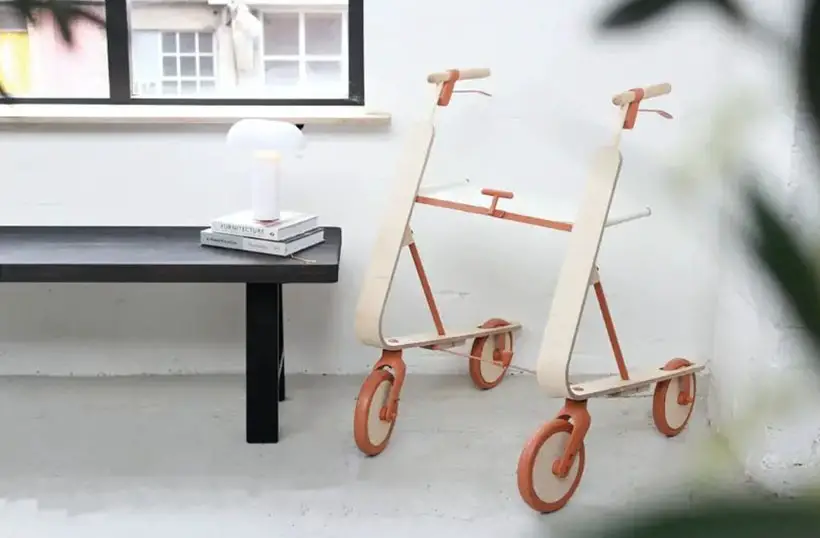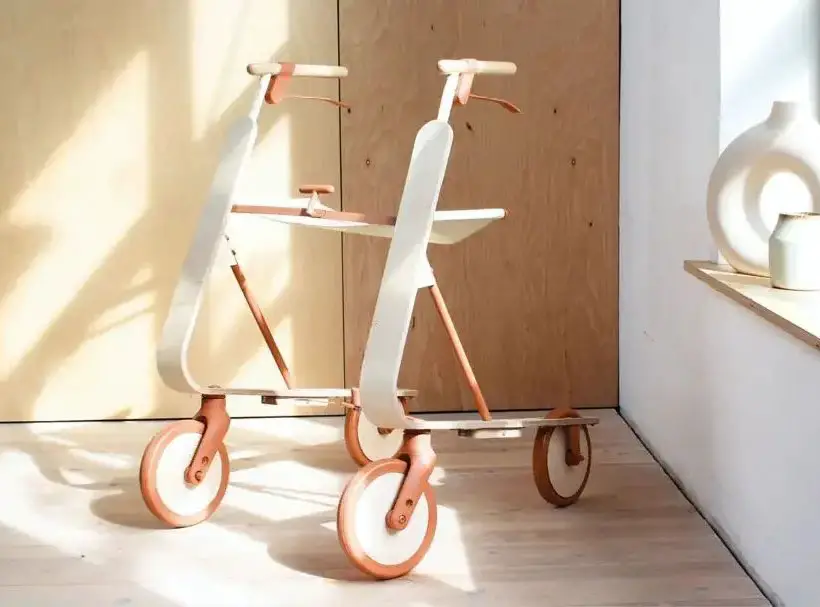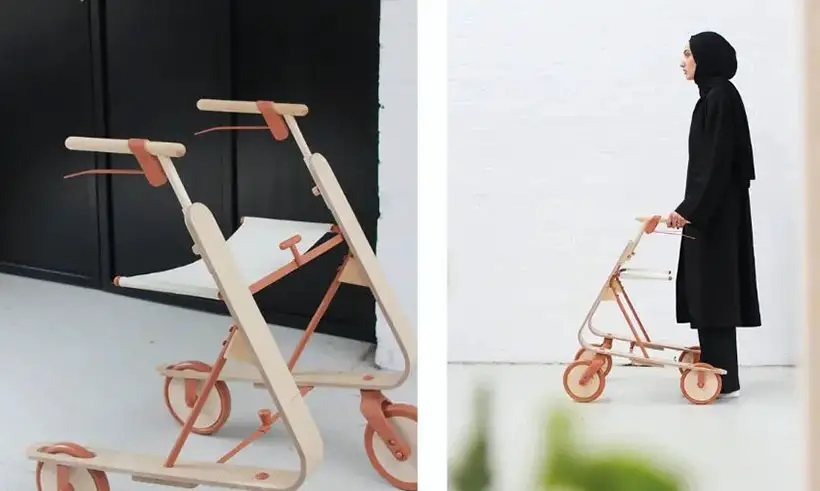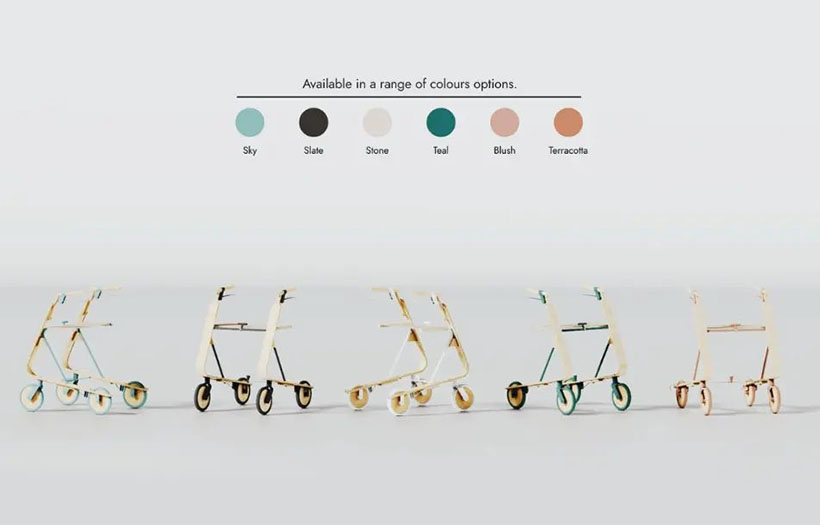 *Some of our stories include affiliate links. If you buy something through one of these links, we may earn an affiliate commission.