MC2 stands for Mobile City Cabin, it's a futuristic self-driving car specially designed for short-distance commuting. This vehicle is also perfect to use as a mobile sharing space for business or leisure, at this moment, it's been tested in high-tech parks and campuses. Even though it is initially targeted for contained environment such as airports and parks, this futuristic self-driving car can graduate slowly to semi-open areas, and finally urban environments.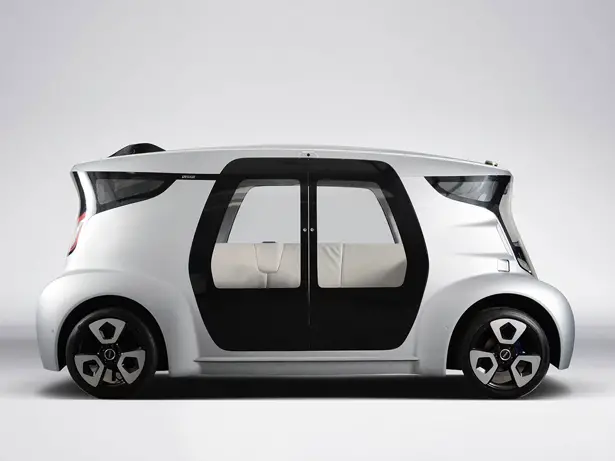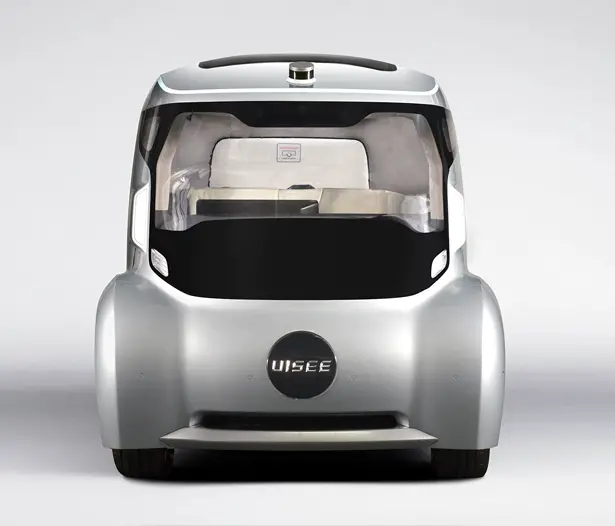 Designed by UISEE, Mobile City Cabin (MC2) is a friendly vehicle not just to its passengers but also to other people on the road such as pedestrians and cyclists. It communicates with them since the road is a social space, self-driving car is crucial for safety of a whole transportation system. There's a strip light system around MC2, it expresses the same visual language as the in-car one.
MC2 features Human Machine Interaction (HMI) system that is different from conventional car's one-to-one interaction mode. The system is designed to be highly efficient and natural with voice as the input, 3D sound and interior LED ambient lighting as the output. The round-shaped sofa interior gives all passengers with the sense of control.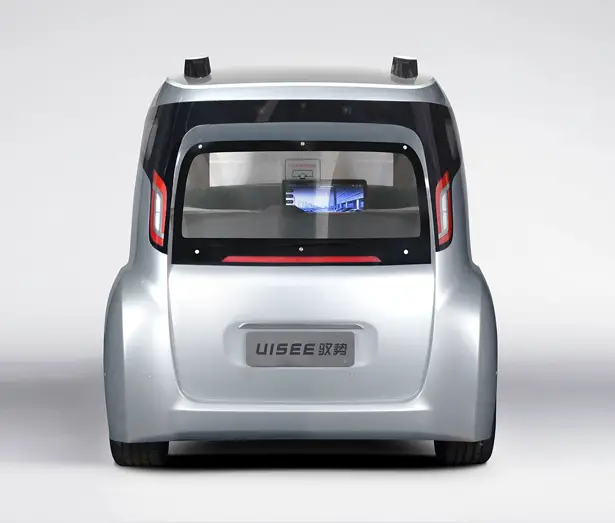 More images of Mobile City Cabin: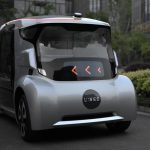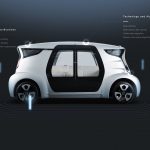 *Some of our stories include affiliate links. If you buy something through one of these links, we may earn an affiliate commission.