Mobile by Peak Design, it's an ecosystem of phone accessory, this connection system consists of modern cases, mounts, and accessories to support your smartphone into multifunctional device. It's been built around a proprietary low-profile connection system where it aims to support your phone to become better tool for your everyday needs, from communication, video conference, navigation, to recreation.
This ground breaking mounting system technology is called SlimLink. With a stack of height of just 2.4mm, SlimLink minimizes bulk on your phone, this mounting mechanism facilitates both soft-lock (magnetic) and hard-locking (mechanical) mounting functionality. [Pre-Order]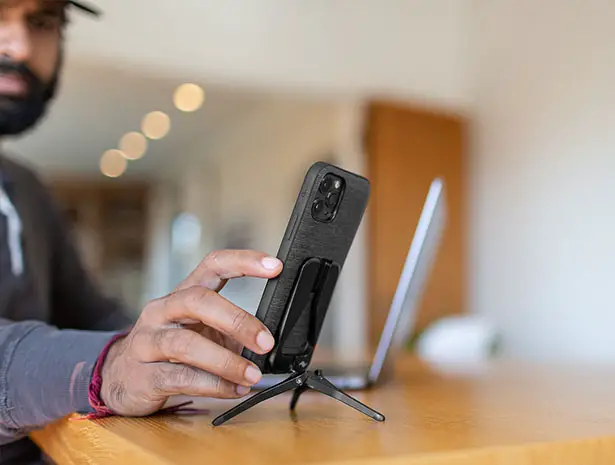 Each Phone Case from Mobile by Peak Design uses a zirconia ceramic insert then surrounded by an array of magnets to create secure mounting system. The case is available for iPhone and Samsung devices, it also supports wireless charging. The design demonstrates balance between ruggedness, protection, and refined aesthetics. There's a slim, adhesive-backed universal adapter that also works with almost all phone case.
There's a wide array of swappable accessories, from mounts for mobile wallet, motorcycles, bikes, to accessories for photographers. Each piece has been carefully developed to outperform leading competitors in ease-of-use, ruggedness, form factor, and aesthetics. Each accessories is built from premium materials, therefore, it is guaranteed for life. [Pre-Order]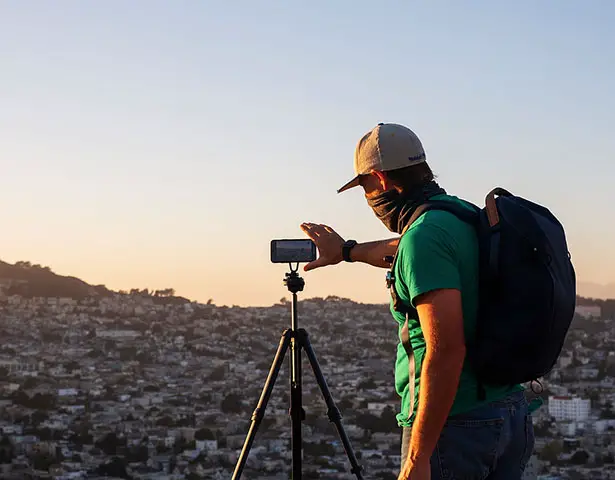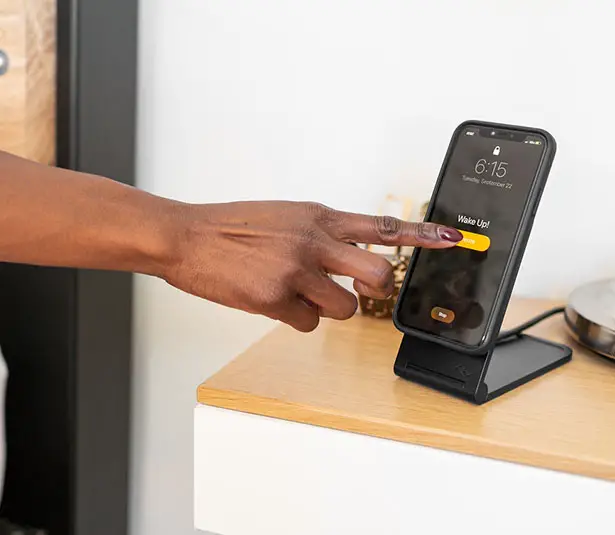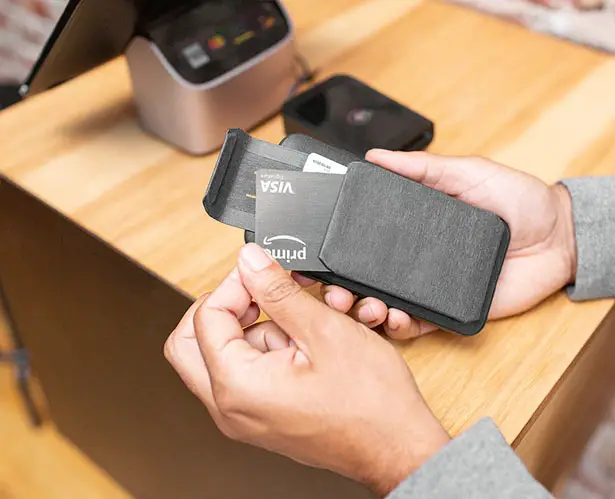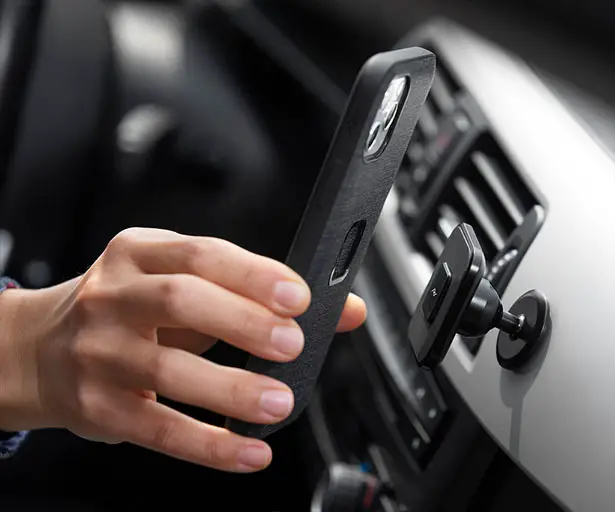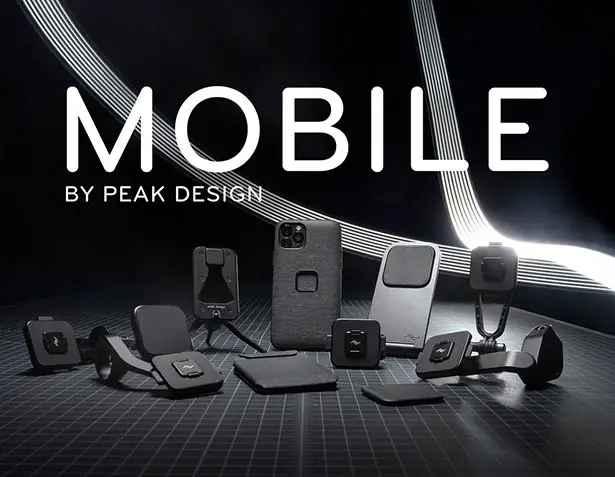 *Some of our stories include affiliate links. If you buy something through one of these links, we may earn an affiliate commission.