Consuming too much caffeine, alcohol, and smoking can cause you to develop poor sleep habits. Having irregular sleep schedule is not for your health. Through the use of artificial light that promotes meditative state, this project aims to help people relax before going to bed for truly restful night's sleep.
MLO a conceptual bedside table oil lamp has been designed specially to help people to relax and get a good night sleep. It provides natural light before bed that promotes melatonin production, sleep chemicals, and continue through unwinding. The design process focused on the user experience, the lamp should be able to deliver these three elements: meditative, behavioral, and smart device.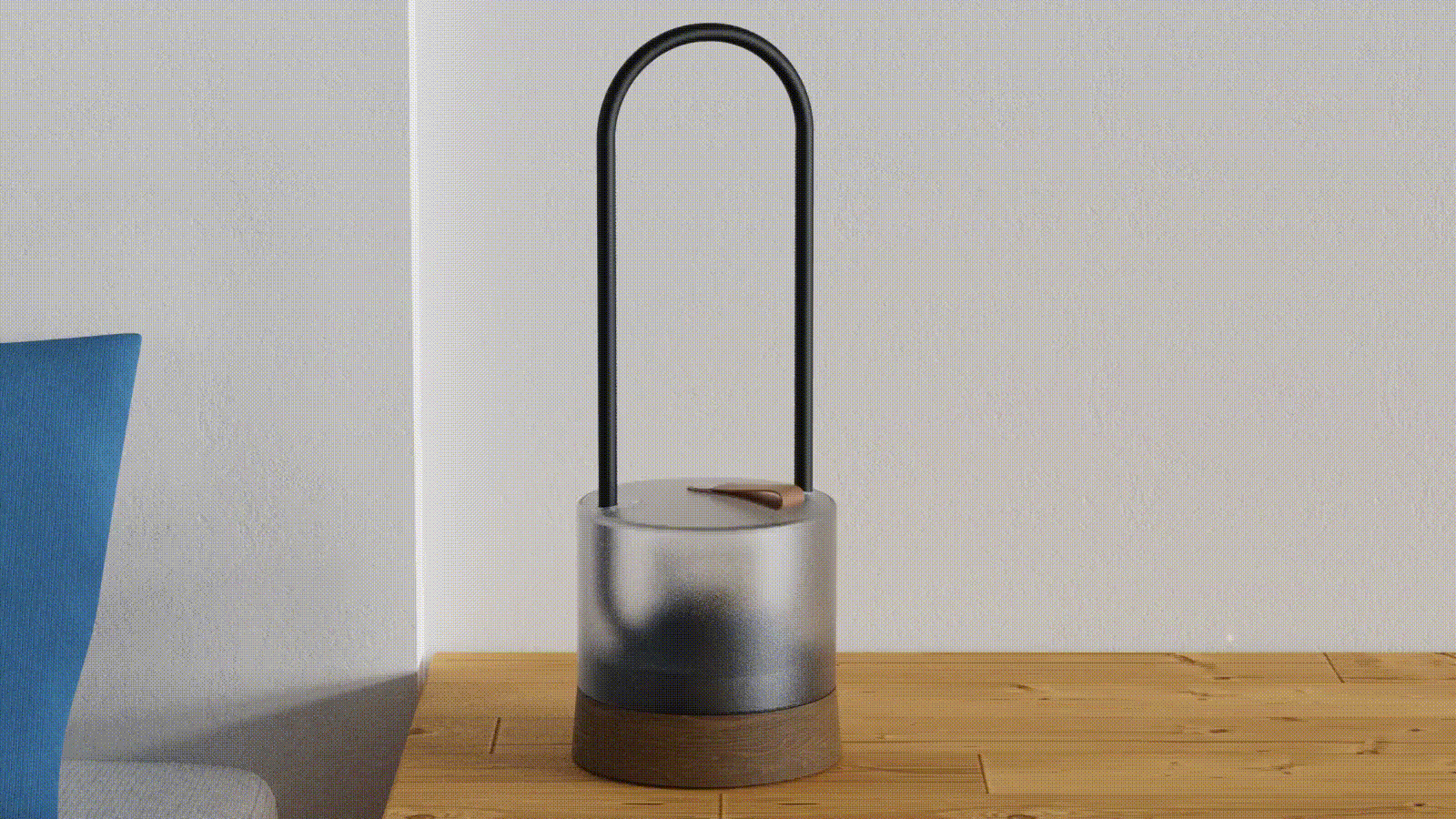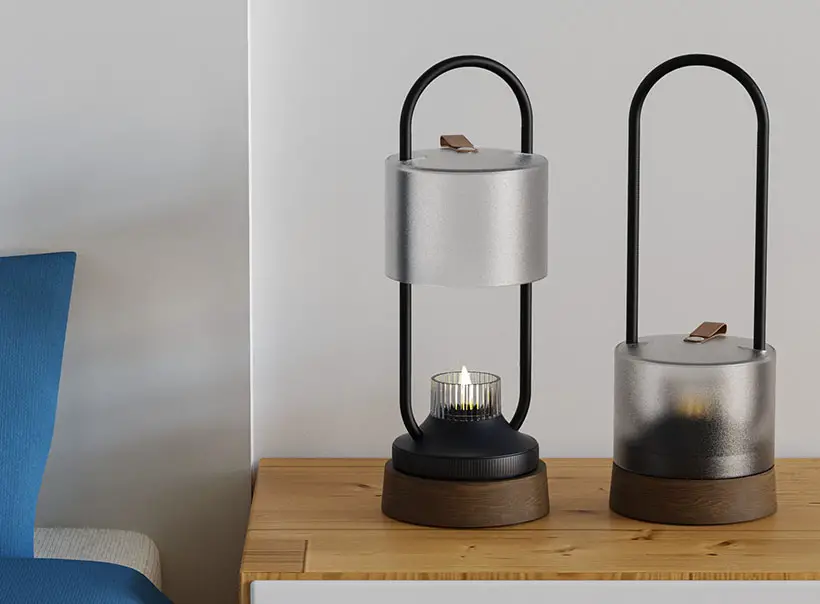 MLO Bedside Table Oil Lamp is designed by three product designers: Diego Almaraz, Samantha Vizcaya, and Bao Tu. Together, they tested different rituals and prototypes to see which one that worked and didn't work, the product should provide low-tech solutions by removing unnecessary complexity. MLO project cuts down the number of controls and makes this lamp device as easy as possible to use. The pulling and releasing mechanism also helps to reduce complexity. You can lift up the canopy by pulling up the leather strap, set the height to determine the timer, then release it. The canopy drops down slowly as time goes by and puts out the fire when it reaches the bottom.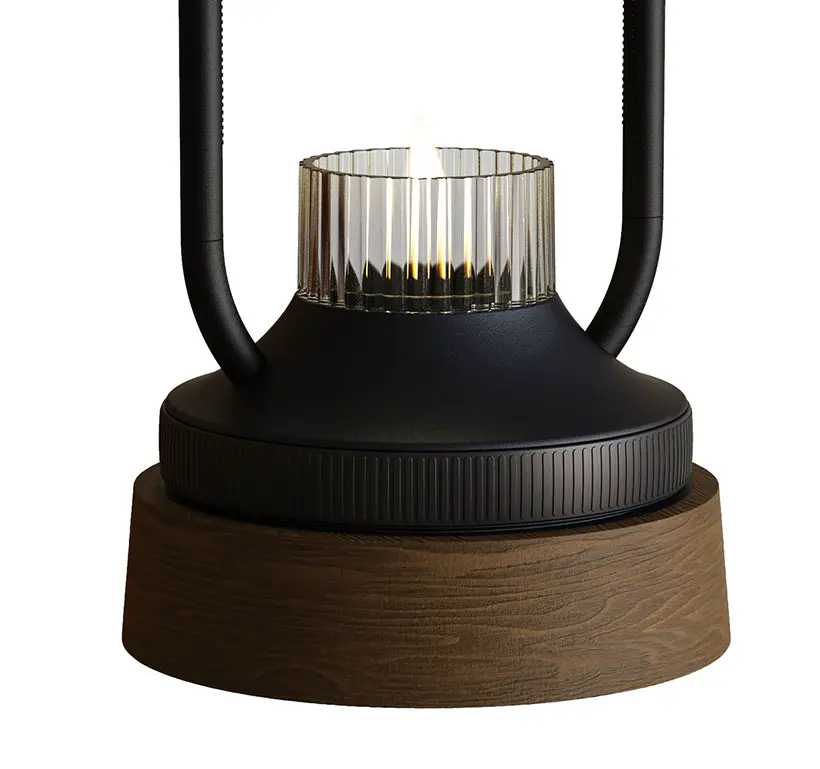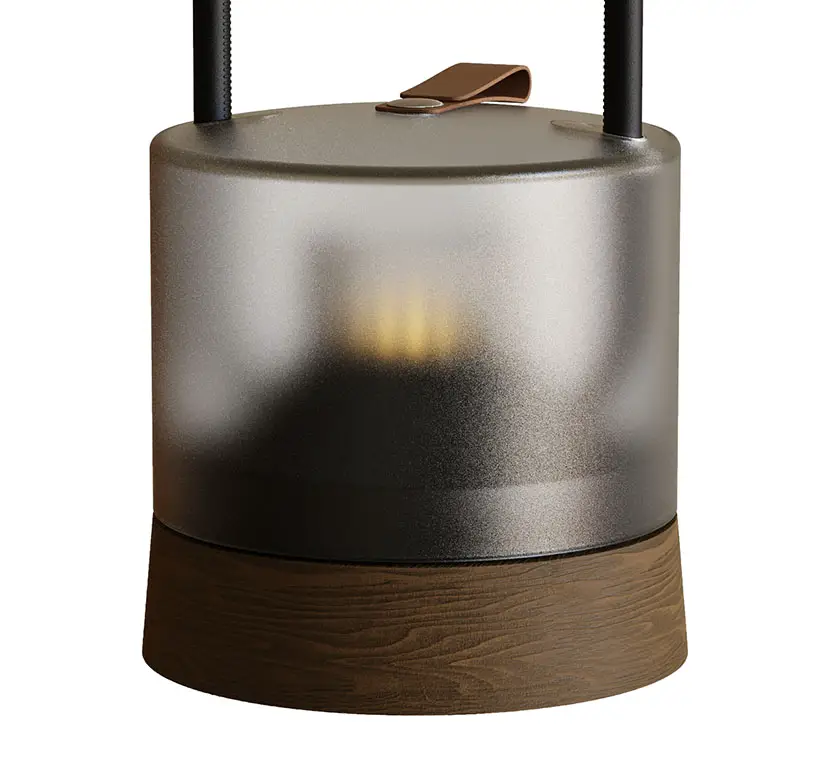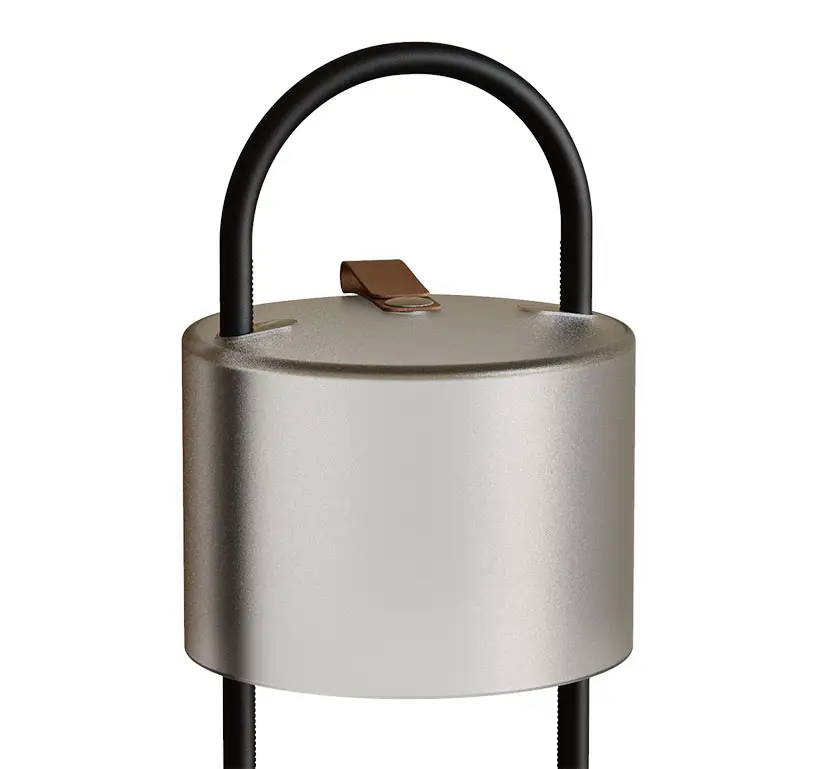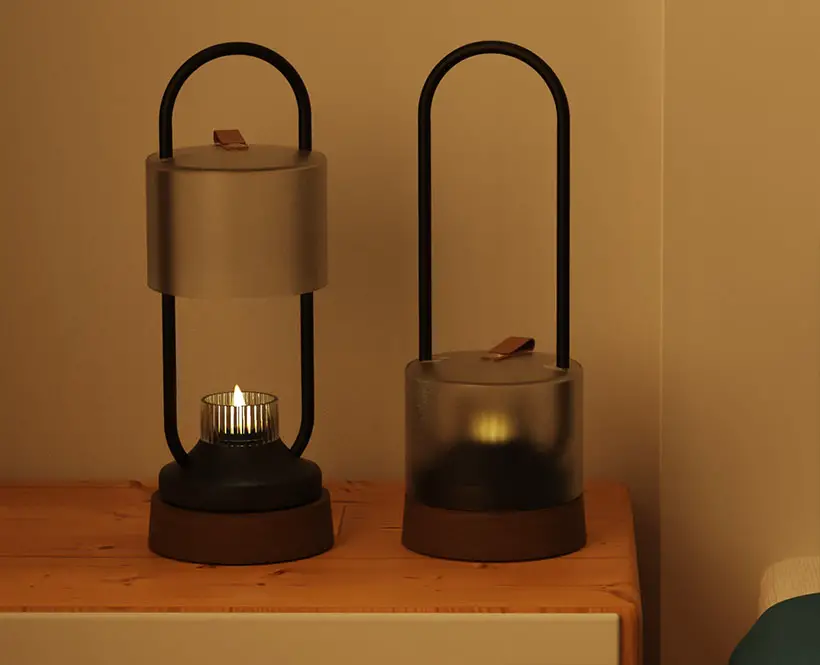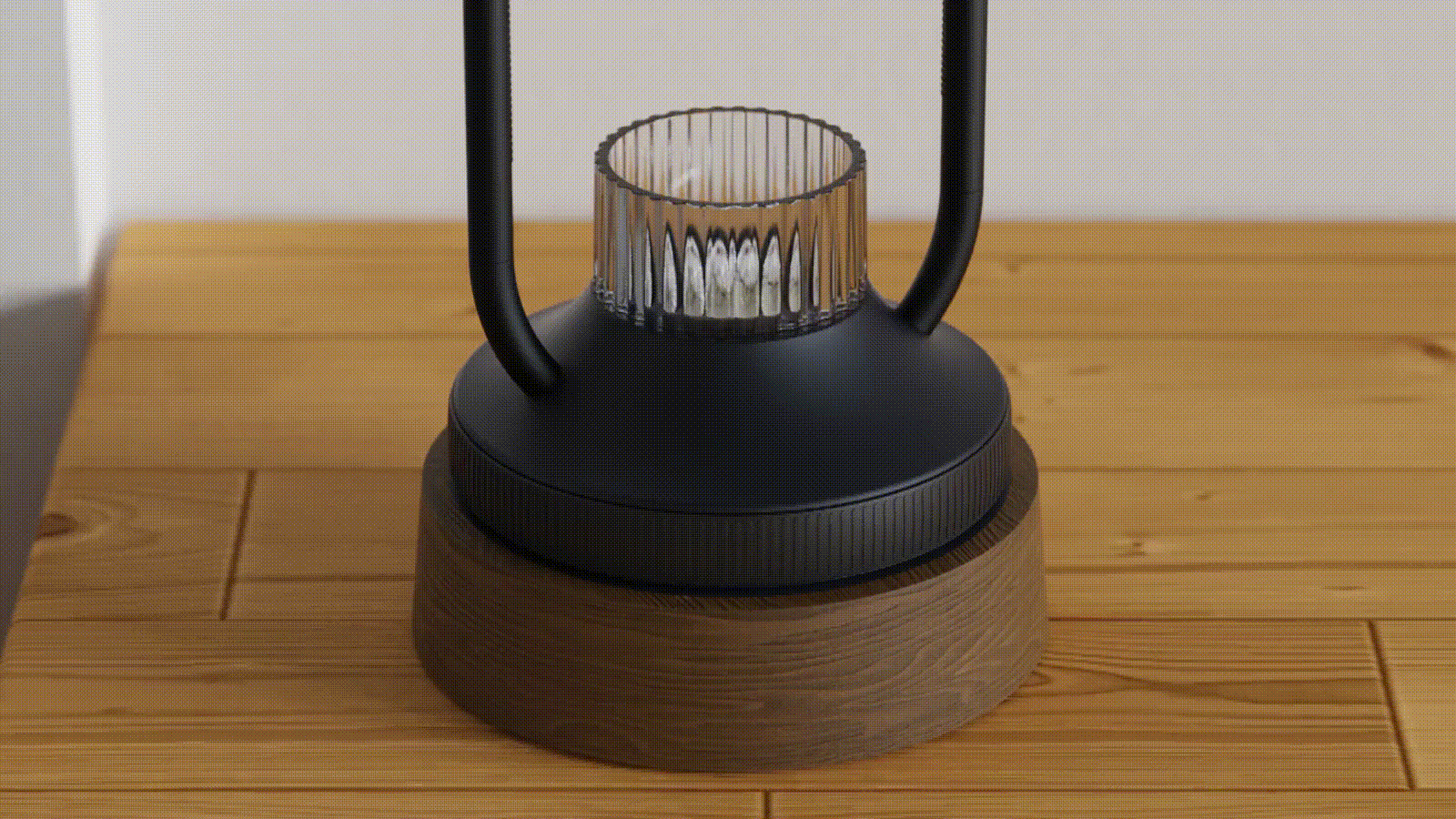 *Some of our stories include affiliate links. If you buy something through one of these links, we may earn an affiliate commission.