After everything "smart" something, now a smart towel? Hm…how smart a towel can be? Mizu tries to convince us that it is world's first smart towel that can tell you when it's dirty through its color changing stripes. These stripes can sense impurities.
Mizu Towel is an innovative bacteria-fighting towel, it's the result of months of development and testing by Cornell and MIT laureates. You will become a more hygiene-conscious person than ever before, this towel trains you to do that, it's been engineered to be both comfortable and high-tech, helping you to enjoy cleaner and healthier bath.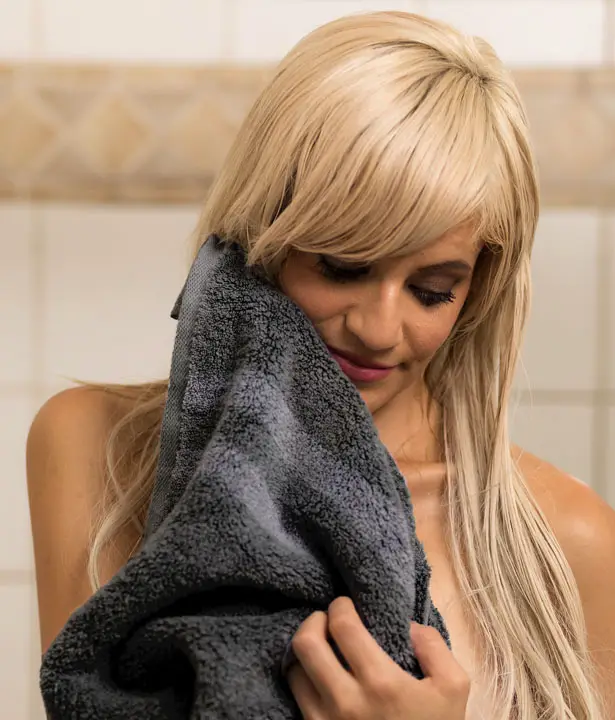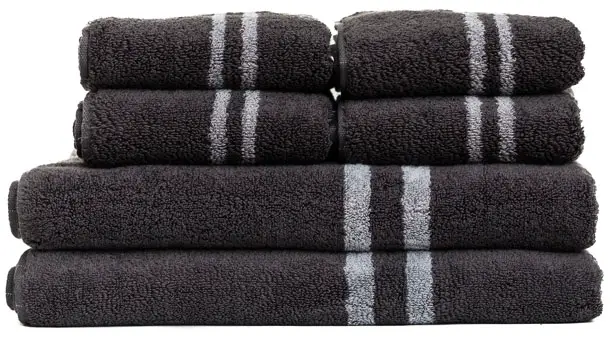 Glen Gunawan, the founder of Mizu, says that we are truly in the midst of a technological Renaissance where the middle class is growing worldwide. There many people across the globe care more about hygiene, they are looking to technology for solution to their problems. Keeping this in mind, Mizu wants to offer a modern solution to all bathers, helping them to know without a doubt that they are truly clean after a bath or a shower.
The front part of Mizu towel eliminates bacterial growth, it detects contaminants through its color-changing stripes. Every cotton fiber of this towel has 100% silver woven into it, it's a natural element that prevents bacteria from growing, therefore, keeping this towel 99% free of disease-causing microbes. If there are any impurities such as sweat, dirt, oil, or chemicals detected by this towel, the stripes would change its color, giving you a hint, it's time to wash it. [Buy It Here]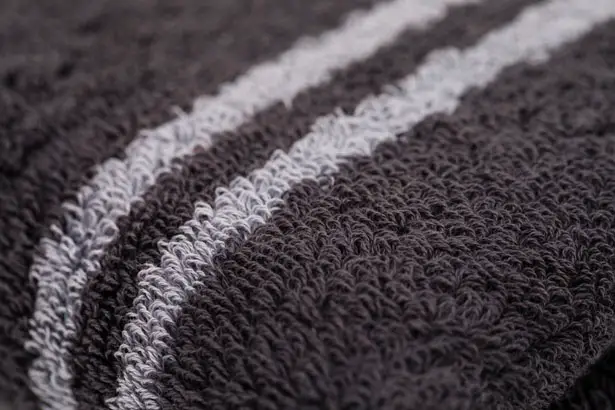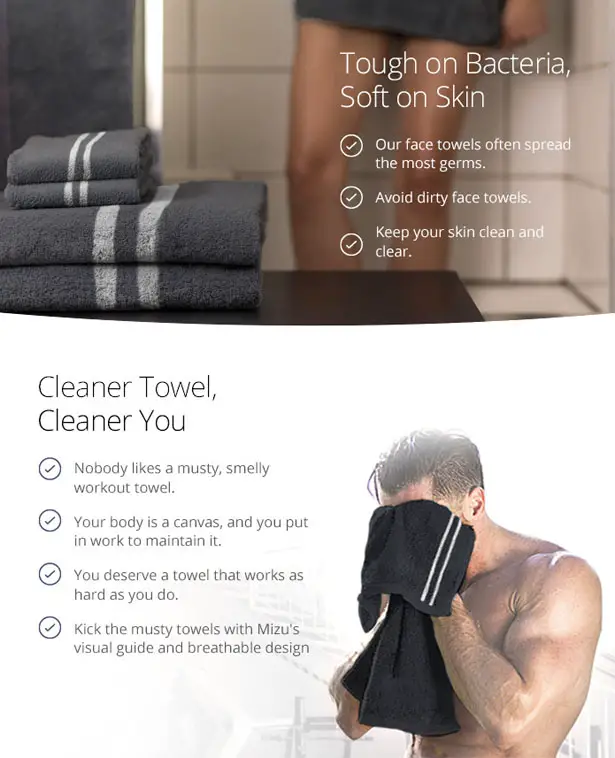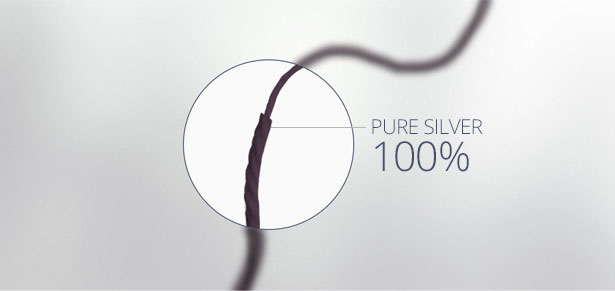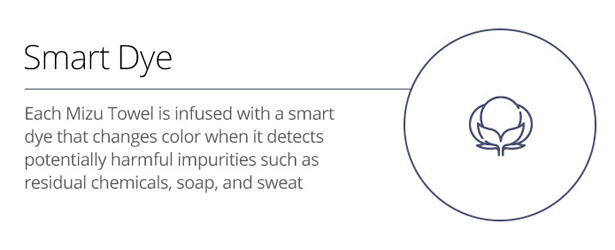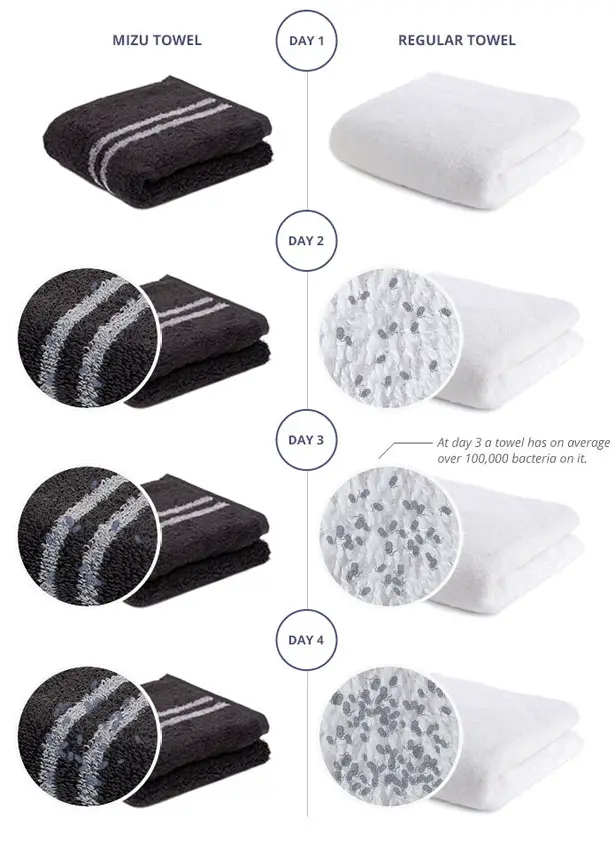 *Some of our stories include affiliate links. If you buy something through one of these links, we may earn an affiliate commission.