It's compact yet an ideal companion for outdoor adventures, Mitsubishi MI-TECH is a small hybrid electric SUV concept that promises unmatched driving pleasure and confidence on all-terrain in light and wind. It's a concept that embodies MMC brand statement "Drive Your Ambition" through its lightweight, compact, a four-motor electric 4WD system, PHEV drivetrain, safety technologies, and advanced driver assist. All these features are jam packed into small-sized electrified SUV.
Mi-TECH features buggy-type design, it displays the very essence of Mitsubishi-ness. You can sense it's an electric vehicle through the light blue body color and a secondary copper color in a motor coil motif on the grille, inner wheels, and interior. Still featuring MMC's signature Dynamic Shield on the front design, combined with T-shaped headlights to emphasize a distinguishing outward appearance.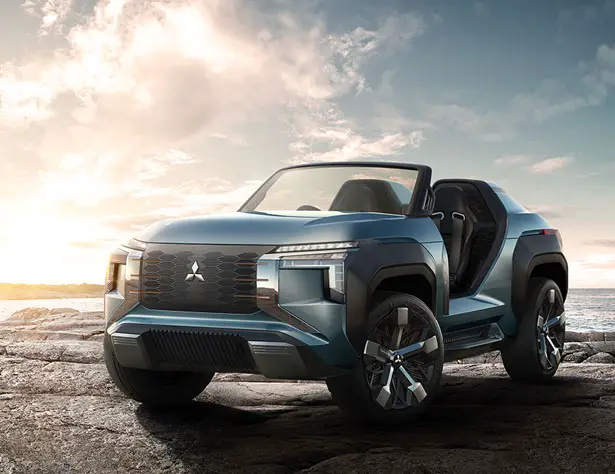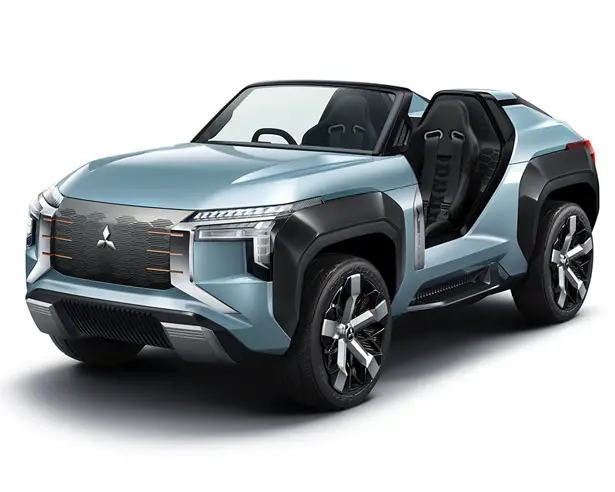 Mitsubishi Mi-TECH hybrid SUV is designed with highly raised overfenders, large diameter tires that offer stability to grip variety of terrains. The body displays sharpness with a design reminiscent of a metal ingot carved in a cutting machine. It has a side step on the carved sides to balance utility with design. The rear-end features large and bold hexagon carved from metal ingot to show off the robustness of this SUV.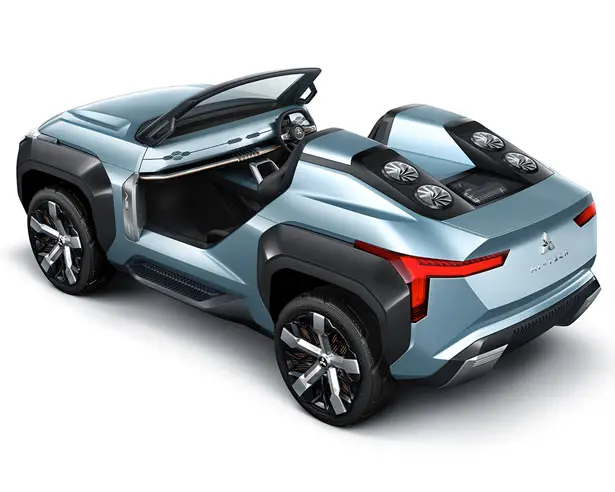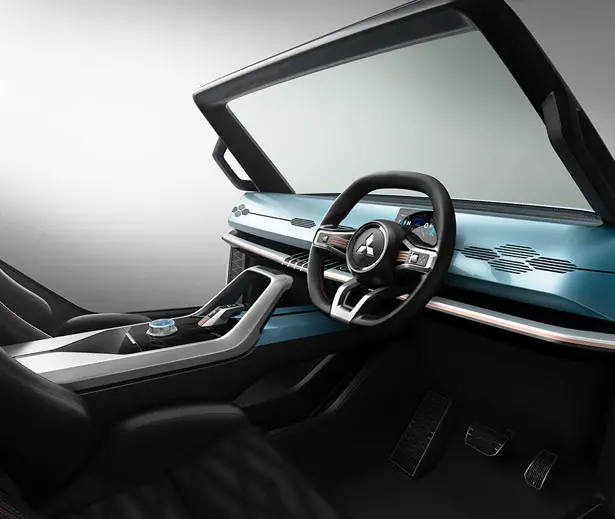 The interior features futuristic design with a horizontal theme accentuated by copper lines just like instrument panel and steering wheel. There are keyboard-shaped switches, which are positioned atop a center console within a horizontal theme. The front handgrip functions as a hand pad to make switches easy to operate. The front window shield turns into display to present information in graphics such as terrain recognition, car behavior, and optimal route guidance.
Mitsubishi Mi-TECH concept SUV comes with advanced driver assistance (MI-PILOT), it's the next generation driver assistance technology that extends support not only on freeways or roads but also on unpaved roads.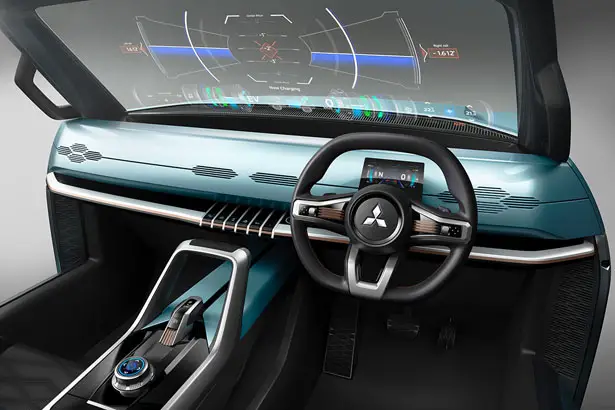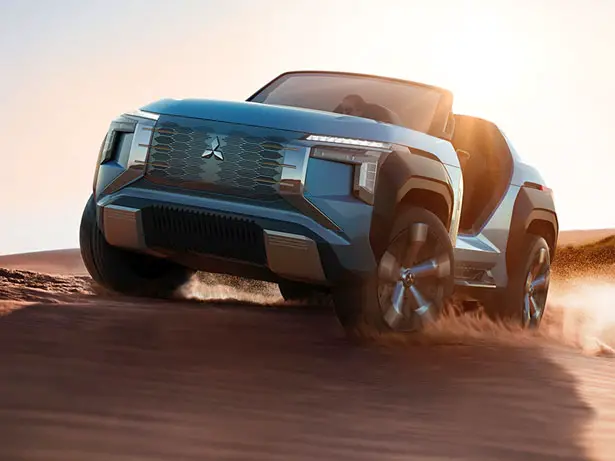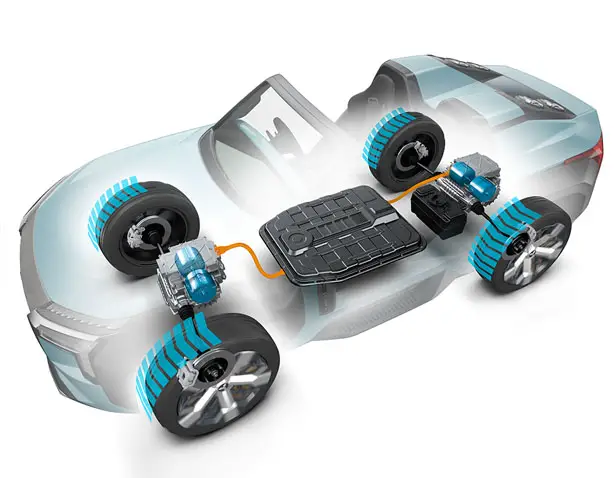 *Some of our stories include affiliate links. If you buy something through one of these links, we may earn an affiliate commission.