Mitsubishi introduced the next generation SUV at 2016 Paris Motor Show, Mitsubishi GT-PHEV. This concept SUV would become the basic of Mitsubishi next-generation SUV, powered by MMC's advanced plug-in hybrid EV, a system that is comprised of 3 motors.
This model should be able to take many road surface conditions in stride, it is equipped with next-generation EV system. It features MMC's latest design language combined with MMC's advanced and proprietary electric, including all-wheel control technologies to empower driver to pilot their car with confidence. The overall image of this concept boasts a "ground tourer" principle, a car that is specially designed to cruise across a vast land while expressing modern, augmented possibility, dynamism, and Japanese craftsmanship.
From : Mitsubishi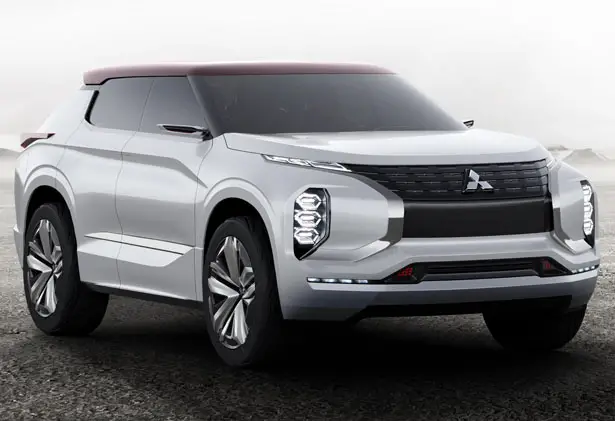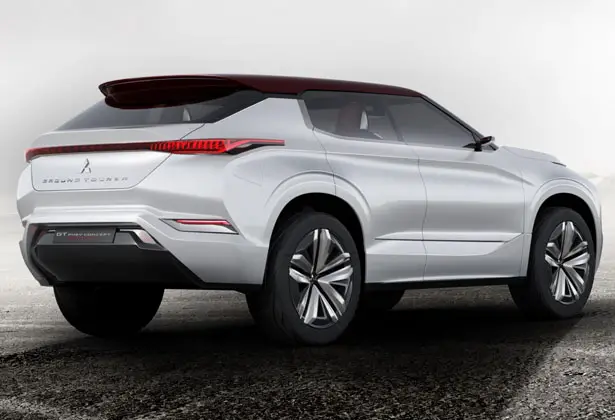 The front end of GT-PHEV features MMC's Dynamic shield that represents the shield that protects both passengers and the car. The side area features horizontal lines to highlight high-end SUV styling and vehicle stability. Carved from a single ingot of steel, the body of this car gives impression of muscularity and intensity, finished with elegant detailing. The interior reveals a horizontal dashboard that offers a spacious ambience where driver can sense the changes in vehicle attitude easier. Along with an instrument panel with a higher center console, the cockpit-like interior is designed to wrap around passengers, giving a sense of solace and security.
Mitsubishi GT-PHEV is a hybrid vehicle equipped with high-capacity drive battery package, three high-output, and high efficiency motors. The engine is designed especially for PHEV system with improved electricity generation performance and motive performance. It can reach a range of 120km with electric-only mode, combined with hybrid cruising, it can reach over 1,200km. The triple motor powertrain is installed one unit at the front and two at the rear, this combination delivers dramatic improvement in performance. Adopting the latest in connected car technology, GT-PHEV enhances its functionality to the fullest.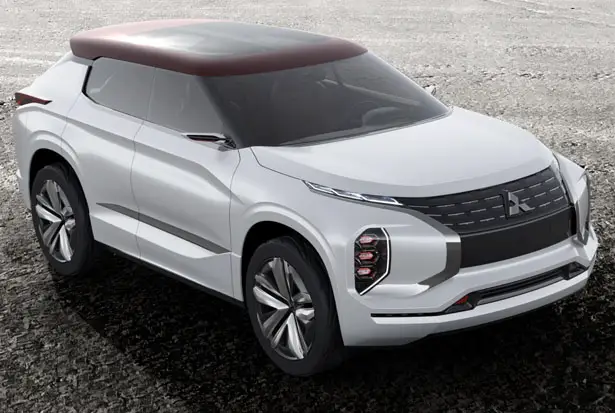 *Some of our stories include affiliate links. If you buy something through one of these links, we may earn an affiliate commission.