Minimalist and handy, it's a portable night light that you can put in one place or just take it with you when needed. This piece is a rechargeable, motion-sensor lamp made from white ash wood. It doesn't rely on plugged-in sources of illumination, this lamp works when you need it, such as bedtime reading, late-night trips down the hall, or search for something in your closets, etc. The sleek cylinder features rechargeable LED light housed in a frosted acrylic shade with a white ash-wood base.
When it's not needed, this night light can rest safely on its matching magnet disc that can be affixed to any wall. [Buy It Here]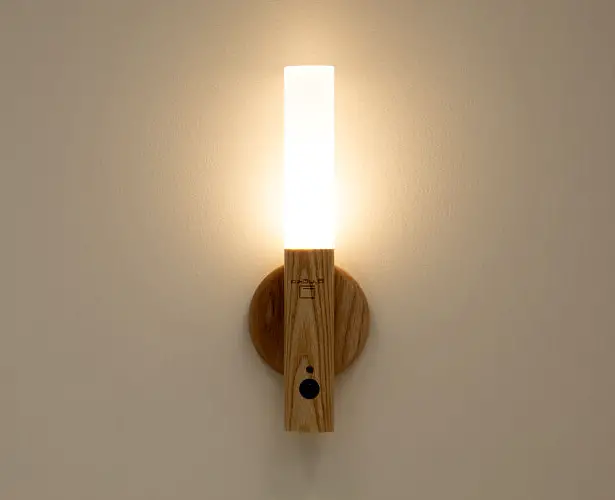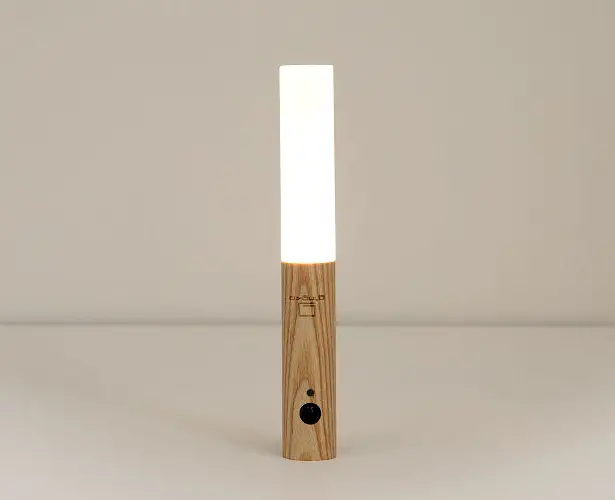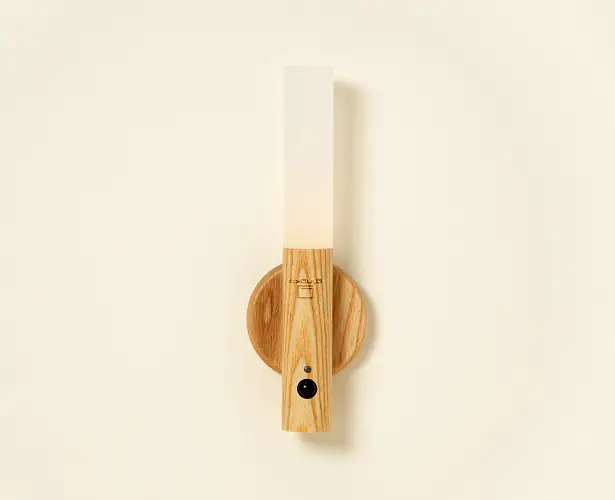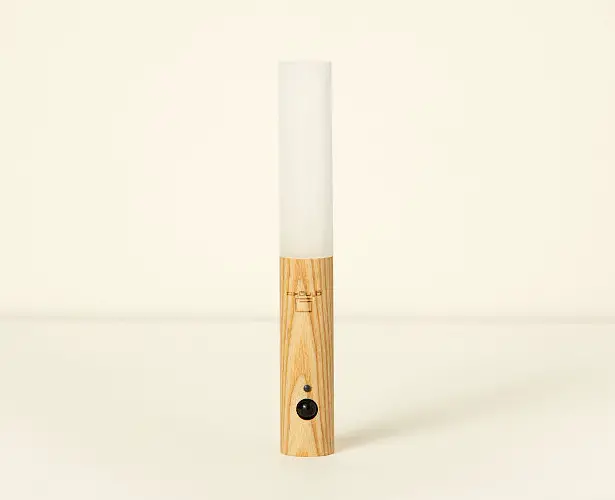 *Some of our stories include affiliate links. If you buy something through one of these links, we may earn an affiliate commission.