Mini Augmented Vision eyewear definitely looks better than Google glass. Revealed at Auto Shanghai show, this concept eyewear features revolutionary display that enhanced your comfort and safety. Since this project is designed by BMW Group Designworks, it demonstrates an intelligent connectivity between a MINI car and the eyewear into relevant content which might work in the future. Teaming up with some Qualcomm companies, the design team has created an interlinked system and augmented reality eyewear with a characteristic MINI design that revolutionize personal experience both in and outside of the vehicle. At this moment, there's a working prototype with interactive functions that has successfully combined augmented reality with brand's trademark sense of lifestyle.
Designer : BMW Group Designworks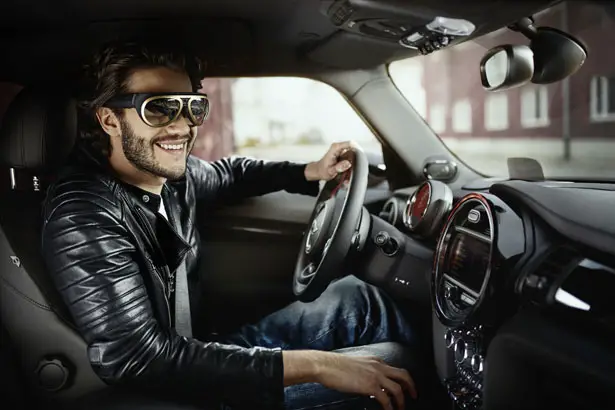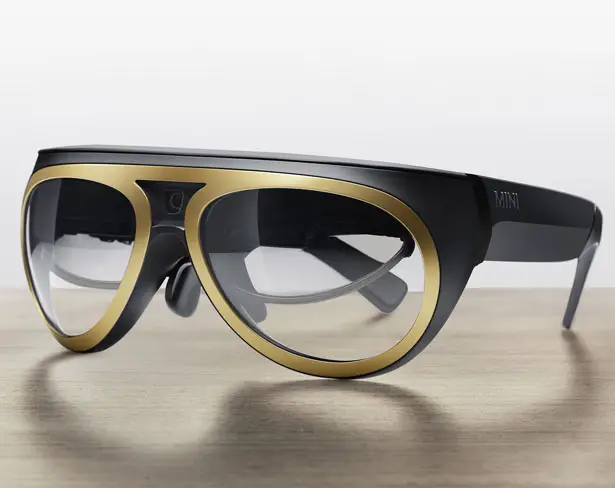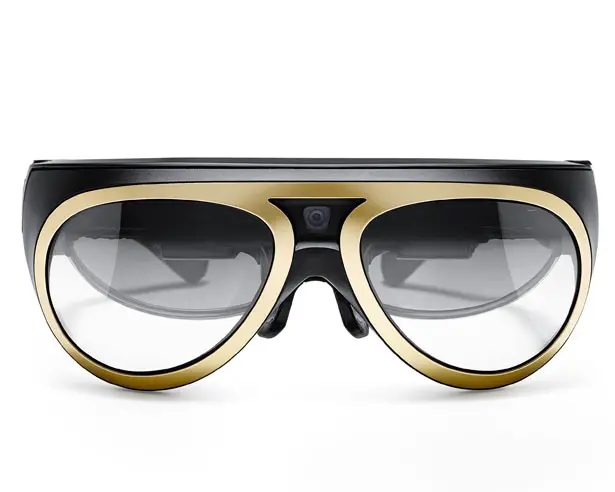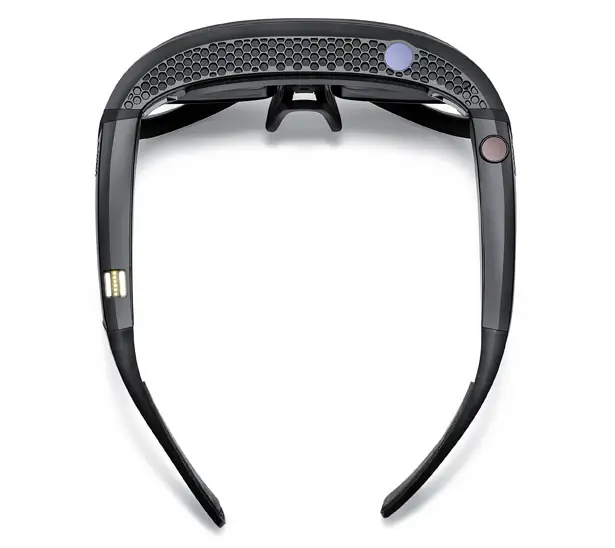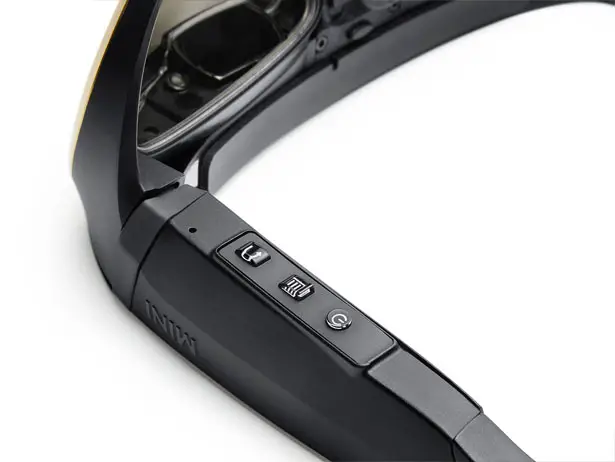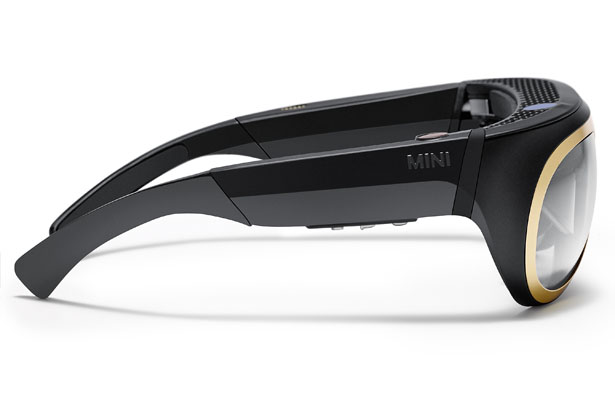 When driving, user can easily view relevant information thanks to see-through technology, this eyewear provides you with information that you want without concealing other road users. You can project some of functions in the field of view with this eyewear, such as: current location of the vehicle, selecting destination points when outside vehicle then transfer them to the vehicle, information about speed limits, current vehicle speed, direction, text messages, augmented parking, etc. MINI Augmented Vision Eyewear project is a breakthrough in augmented reality interface that connects eyewear and automobile, it's amazing knowing what we can do today and what we can expect in the future.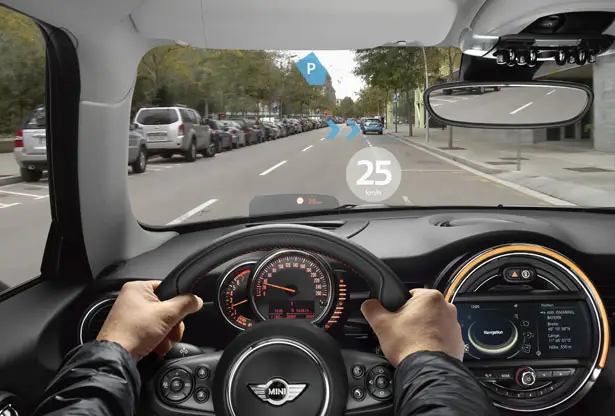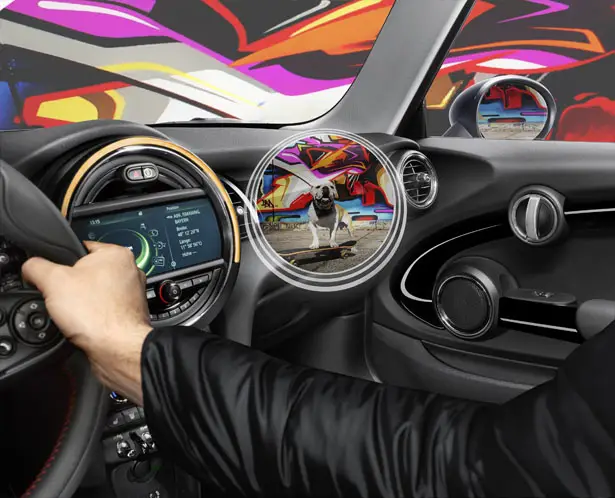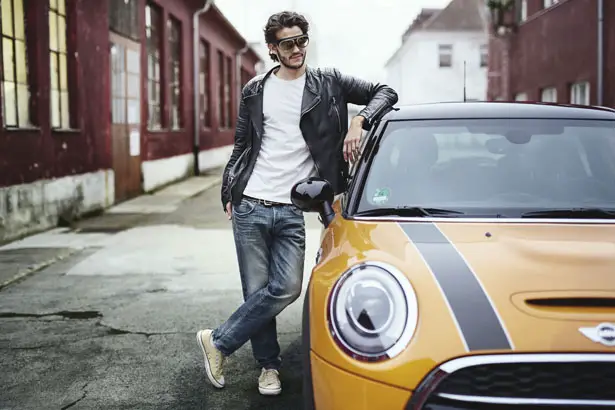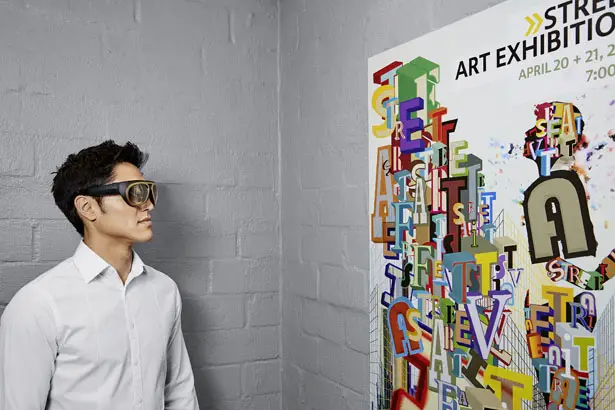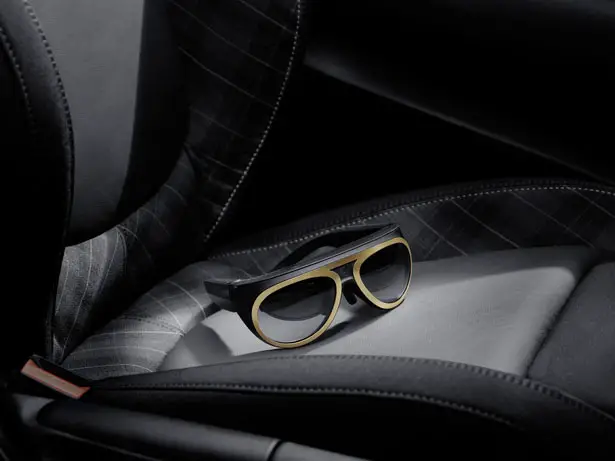 *Some of our stories include affiliate links. If you buy something through one of these links, we may earn an affiliate commission.