These are 2 bioethanol fireplaces from GlammFire: Milwood and Muble 1050. A fireplace is no longer just a tool to keep you warm. Nowadays, people are becoming more aware of aesthetic value of fireplace. Milwood and Muble 1050 have been designed to offer a new way to feel fire, they feature a mix of seduction and versatility. They are bio-ethanol fireplaces with no smoke, dirt, or smell, yet manage to offer the feel of traditional fireplace.
Milwood
With deep inspiration in the simpler side of nature Milwood is a model with refined touch and clean lines. With softness the parallel combination of oak wood layers stands firm in its design, been creatively enhanced by the use of neutral colors. Inspire yourself by your new centerpiece.
Technical Characteristics
Materials// oak veneer
Burner// 2 liters (liquid bioethanol)
Protection// temperature resistant glass
Dimensions// 262 h x 550 w x 400 d mm
Weight// 14 Kg
Colours// white-oak / oak-white / black-oak / oak-black
Muble 1050
Inspired by the framework of multiple geometric lines Muble 1050 is a compact model with simple design. The structural essence, developed from a combination of stainless and lacquered steel is its main feature, allowing a variety of environments, both formal and informal.
Technical Characteristics
Materials// lacquered and stainless steel
Burner// 3 liters (liquid bioethanol)
Protection// tempered glass
Dimensions// 880 h x 1050 w x 357 d mm
Weight// 90 kg
Designer : Marcelo Inácio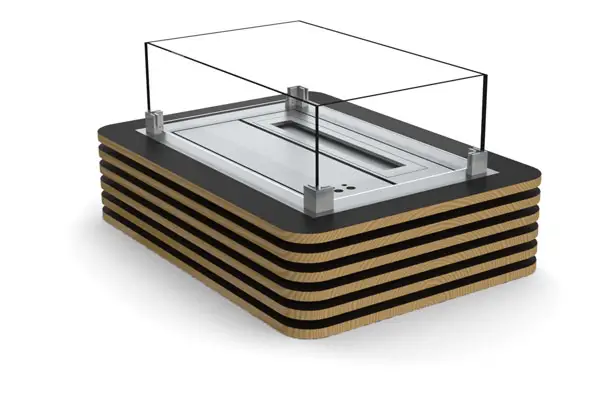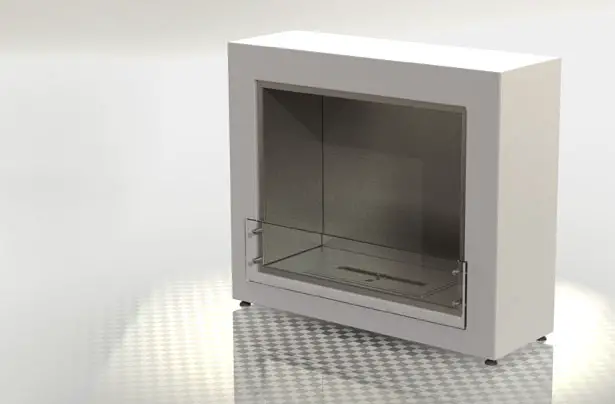 *Some of our stories include affiliate links. If you buy something through one of these links, we may earn an affiliate commission.