Microsoft Surface Ergonomic Keyboard features double cushioned palm rest that uses ultra durable version of Alcantara, a type of unique material sourced only in Italy. This special material provides aesthetic, sensory, as well as technical qualities like you've never experienced before. You will be free from wrist and hand strain thanks to subtle changes to the key top geometry, split space bar, and also nice, naturally arched shape. The ergonomic shape also allows you to improve your typing form and speed up your wpm, cool right?
This keyboard is designed to increase your productivity and comfort. You'll enjoy quiet key sound, good stiffness, and texture for enjoyable typing experience. The optimized feedback and return force prevents any accidental presses, all you can feel is smooth and nice action.
From : Microsoft [Buy It Here]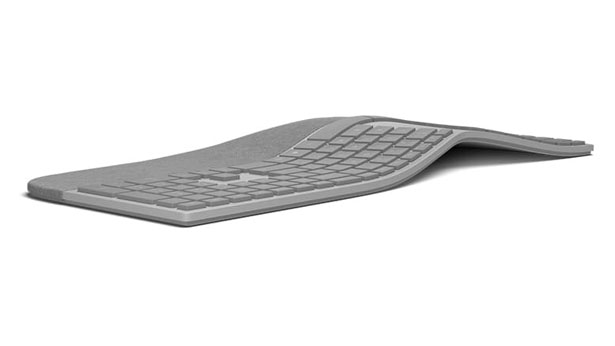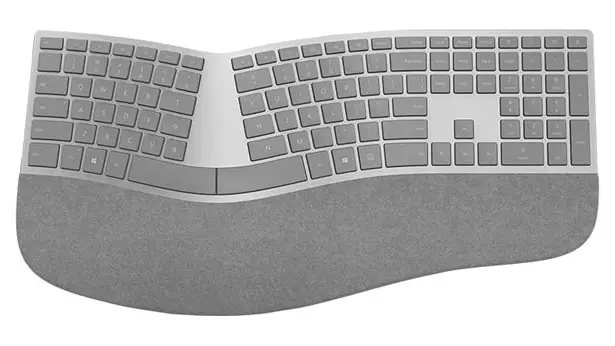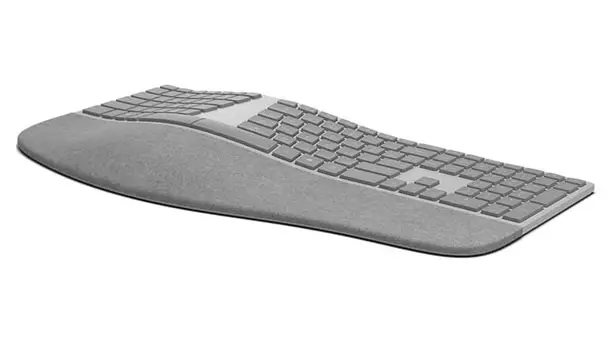 *Some of our stories include affiliate links. If you buy something through one of these links, we may earn an affiliate commission.