Microsoft just announced new Surface product lines, but there are two devices that get most attentions: Surface Neo and Surface Duo. To increase your productivity, Surface offers smaller and more mobile form factors with these dual-screen devices. Nowadays people carry laptop, tablets, and phones because each device performs specific task well where each screen does something we need when we need it. However, these devices also have their own limitations where you need to switch between apps on a single screen or even switch between screens altogether. What if, you don't have to switch between apps, devices, or screens?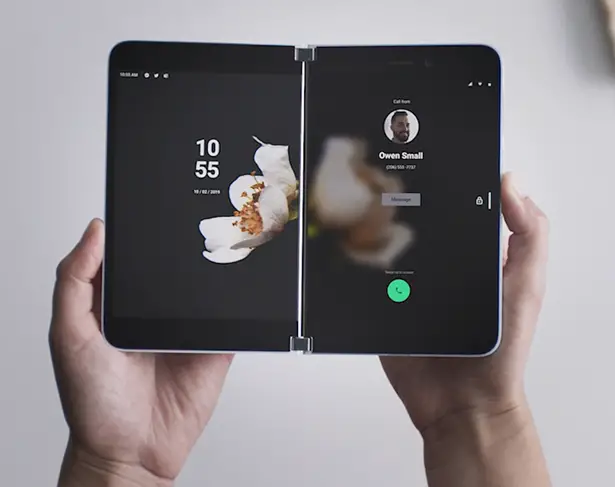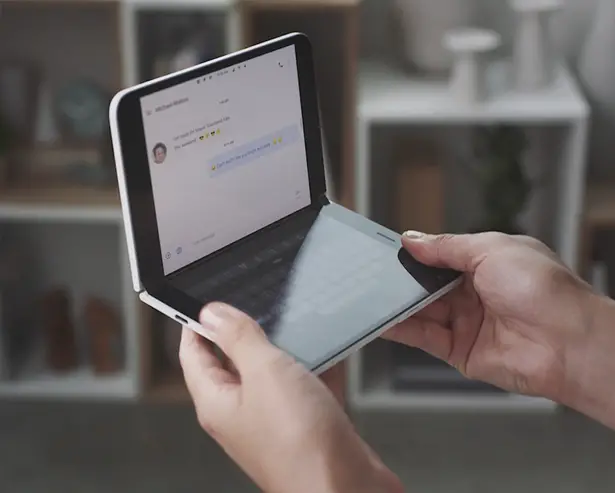 Both Neo and Duo are optimized for multi-task, helping you to get things done on-the-go. Surface Duo is the first of Surface's lines that small enough to fit in your pocket yet feels big in terms of productivity. This dual-screen smartphone has been designed with desire to provide its user with benefits of a larger screen or the flexibility of two screens to do multiple things at once. Unlike Samsung Fold that features one foldable screen, Microsoft Surface Duo features two paper-thin 5.6-inch screens that unfold into 8.3-inches, they are connected by a revolutionary 360-degre hinge of a foldable phone. This way, you can make a call on one screen and look something up or view a document on another. Chatting while watching Netflix using the same device? Yes, that's also possible.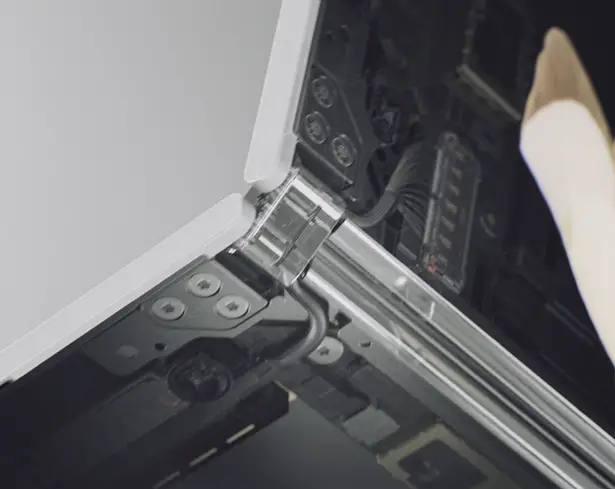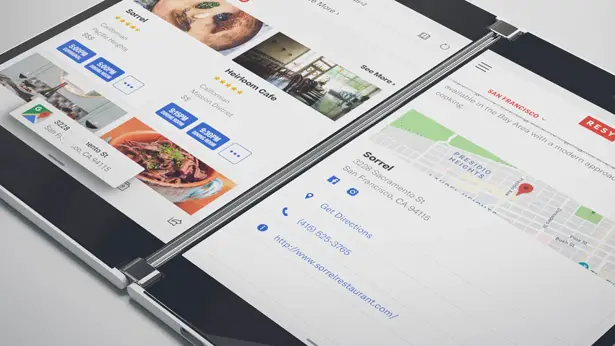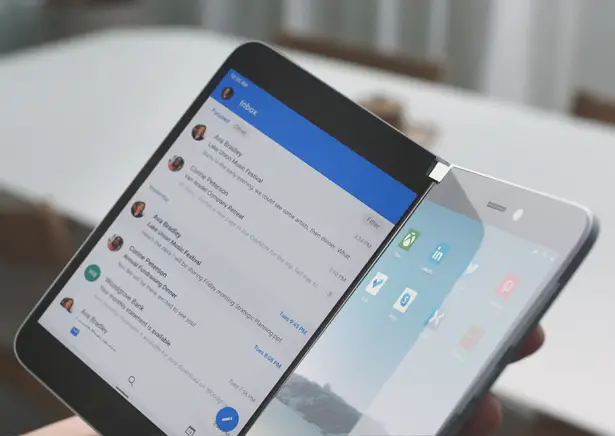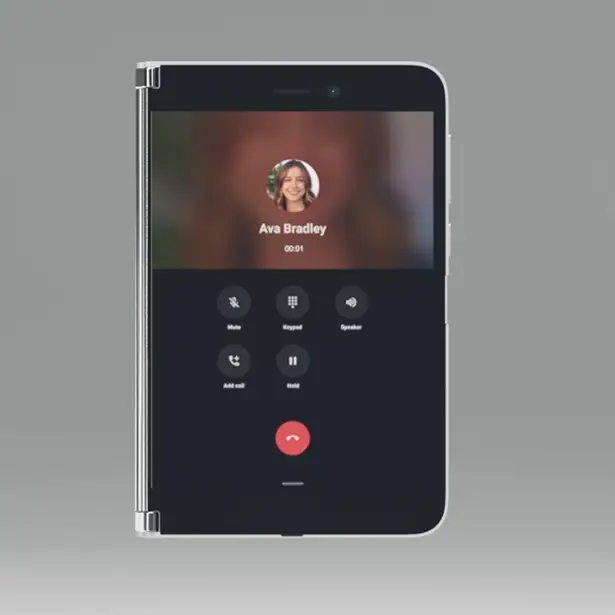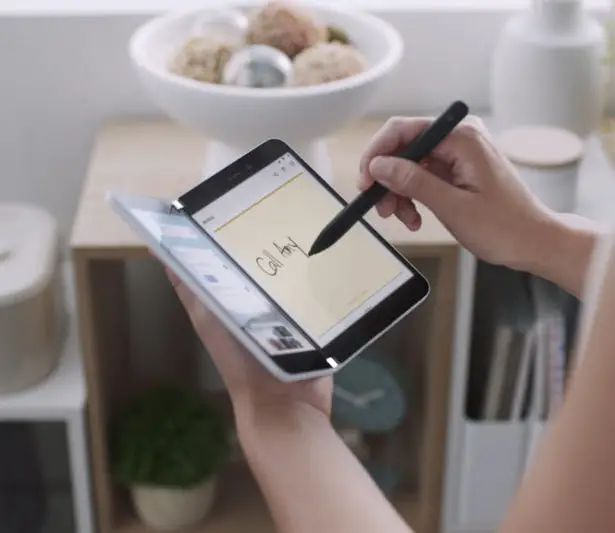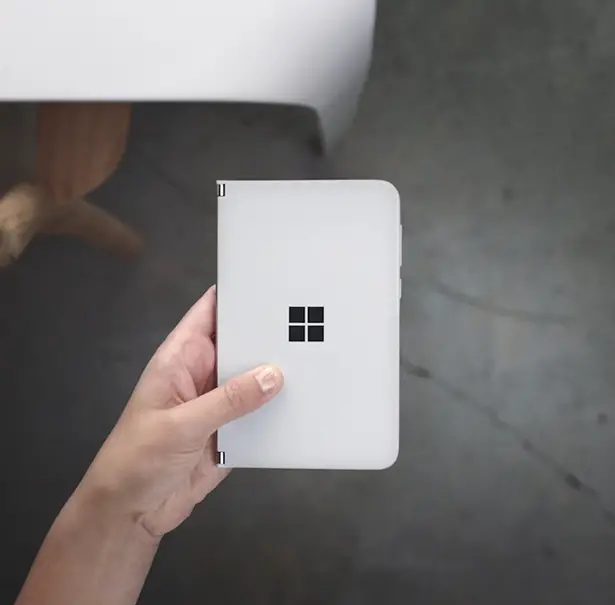 *Some of our stories include affiliate links. If you buy something through one of these links, we may earn an affiliate commission.