After a successful campaign of the first generation of Microlino, now the company releases new Microline 2.0 design. It still carries its signature look, but the new design is fresher, more spacious, and of course more charming than ever. The main reason that this brand wants to re-design the first model is to meet better safety standards, that's why they have to re-design the whole vehicle structure.
Microline 2.0 features increased rear track width, this allows for more stability. Even though it would change the complete dimensions of this micro car, but it would also give a possibility to redesign several things, for example new interior.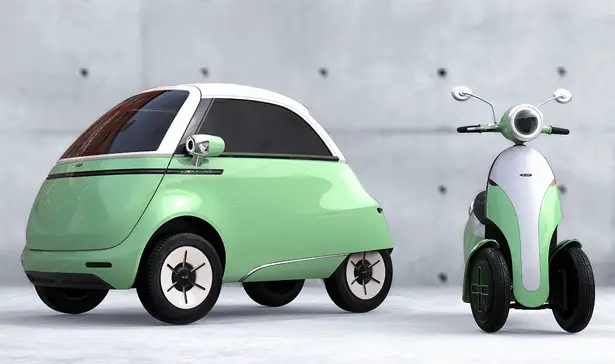 Microline 2.0 will have a more efficient and powerful e-motor. The thinner A-pillar also offers better visibility while the redesigned interior provides more cozy and comfortable space to passengers.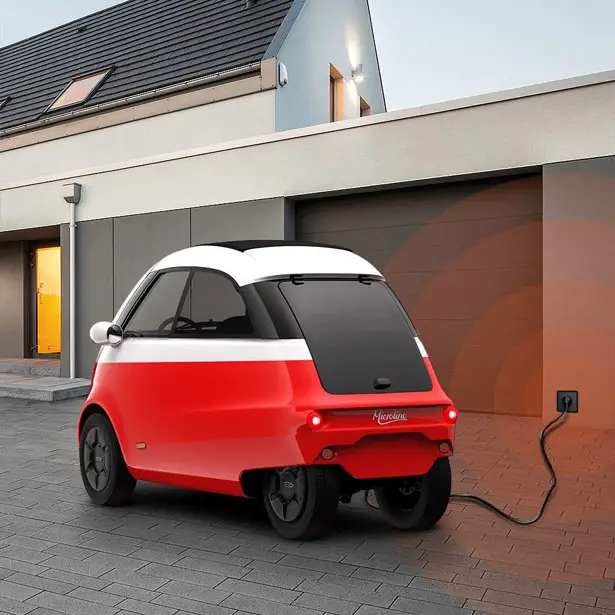 More images of Microlino 2.0 Concept Micro Car: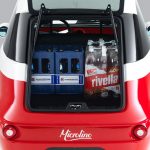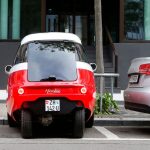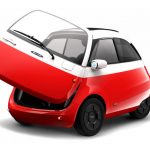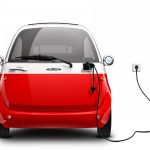 Microletta is a three-wheeled electric motorcycle that can be driven (up to 80km/h) with a car driver's license. Those dual front wheels make this scooter much safer in curves and allow for a shorter braking distance. Even though this scooter tilts, it can be locked when stopping at red light, therefore, any tip over can be avoided, at the same time, you can keep your feet in the dry. No more dirty shoes. Unfortunately, the company plans to focus on Microlino 2.0 at the moment, there's no information of planned production start.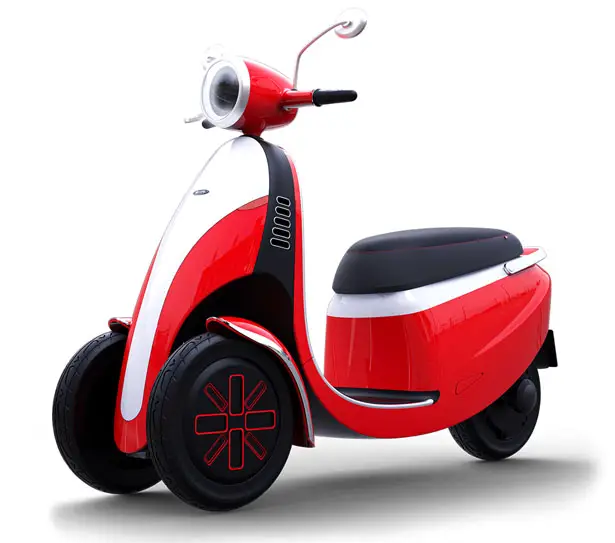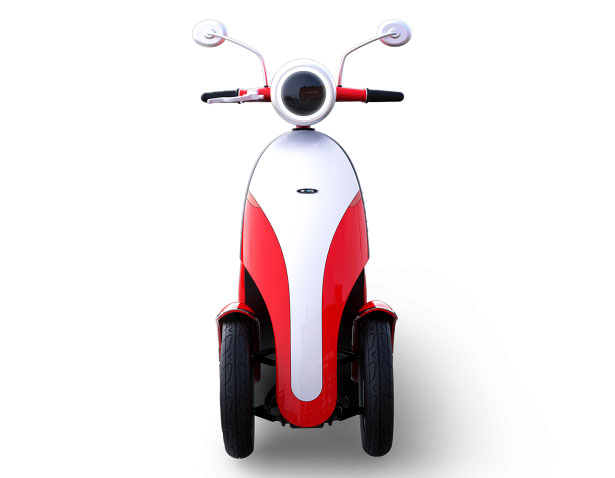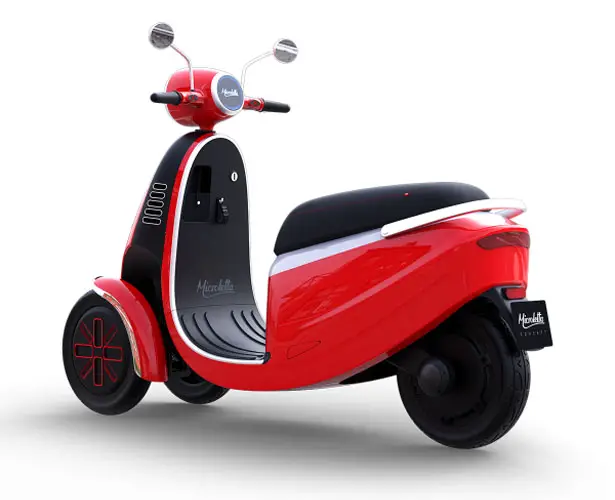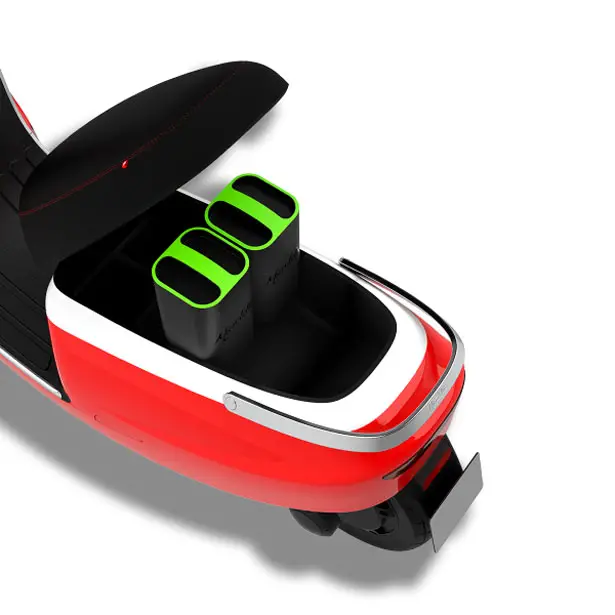 *Some of our stories include affiliate links. If you buy something through one of these links, we may earn an affiliate commission.