Mia 2.0 is the next level of compact electric city from Fox e-Mobility. This new generation comes with significantly larger electric motor, it will provide you with a real average range of 200 Km. As a city car, of course Mia 2.0 is fun to drive as it is specifically designed for use in metropolitan areas. The unique design allows you to select your preferred style from a variety of options, moreover, Mia can be updated of switched to a different version thanks to its smart partitions and good aftersales services. You can convert a Mia passenger into a Mia pickup, it's an ideal vehicle for last-mile-delivery.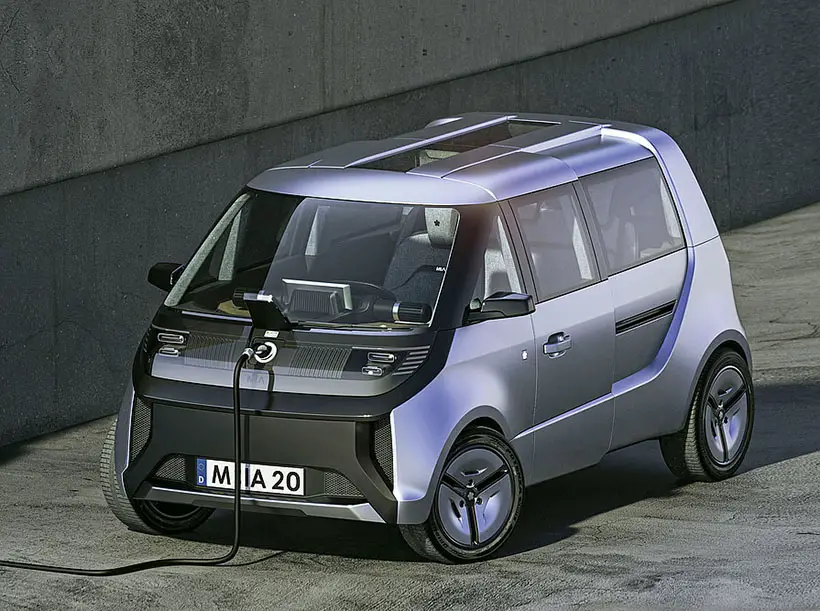 Fox e-Mobility wants to create a customisable vehicle that would highly functional to meet your needs. Mia 2.0 is designed as a smart mobility for daily urban commuting, it features sliding doors and cut-outs in the floor, it also has roof panels for easy ingress and egress. It means that when the doors are open, the total width of the vehicle can increase only by 30cm, it becomes useful when parking in tight spaces. Furthermore, the compact structure improves passive safety and a the same time, it decreases the possibility of a collision.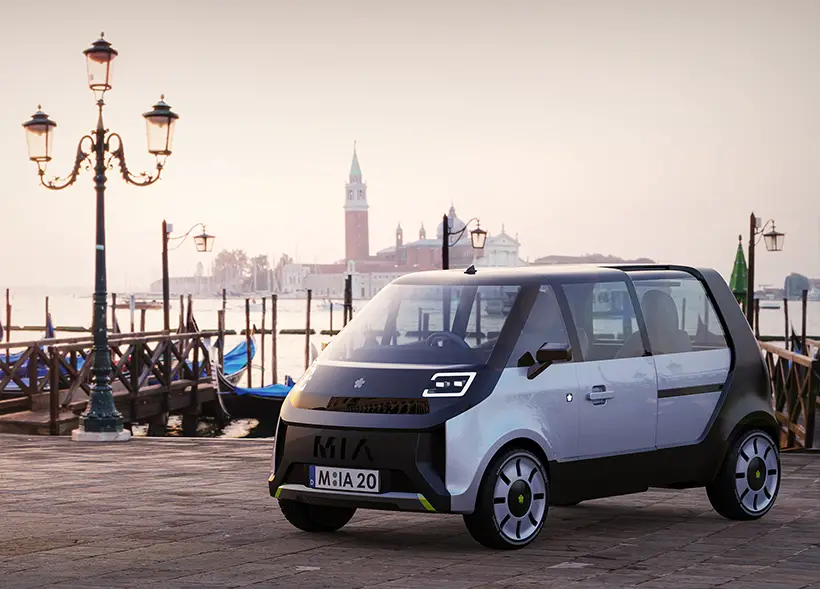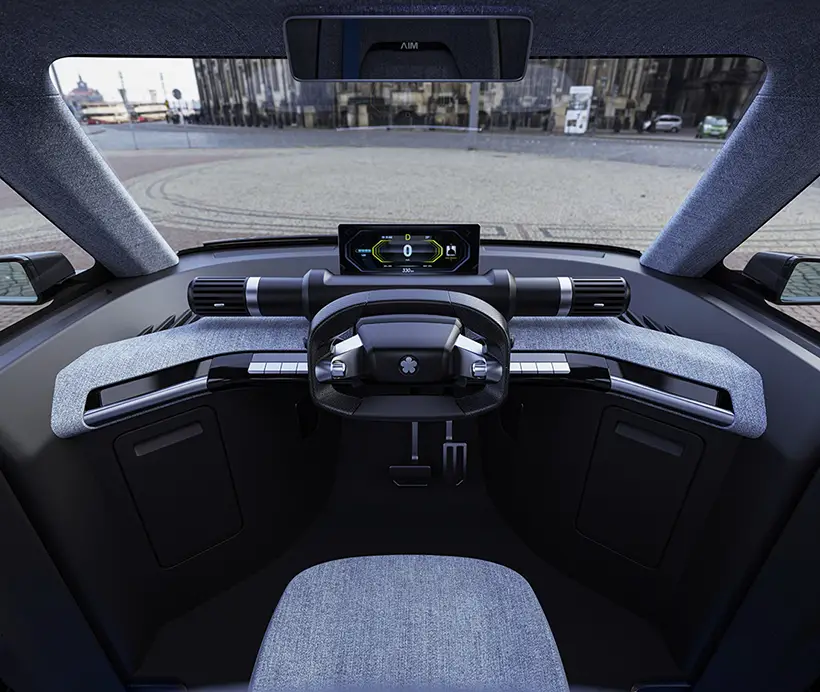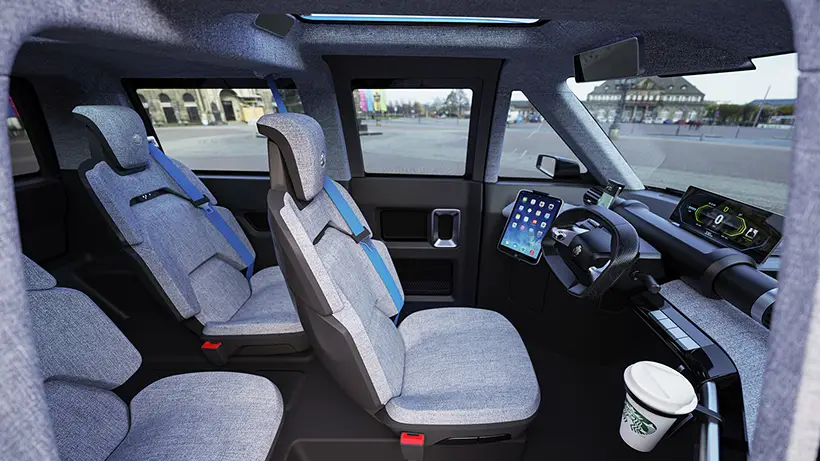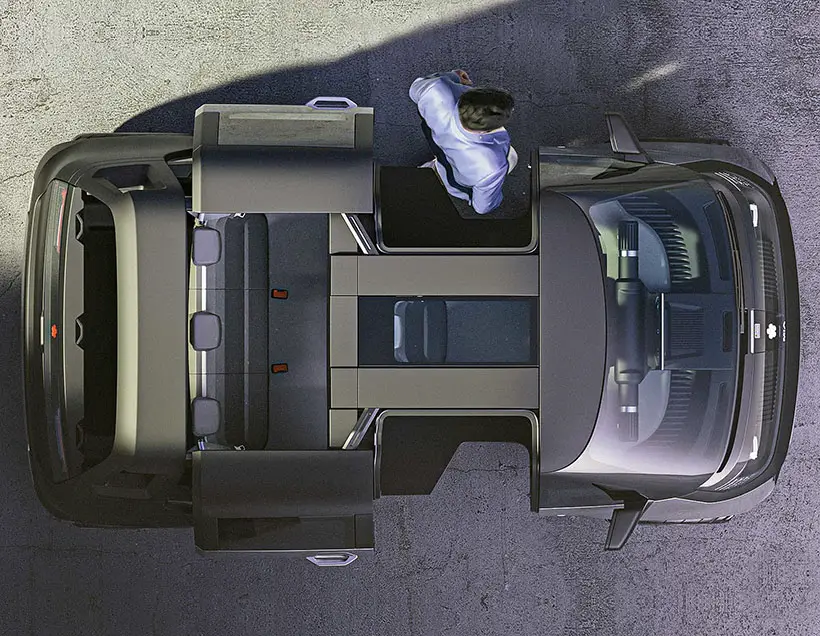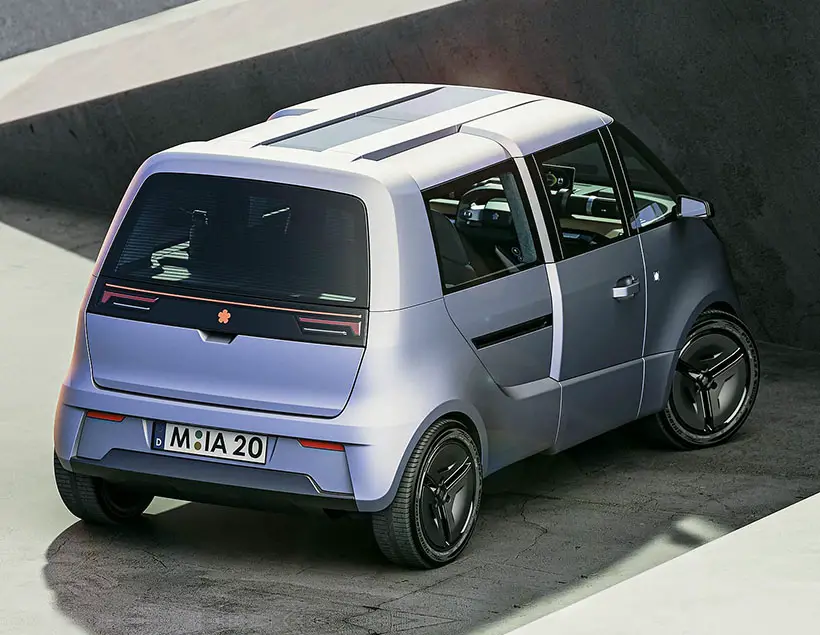 *Some of our stories include affiliate links. If you buy something through one of these links, we may earn an affiliate commission.