To address the ever-growing metropolitan city problems associated with real estate and parking place, many innovative ideas are constantly coming up from various designers and Metromorph is one of the most functional concept cars in this regard. It has been designed with the ability to ride up just like an elevator and turn into a balcony, eliminating the harassment of parking and paying for additional space in the apartment. This vehicle is powered with two in-wheel motors placed in the back of the car along with two battery cases.
Rotating arms have been used in order to keep the seats level for both vertical and horizontal drive. When the vehicle is in balcony mode, the seats are positioned on a rolling base which allows them to become lounge chair for lying down and relax. The exterior design of this car never seems like a car that is mounted vertically with a building but still it looks like a vehicle on the road. The wheels are hidden towards inside and doors are designed to rotate closely around the car, instead of the usual pulling out or sliding up doors, allowing the entrance to freely open in narrow area like a garage.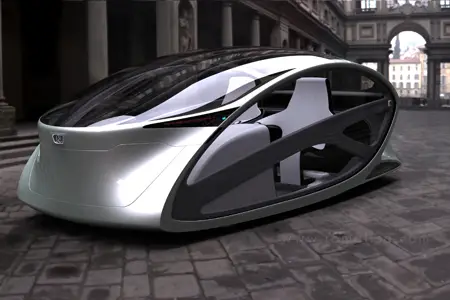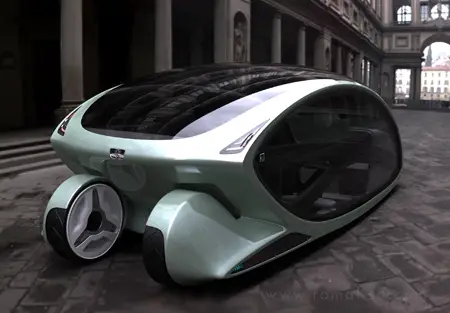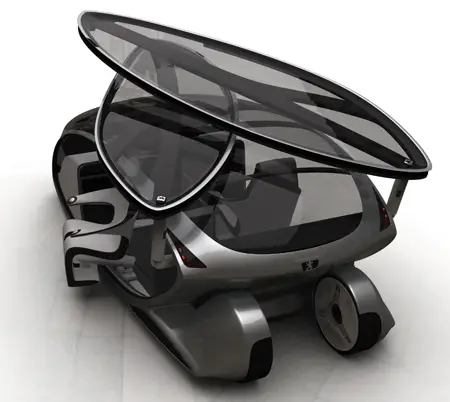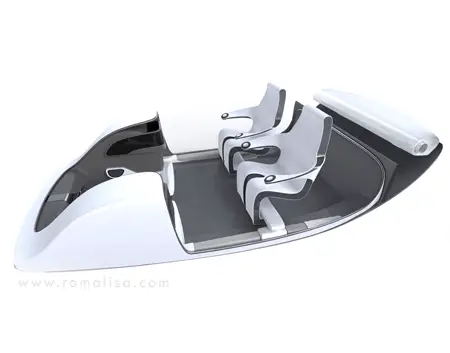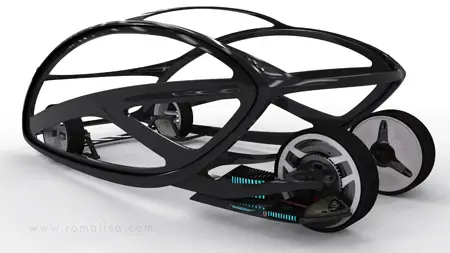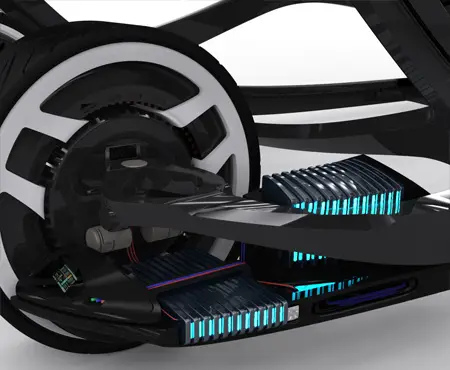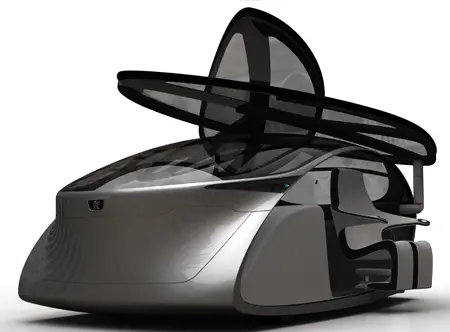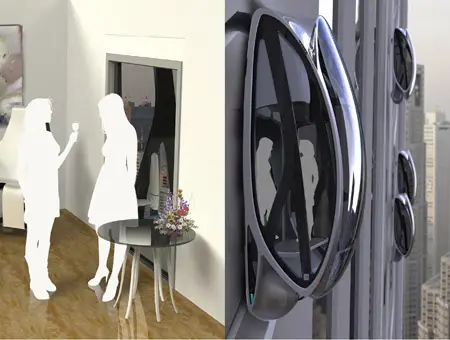 Designer : Roman Mistiuk
*Some of our stories include affiliate links. If you buy something through one of these links, we may earn an affiliate commission.