In the old days, it was not called the Holiday Season; the Christians called it 'Christmas' and went to church; the Jews called it 'Hanukka' and went to synagogue; the atheists went to parties and drank. People passing each other on the street would say 'Merry Christmas!' or 'Happy Hanukka!' or (to the atheists) 'Look out for the wall!' ~Dave Barry
We wish you a Merry Christmas and Happy Holidays!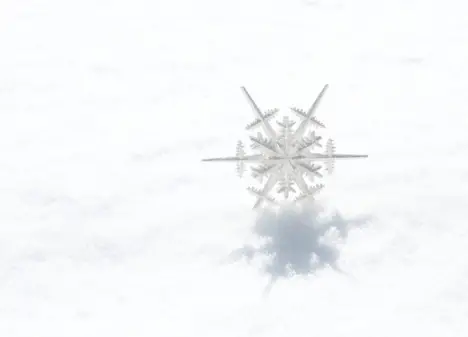 *Some of our stories include affiliate links. If you buy something through one of these links, we may earn an affiliate commission.