Mercedes-Benz VISION EQXX is the next generation EV that takes you to a whole new level of electric range and efficiency. The outstanding range will allow electric cars for long-distance journey, no need to worry about the battery power, you can go further with less. The advanced battery technology allows for larger battery size but with weight reduction, Mercedes Benz aims to become the leader in EV industry, as the company is already leading the charts of real-world range with the EQS with 245kW. It's been tested that EQS 450+ can travel up to 422 miles on one charge, it is 77 miles further than any other car previously tested.
But that achievement didn't stop Mercedes-Benz to keep on working really hard to revolutionize EV industry. Driven by the idea of creating zero impact vehicle on our planet and a desire of responsible use of green energy, the engineers team works really hard to take efficiency and battery range to a whole new level. VISION EQXX represents of how Mercedes-Benz imagine the future of electric cars, advances across all elements from electric drivetrain, engineering, to sustainable materials.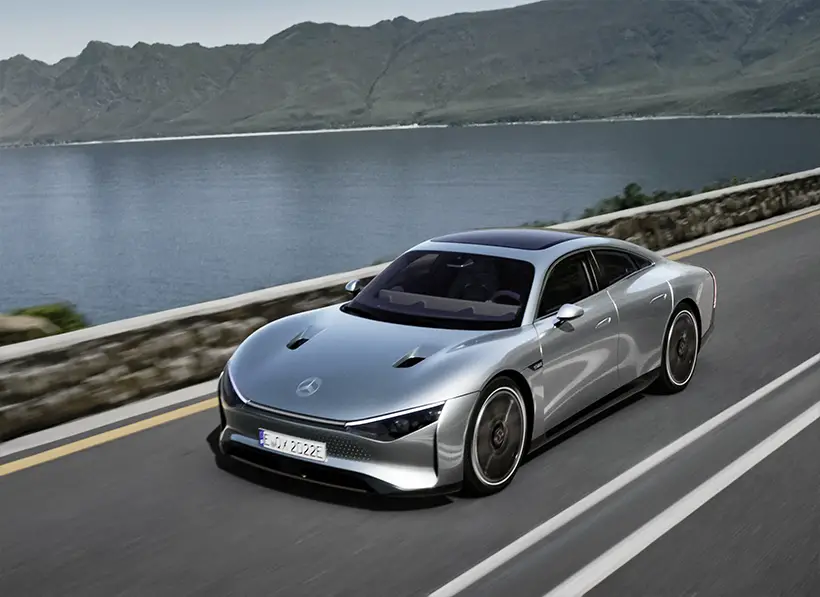 Stunning and futuristic, Mercedes-Benz VISION EQXX has an outstanding energy consumption of less than 10kWh per 100 kilometers. It is able to reach a range of more than 1,000km2 on just a single charge using a battery that would fit into a compact vehicle. VISION EQXX has been designed as a vehicle for a road trip, it answers the challenge for modern generation of customers for and emotionality through innovation. Mercedes-Benz has built a custom software-driven electric car that revolutionizes road trip for the electric era while still presenting fundamental principles of modern luxury and Sensual Purity.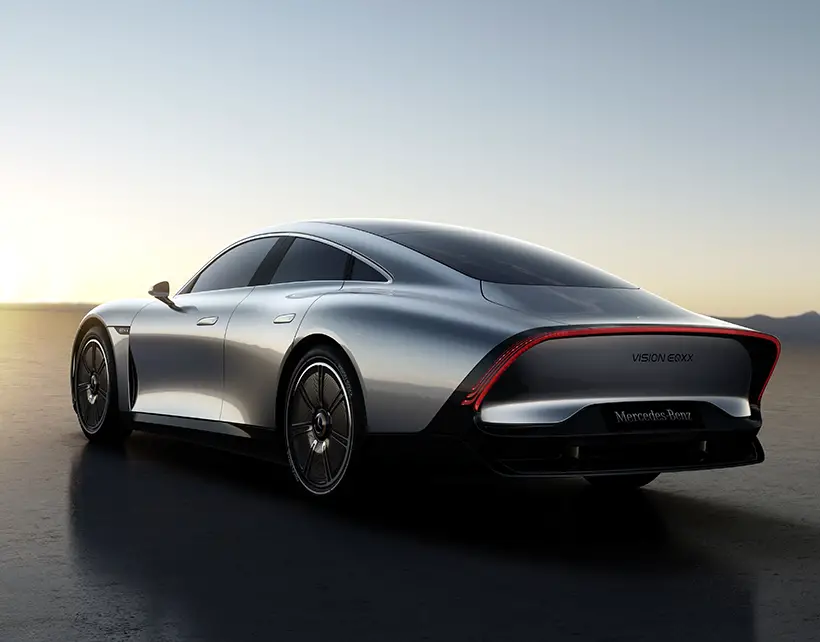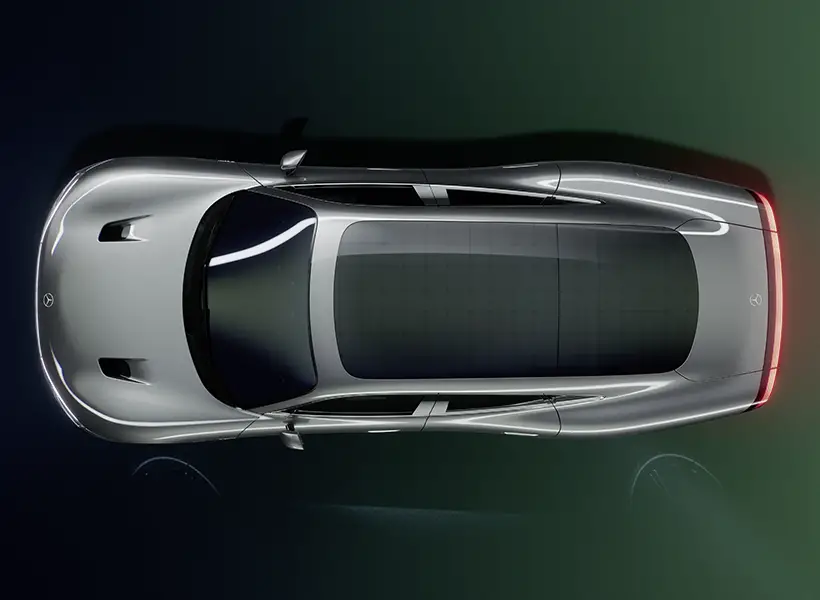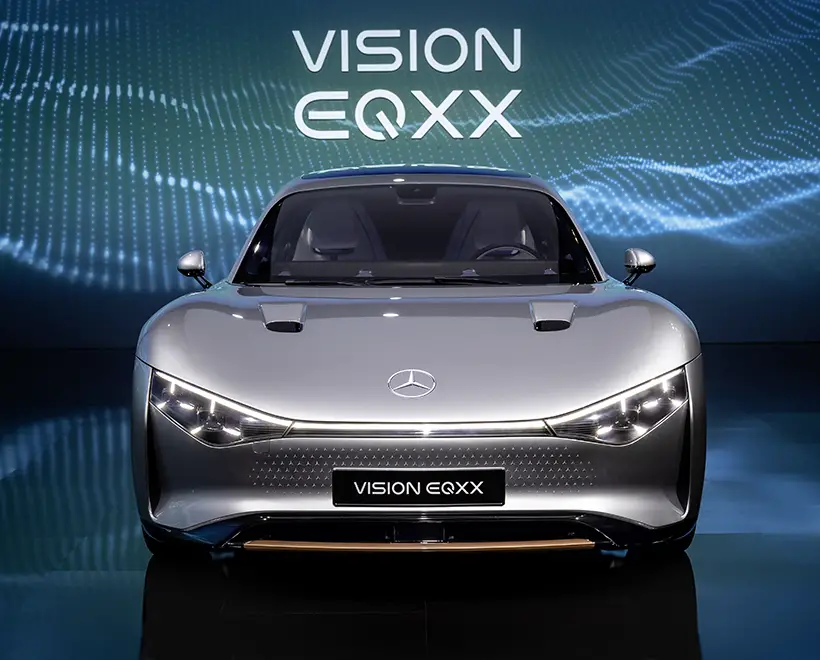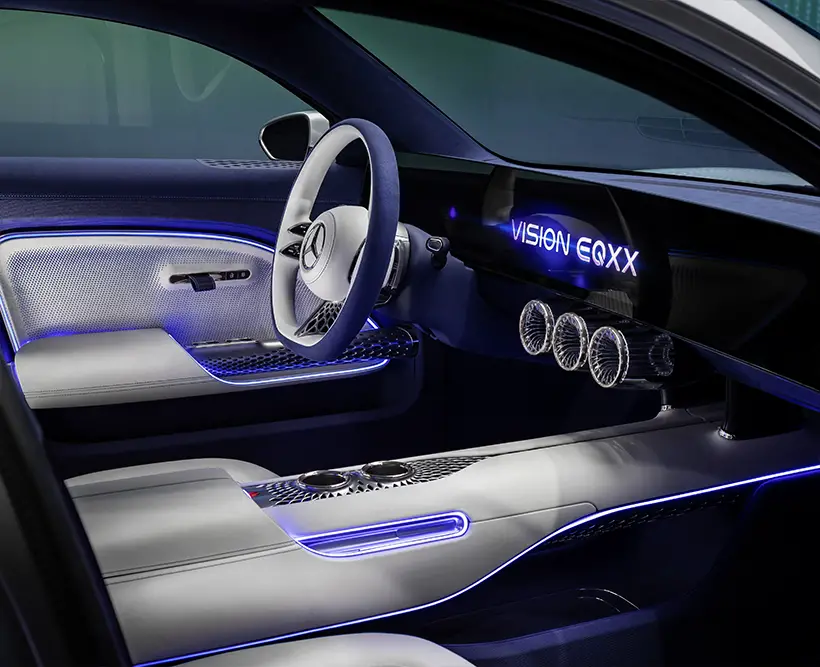 More images of Mercedes-Benz VISION EQXX EV Concept: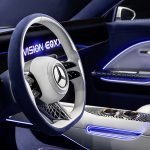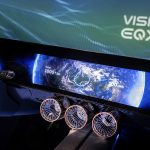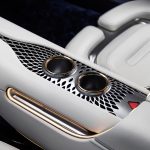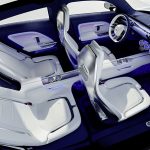 *Some of our stories include affiliate links. If you buy something through one of these links, we may earn an affiliate commission.