BlueZero is the latest addition of the eco-friendly series cars by world renowned Mercedes-Benz. The main inspiration came from the idea of creating a vehicle that is affordable and eco-conscious, and can offer a multitude of platforms for daily use. Keeping the sandwich floor concept of Mercedes in mind, the structure of this concept car allows three different platforms to realize: first one is an E-Cell with battery, secondly E-Cell plus with gasoline and battery and the last one is an F-Cell with hydrogen. This concept allows the powertrain to be moved into the floor cells in the event of a front-end collision. This innovative is not only a great safety solution but also will help creating a universal platform.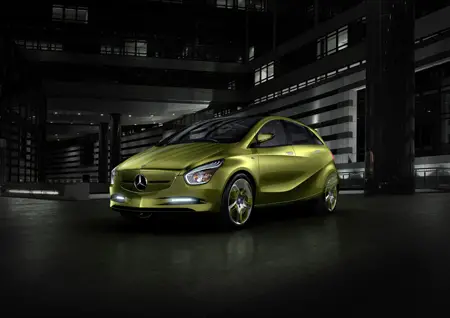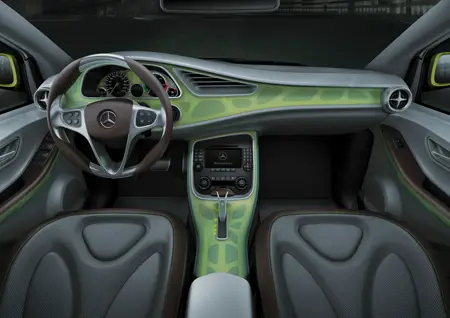 From the design viewpoint, only the obligatory 3-pointed star placed in the center of the front grille has been seen common with other conventional Benz models. A sweeping curve is making the appearance of the car unique that begins right behind the front quarter and finishes up the beltline located near the back side of the car. This BlueZero concept is relying only on its existing architecture, practical thoughts and strong support from the confident customers.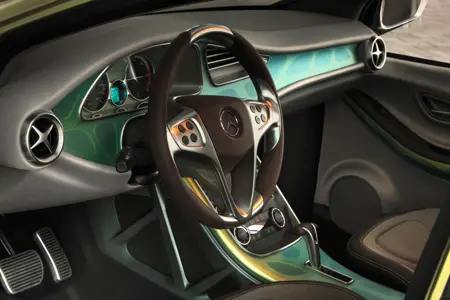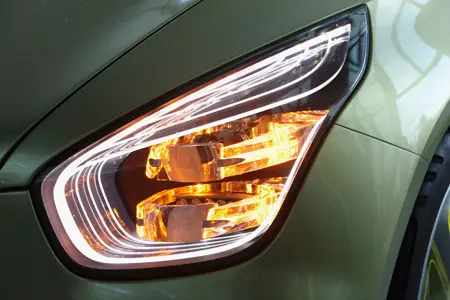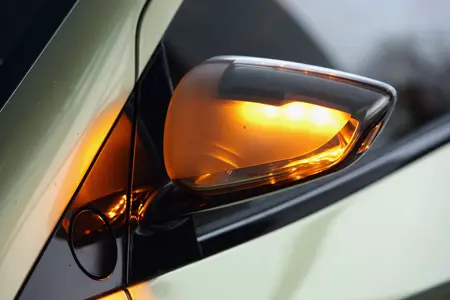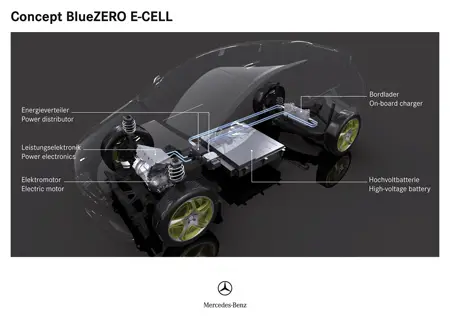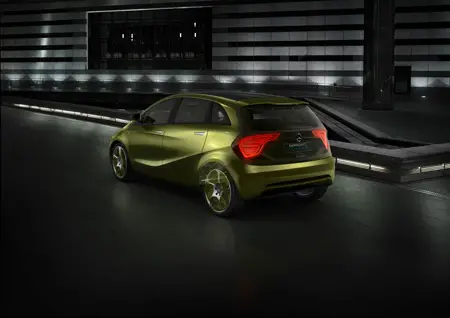 From : Mercedes Benz
*Some of our stories include affiliate links. If you buy something through one of these links, we may earn an affiliate commission.