Frog Design offers combination of human-centered design approach with radical creative thinking for the latest design of Meizu Pro 7 smartphone. After careful observations of smartphone users, in most social situations, the phone is mostly placed face down. This action is a polite way to indicate that they are fully ready to engage in a conversation or interaction. Keeping this in mind, Frog Design and Meizu wanted to reimagine both sides of the phone, designing functional back surface as help instead of interrupting.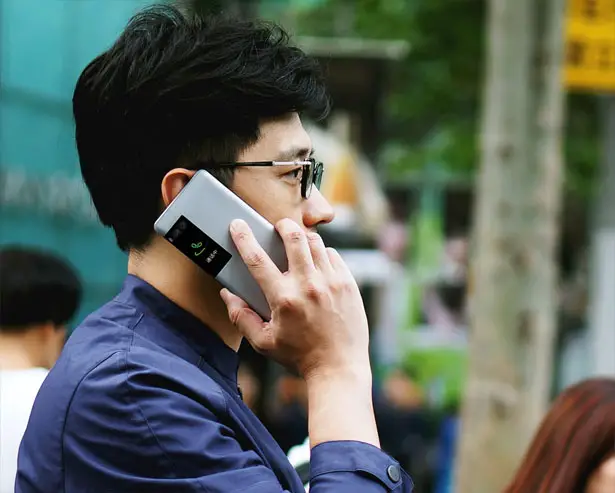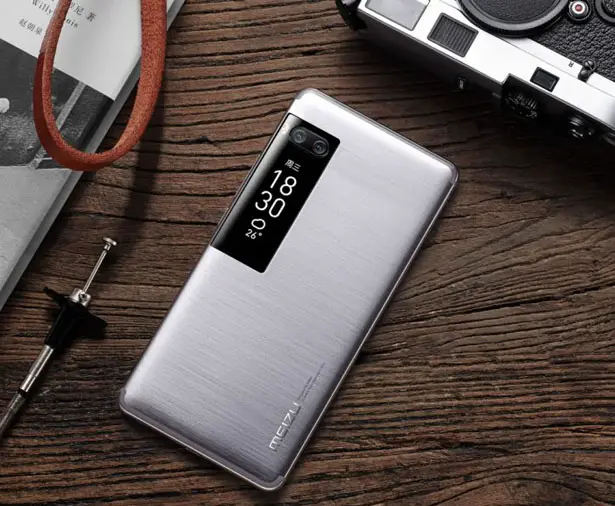 Pro 7 by Frog Design features a custom-built, retina touch display on its back surface. This innovation allows user to see vital notifications at a glance, they don't have to flip to the front display or open various apps. This is also good news for selfie-lovers, you can use the powerful back camera to view and take selfies with wide-angle capability. Since this phone would have cool additional features such as integrating dual displays, flash, camera, and sensors, the challenge would be keeping the size and weight reasonable. Meizu has gone a great job to not compromise and invested in a custom display with high quality materials to bring you premium phone and seamless technology.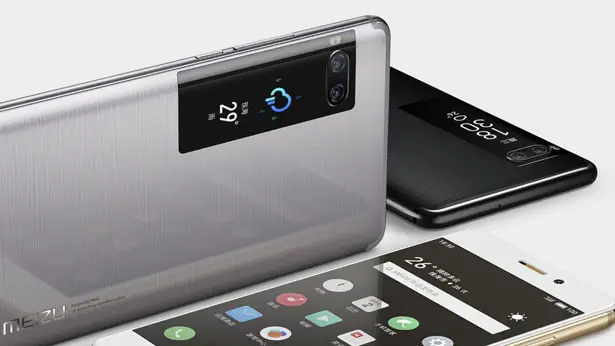 *Some of our stories include affiliate links. If you buy something through one of these links, we may earn an affiliate commission.