Méduse Lamp features unique shade that can be adjusted to suit your needs. It's a special project that experiments with cool material of a honeycomb blind, we can actually create adjustable lampshade out of it. So it's actually possible to manufacture this lamp since that already developed material can be adapted into something new but similar range of application.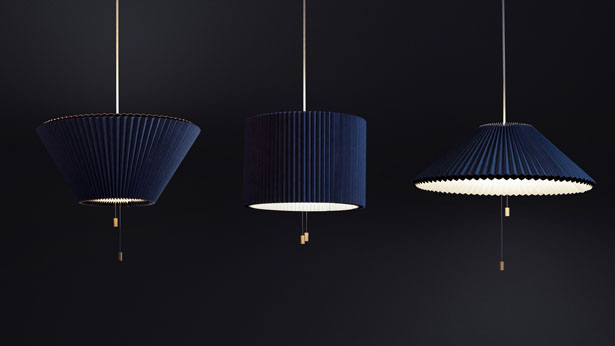 Designed by Lukas Bazle, Méduse Lamp offers a functional lamp that casts its light to any direction that you need, you can also adjust its brightness by turning the shade. Due to its structure, the lampshade is easy to store in a small package.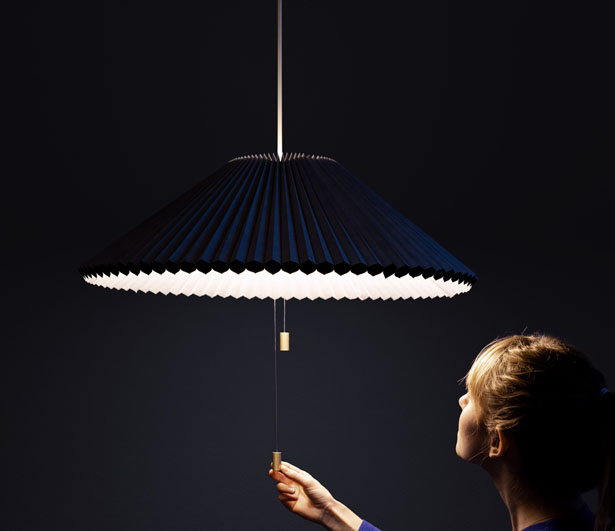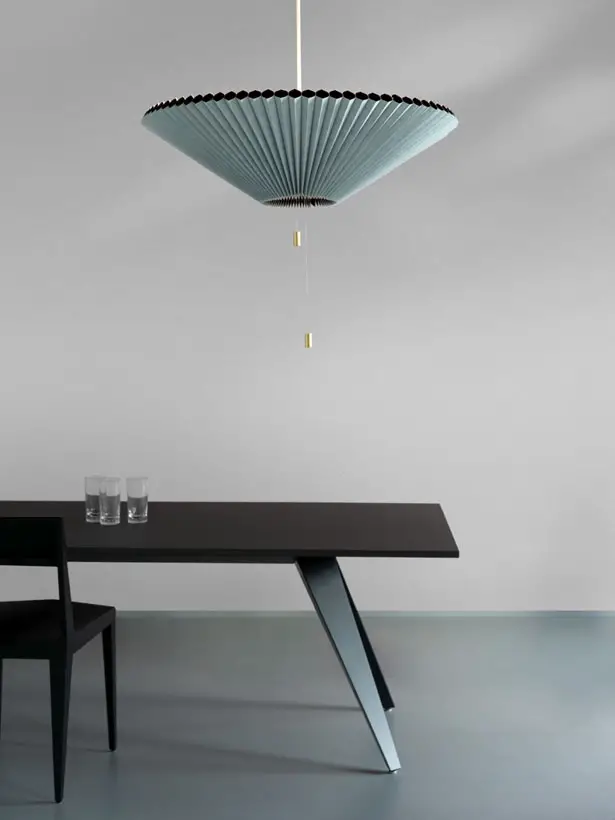 *Some of our stories include affiliate links. If you buy something through one of these links, we may earn an affiliate commission.