Inspired by contemporary modern lifestyle and minimalist lines, the Matic Indoor Farm has been created with the objective of delivering a more sustainable lifestyle through the creation of small in-house garden or farm.
Due to the urban context, there is a higher necessity to be in contact with nature, and just overall living a healthier lifestyle. This can be achieved with the help of these multifunctional vertical vases, making the biological farm something that is part of a person's quotidian life.
Designer : Joana Amaral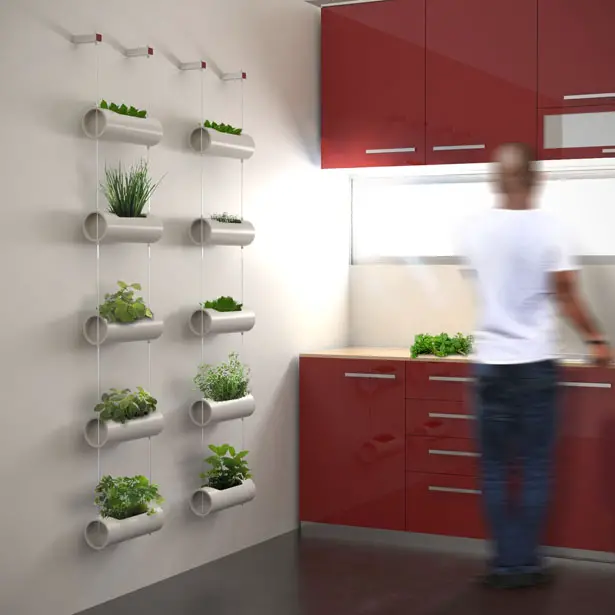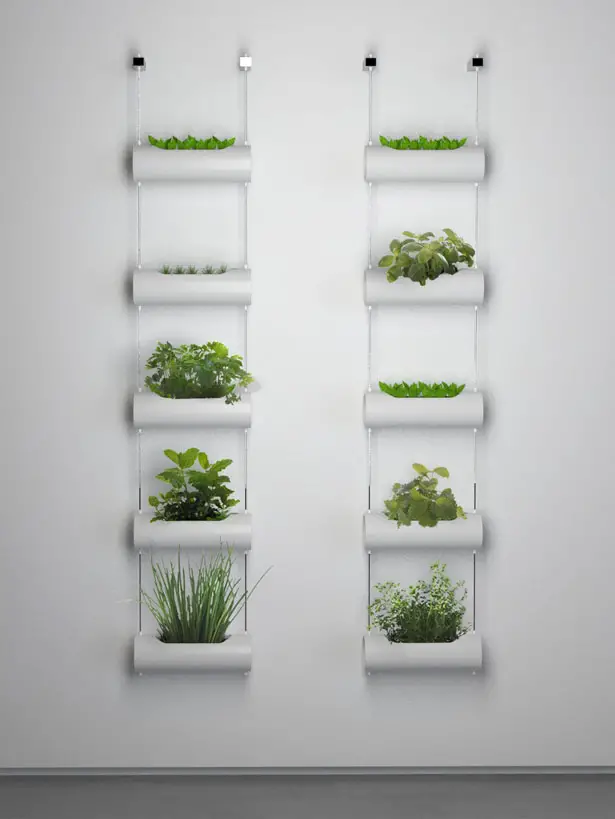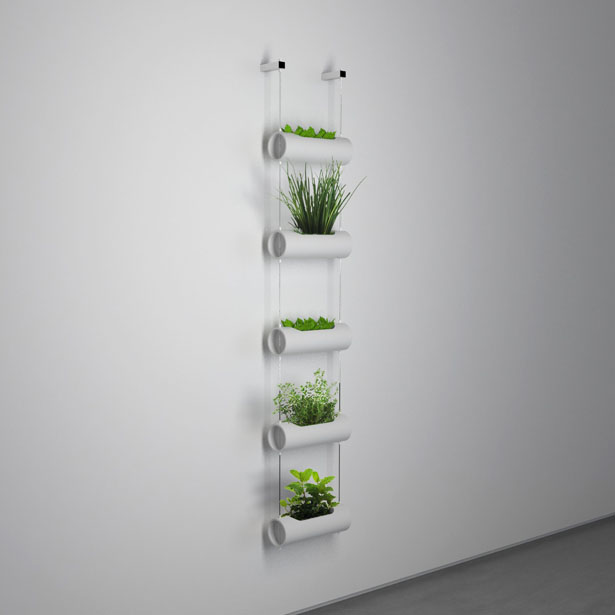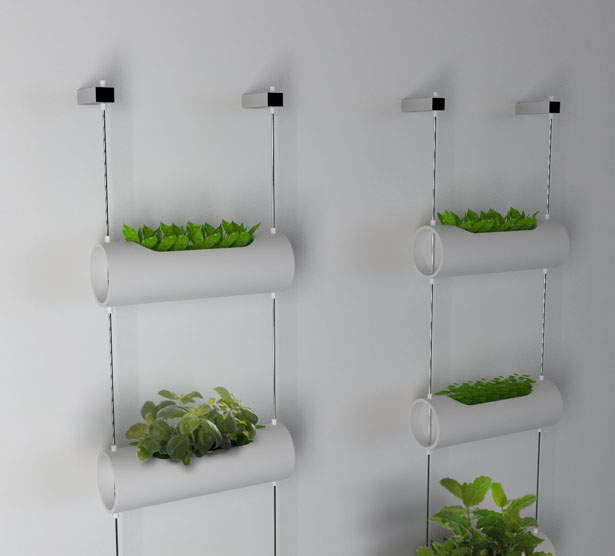 *Some of our stories include affiliate links. If you buy something through one of these links, we may earn an affiliate commission.