Although match box has become an archaic product, we still think about it when we are about to light a candle, especially when there's a birthday cake. Match Candle device is a concept candle with an integrated match tip, all you need to do to light the candle is striking the candle on the strike strip of the box. You can lit the candle conveniently without match or lighter. The candle tip is made of chlorate, manganese dioxide, sulfur, and glass powder while the strike strip is made of red phosphorus mixed with glass powder.
Designers : Cui Zehao, Chen Xing, Hu Chuan, Yang Fan, Zhang Wei, and Zhao Xiaoshen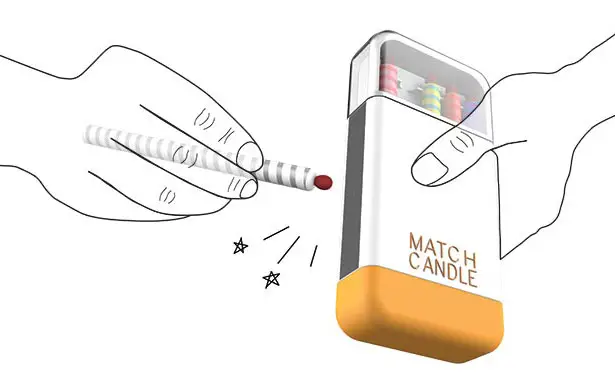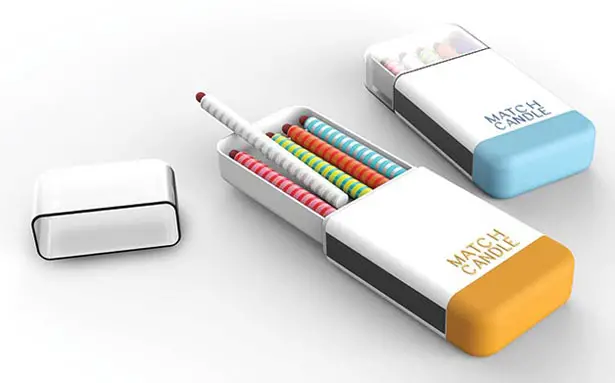 *Some of our stories include affiliate links. If you buy something through one of these links, we may earn an affiliate commission.