This is the next generation of Planck Mechanical Keyboard Kit, OLKB has designed ortholinear mechanical keyboard for Massdrop to mass produce. It features unique layout with better design, it is laid out so that each key is within two units of your fingers on the home row. This means that this compact ortholinear 40% Planck mechanical keyboard minimizes your finger travel. Just like its previous version, this keyboard comes with two choices of plates: MX or Matias, both support 1x2u and Grid layout. [Buy It Here]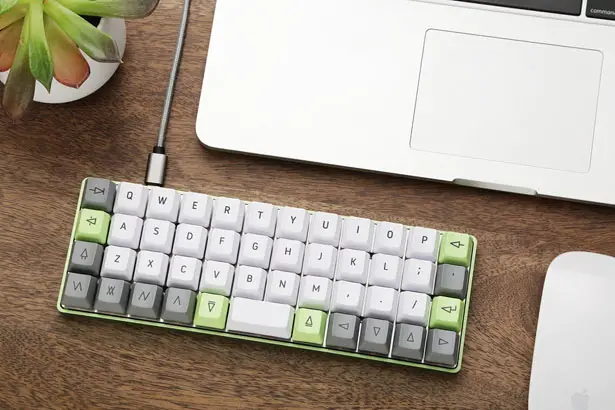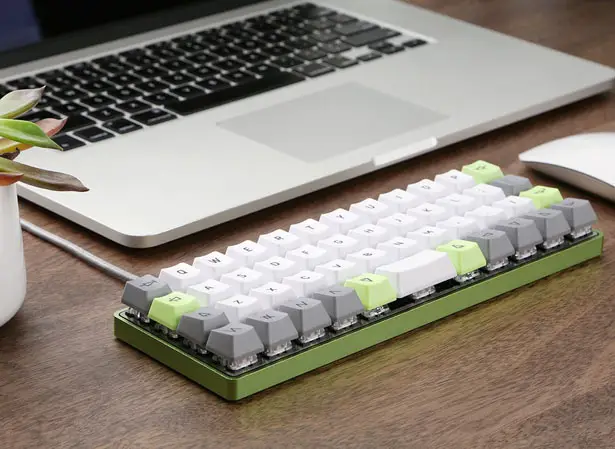 Massdrop x OLKB Planck Mechanical Keyboard Kit has been designed with "raise" and "lower" space bar keys that make it easy to access additional layers for extra functionality. For this particular round, CNC aluminum case comes in four different colors that include striking purple colorway offered on the Preonic. This keyboard version also allows you to swap out switches without ever picking up a soldering iron. It is equipped with upgraded ARM STM32 processor for more power to the PCB and USB-C connector.
The PCB has an AVR chip that can be programmed however you like. It comes pre-programmed to work with standard layout but it has a reset button when you need to re-program it. [Buy It Here]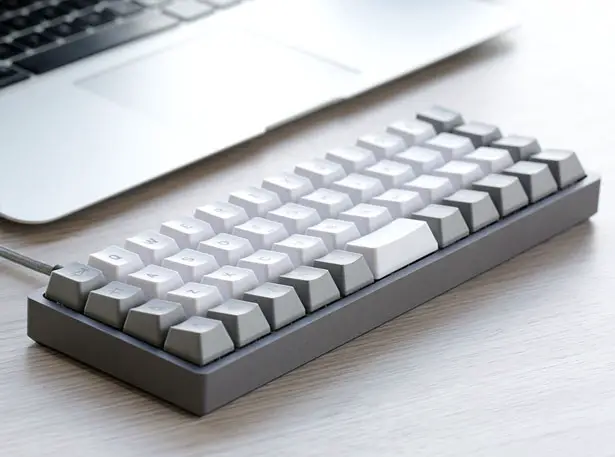 *Some of our stories include affiliate links. If you buy something through one of these links, we may earn an affiliate commission.