The art of coffee making is an interesting subject, some like it to prepare it manually, one cup at a time. MANUAL Coffee Maker is a simple or you can say slow coffee maker designed so that you can manually control the pour-over brewing process in a single cup. Let MANUAL sit quietly on your countertop, and enjoy watching your coffee drips … one drop at a time.
This concept coffee maker was launched at ICFF 2013 and will be tested further for a crowdfunding campaign late in Summer 2013.
Inspired by the form of pitchers and funnels, you can see this inspiration clearly in the final product. But, instead of being just conventional pour-over coffee maker, MANUAL goal is to be an appliance. It's been designed to be left out on a counter for easy and fast access, easy to setup, and aesthetic consideration.
Designer : Craighton Berman Studio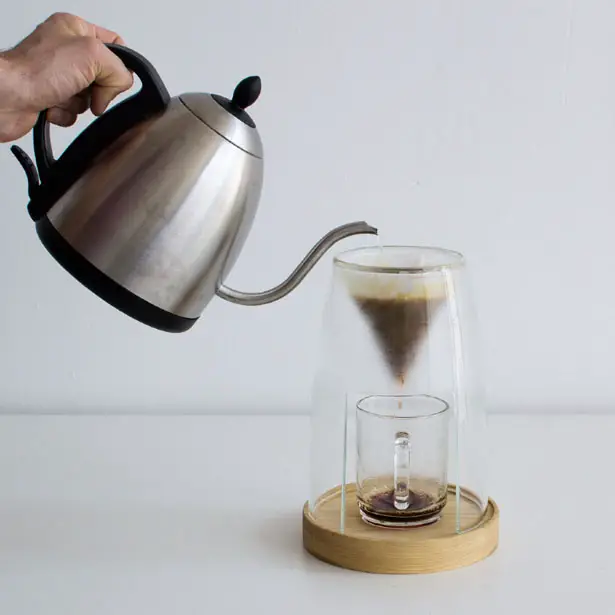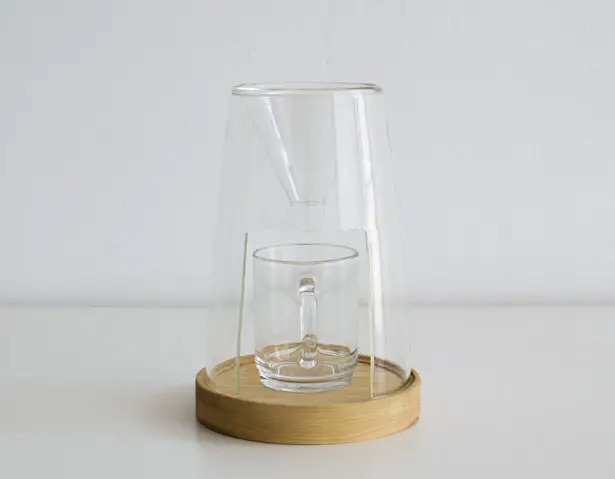 It works the same as other pour-over stand where brewing happens directly into the drinking vessel. The clear glass allows for great visibility of the process while the "double wall" design maintains the heat for ideal extraction temperatures. The wooden base becomes the home for the glass piece and it fits over a kitchen scale as well.
You'll find that MANUAL coffee maker has slower extraction speed compared to current pour-over coffee makers in the market. It's meant to allow water and grinds to come in contact for a longer time, an immersion method just like you find in a French press.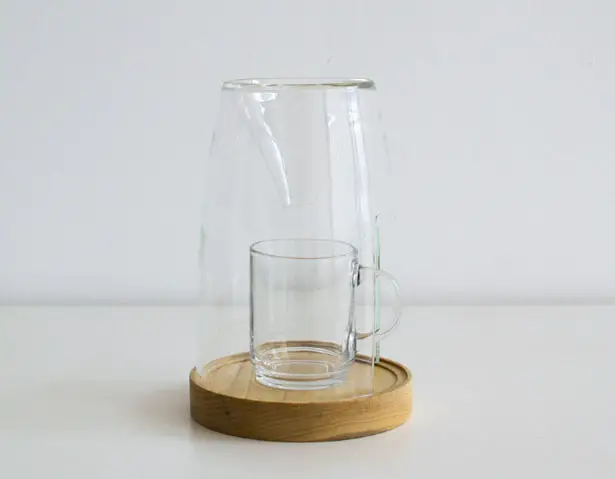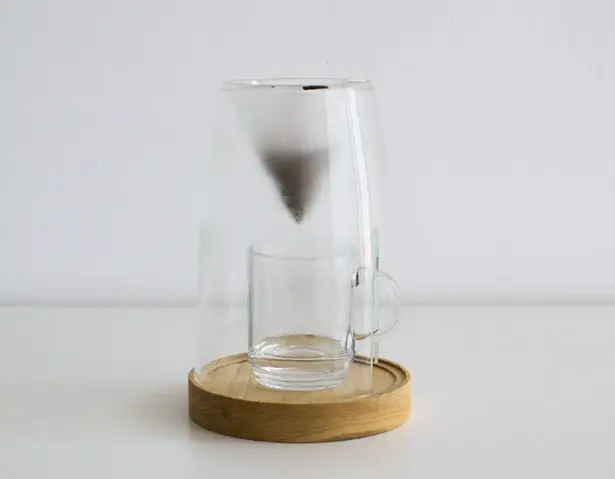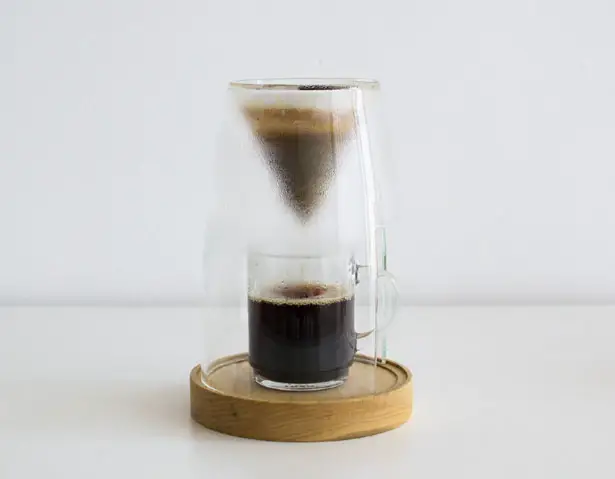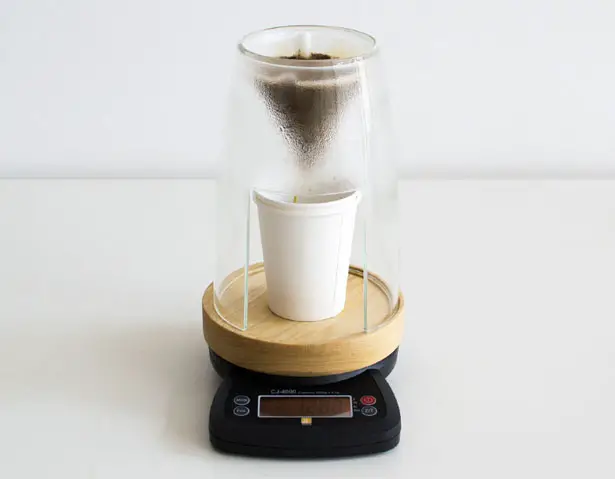 *Some of our stories include affiliate links. If you buy something through one of these links, we may earn an affiliate commission.