MANSORY Xerocole wants to make dessert buggies popular again. SUVs have dominated the market worldwide, but off-road vehicles only start its popularity in recent years, but mostly they are available in garages of collectors. It's only a matter of time before MANSORY would make this special segment popular again by expanding its product portfolio accordingly with such dessert buggy.
Xerocole has been designed based on the Can-Am Maverick, the result is a unique eye-catcher with iconic MANSORY design DNA. Just like other MANSORY vehicles, the body components are replaced by those made of carbon fiber. The roof of the basic vehicle was also extended towards the front to accommodate two additional headlights, which are elegantly integrated at the front edge of the roof.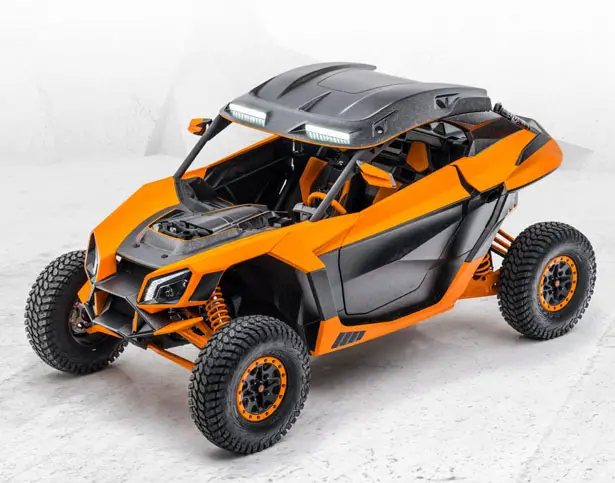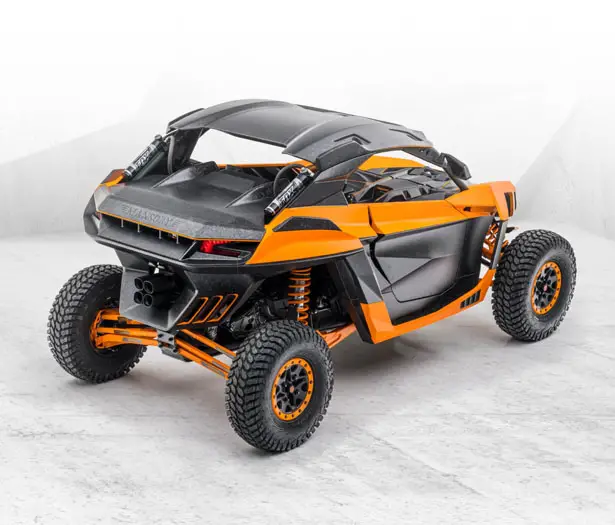 The installation of normal doors increase suitability for MANSORY Xerocole for everyday use without taking away that classic look of a desert buggy. The design gives an additional transverse below the headlights, this creates a new appearance in conjunction with new roofline and windscreen. The design approach continues in the rear area, unlike those standard vehicles, Xerocole features a more extensive trim, a MANSORY letter extending across the entire width of this vehicle. The chosen "Orange Desert Sunset" color also enhances this vehicle elegant appearance.
The interior of MANSORY Xerocole also features exclusive and elegant design, it is inline with car's intended use. The two-tone color scheme of the exterior also follows inside the car, however, the interior refinement work is limited to the seating system, sports steering wheel, and the controls.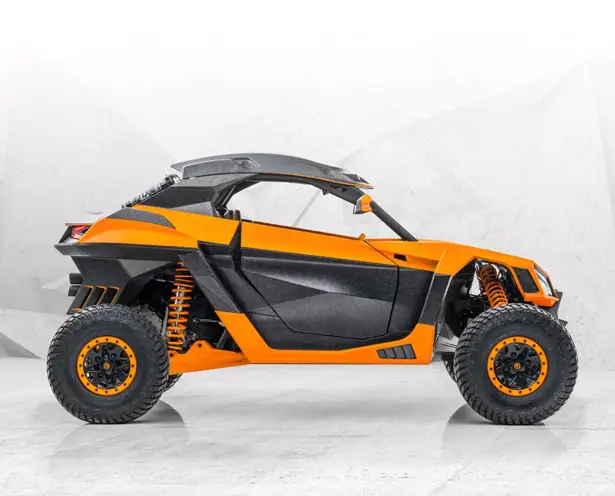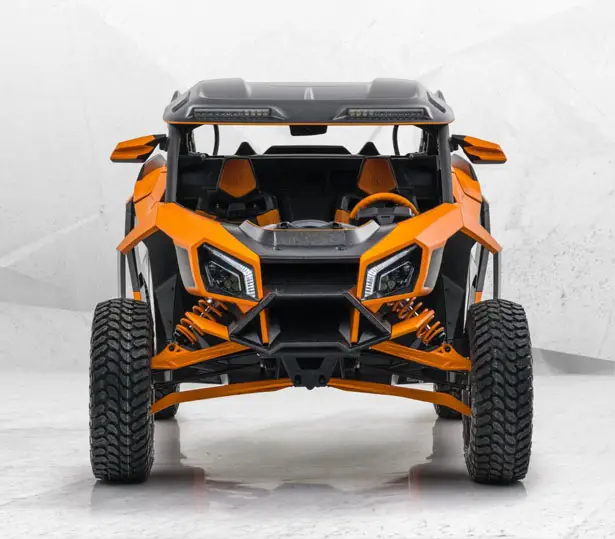 More images of MANSORY Xerocole Off-Road Vehicle: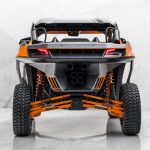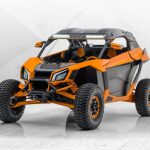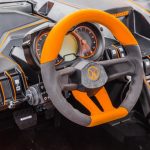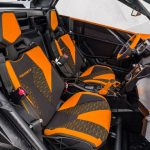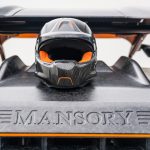 *Some of our stories include affiliate links. If you buy something through one of these links, we may earn an affiliate commission.