Designed to help people rheumatoid arthritis(RA), Manovivo wearable smart glove offers bionic hand to monitor and train impaired hand in daily life. This bionic hand features three parts: finger rings, main device, and a wrist device, these components capture user's hand movement with precision then transfer the data via Bluetooth. Made from flexible rubber, the ring is designed to fit any finger with that cushion contact, it allows for customized measurements based on the symptoms of a patient. The main device consists of 9-axis IMU sensor, MCU, and a Bluetoothv2.0+EDR module, this IMU sensor offers a higher sensitivity of measurement.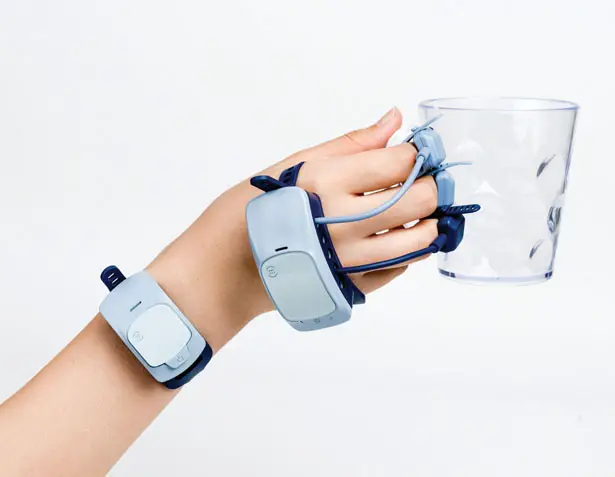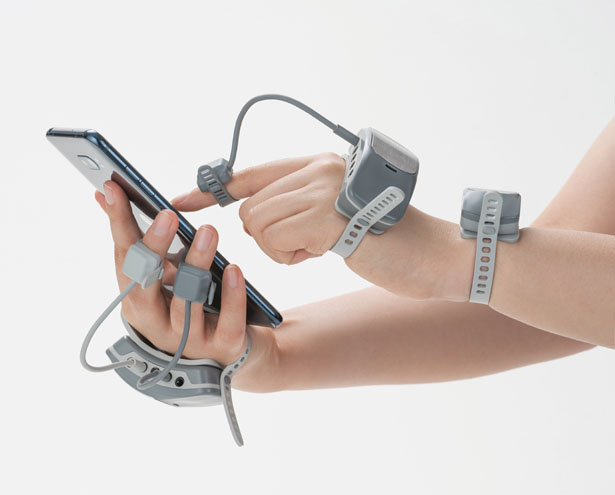 Designed by Kim Guiyoung, Prof. Kim Jieun, and Lee Hyejeong, Manovivo Wearable Smart Glove uses a 250mAh battery that is incorporated onto the main device. This battery powers the whole system. this device can effectively assist clinical activity and speed up rehabilitation process of hand dysfunctions.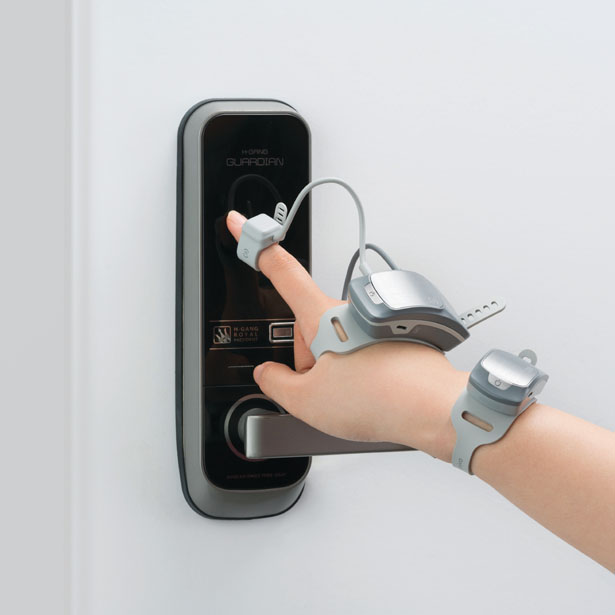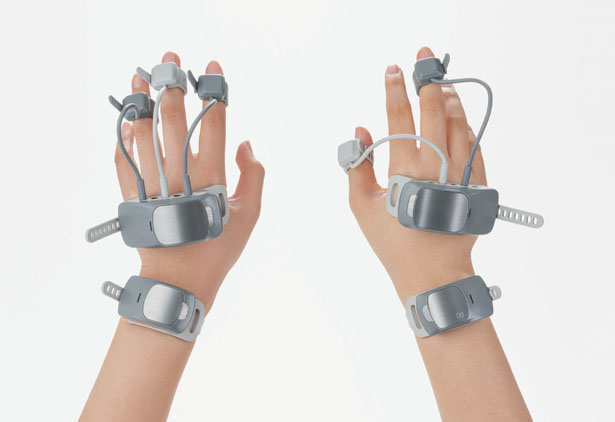 *Some of our stories include affiliate links. If you buy something through one of these links, we may earn an affiliate commission.