MamaNatalie Birthing Simulator is a realistic learning tool to deliver baby, it's been awarded by an INDEX award for offering a simple low cost solution to answer the challenge one of our global issues. According to WHO, everyday, about 8,000 newborn babies die from preventable causes and nearly 99% of all neonatal deaths happen in low and middle income countries. This project offers very compelling simulations from normal to pretty complex birthing scenarios, but particularly realistic for training control of postpartum hemorrhage and communication with the mother. This unit is strapped onto the operator, who's taking the role of the mother, and at the same time manually controls the scenario to evaluate student's performance. There are different scenarios that students must be able to deal with: fetal heart sounds, bleeding, positioning and delivery of the baby, delivery of placenta, cervix landmark, urine bladder catheterization, uterine massage, and uterine compression.
Designer : Laerdal Global Health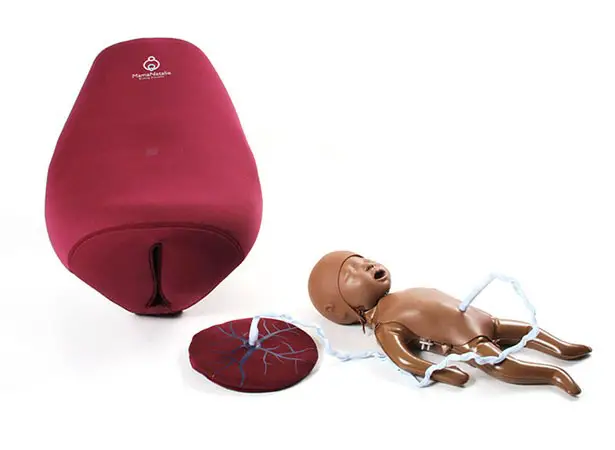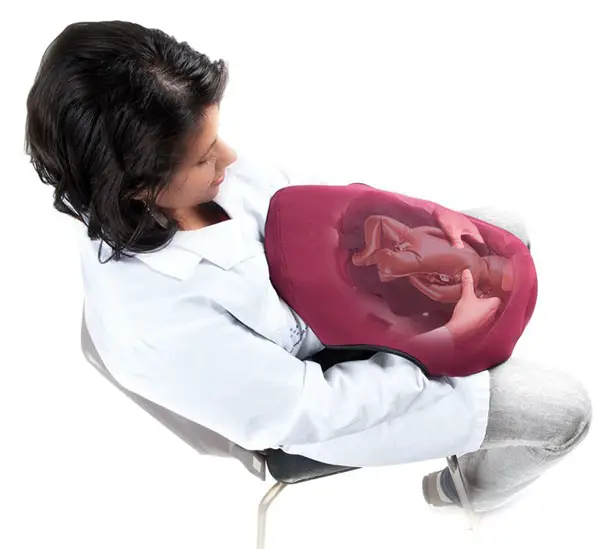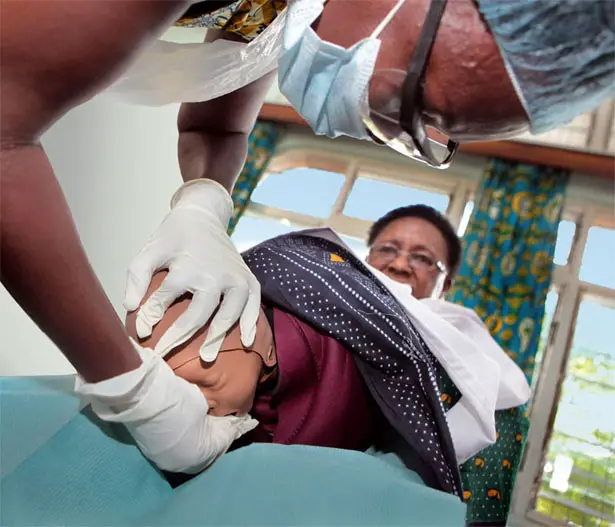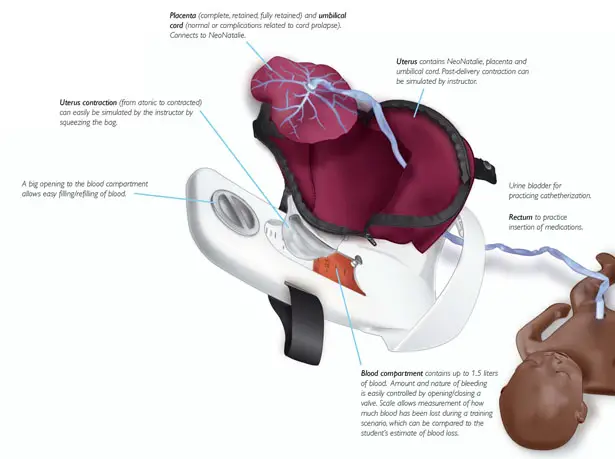 Click above image for bigger view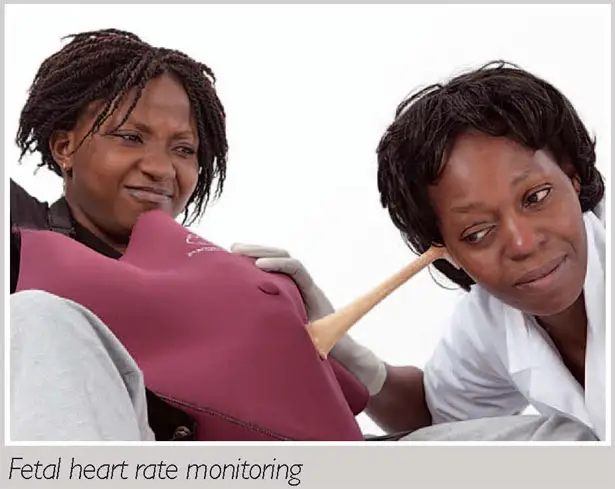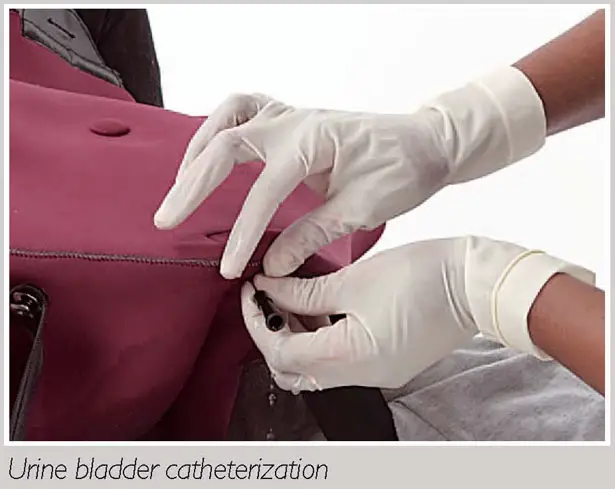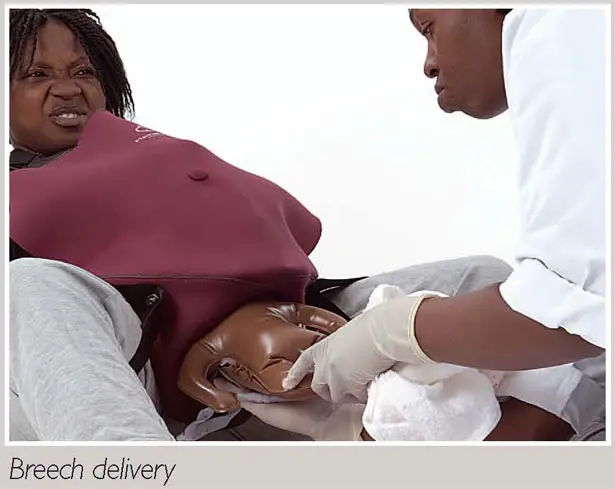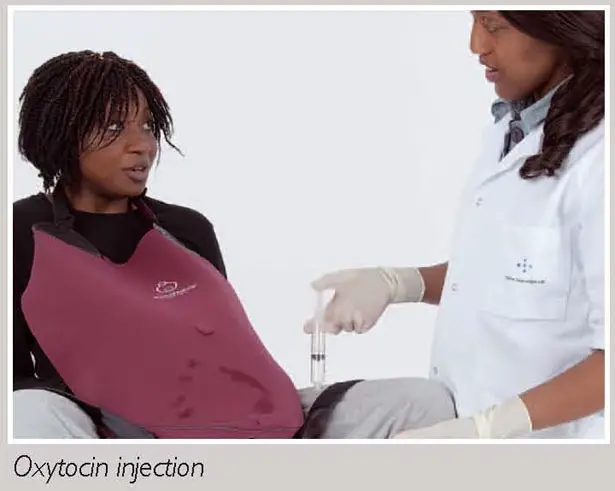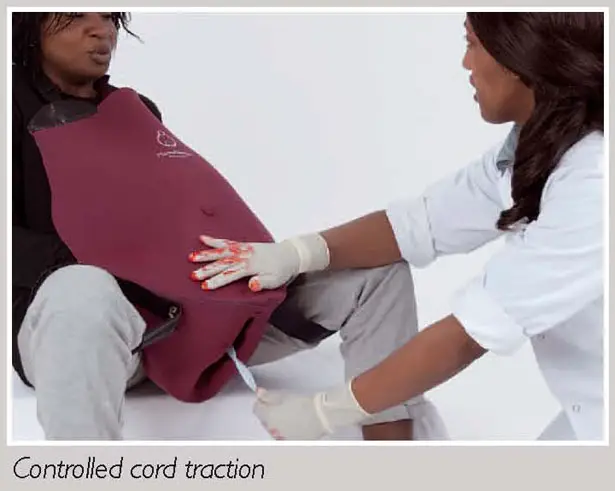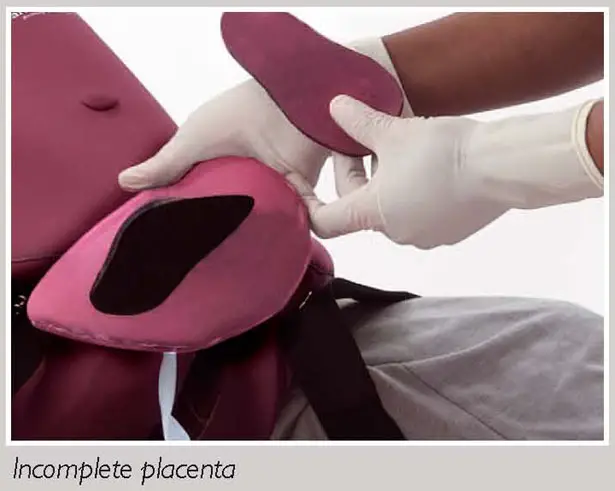 *Some of our stories include affiliate links. If you buy something through one of these links, we may earn an affiliate commission.