In real life, there are many people having difficulty in expressing their emotions which cause a lot misunderstanding in their life. Magic Emotion eyewear is a unique and fun glasses that detects your expressions, blood pressure, heartbeat, etc. These glasses display its wearer expressions through animation display, thus improving the communication and relationship with other people. "Magic Emotion" concept uses a new LED material called lightform for the glasses. The micro detector detects your expression while the CPU processes and transmits the result to the lightform LED.
Designer : Tan Yunfan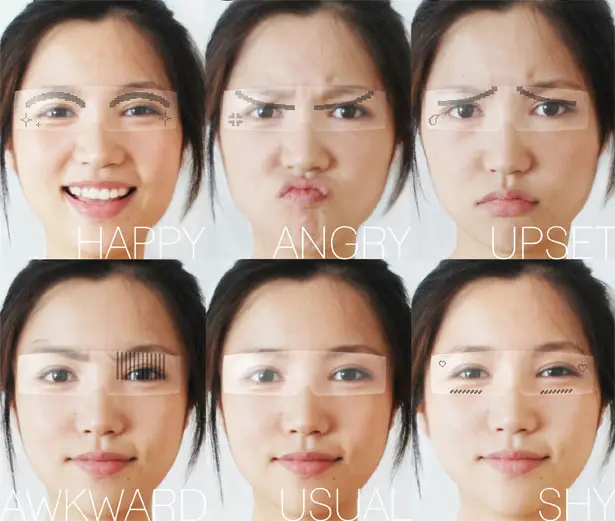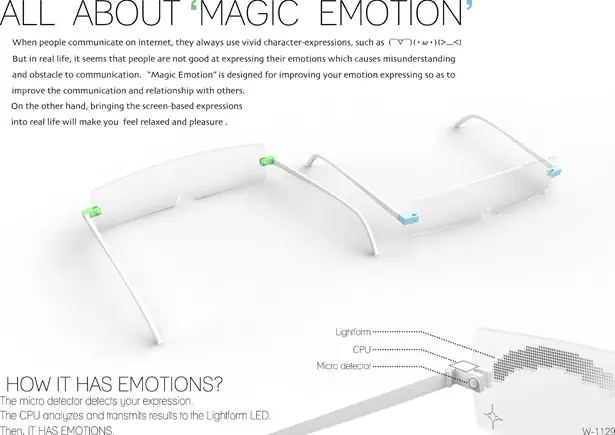 *Some of our stories include affiliate links. If you buy something through one of these links, we may earn an affiliate commission.